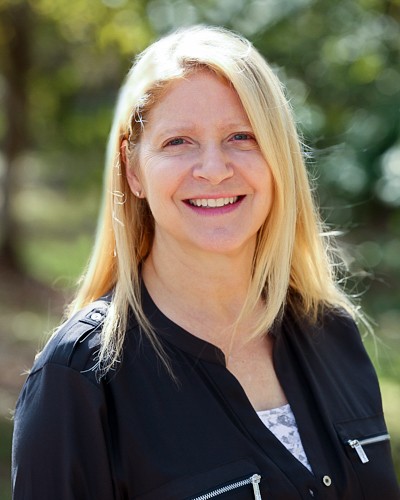 Education:
B.A. History, University of Pennsylvania, M.S. Labor and Industrial Relations, Michigan State University
Teacher
Kindergarten, 1st Grade, 2nd Grade, 3rd Grade, 4th Grade, 5th Grade Technology
My mom, a now retired 5th grade teacher, always told me that education was the most fulfilling career. It took me a while to listen to her. After studying history at the University of Pennsylvania, I completed my master's degree in Labor and Industrial Relations at Michigan State University. I worked in several industries in labor relations, negotiating labor contracts and representing companies at grievance hearings, arbitrations and mediations, but truly enjoyed training all levels of employees in effective employee relations topics. At each company, I also used my interest in technology (that's my engineer dad's influence!) to automate many Human Resources functions and increase productivity.
After moving to Charlotte in 1996 my husband Dave and I decided to send our children to CJDS and found a home at the school. When our oldest son was in 5th grade, and after a few years of substitute teaching, I was awarded the technology instructor position. Of course, mom was right – education is the most fulfilling career. However, I am additionally fortunate to teach at a school that so greatly values students, families and Jewish principles AND that has the most amazing staff and faculty. I thoroughly enjoy the ever-changing technology field and love to see my students use technology safely, creatively and purposefully.
Dave and I are blessed with 3 beautiful children, Daniel, ZJ and Jenna, all proud CJDS graduates.