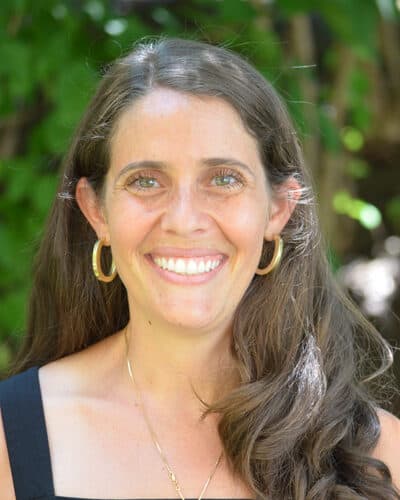 Education:
University of Michigan
University of Wilmington, Masters in Elementary Education
Math
6th Grade, Kindergarten, 1st Grade, 2nd Grade, 3rd Grade, 4th Grade, 5th Grade Math
Hello CJDS Families! My name is Dana Ingall and I am thrilled to be joining the CJDS Community. I am originally from Dallas, Texas, attended the University of Michigan for my bachelor's degree, and Wilmington University for my masters in Elementary Education. Over the last 11 years, I have taught grades K-4 in Delaware, New York City, and Boston. I love teaching because I get to challenge kids to see the world in new ways and help them find confidence and joy in learning. My husband, my two kids, and I are excited to experience Charlotte and feel grateful for the opportunity to be here.