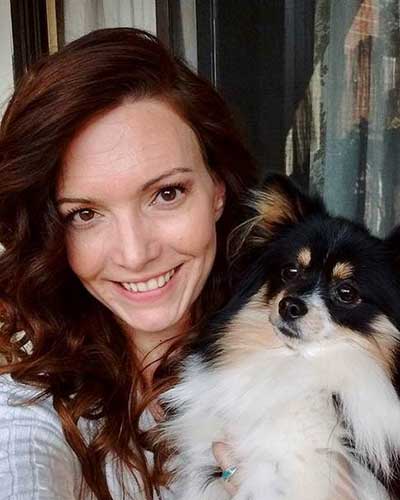 Teacher
Kindergarten General Studies
Hello! My name is Heather Beveridge Makowski and I am excited to be the Kindergarten teacher at CJDS! I am originally from Scotland, where I studied Early Childhood education specializing children 0-5 years old. I worked in a nursery school for three years, before returning to Dundee University to gain my Primary (elementary) Bachelor's degree. Once I graduated, I worked in a school teaching 4th grade in a small fishing village in Scotland. I was then given the opportunity to teach in a British School in Dubai, where I taught 2nd grade for two years, before I moved North Carolina. Once I moved to NC I worked in Waxhaw, Union County, where I taught Kindergarten for three years and 1st grade for two.
Outside of my love for teaching, I enjoy spending time with my Husband, Christopher, and our two dogs Belle and Kingsley. We enjoy taking them on walks and doing some wood working projects together. This is my second year working in CJDS and I am looking forward to getting to know all the wonderful families here at CJDS. I know we are all going to have a wonderful year!