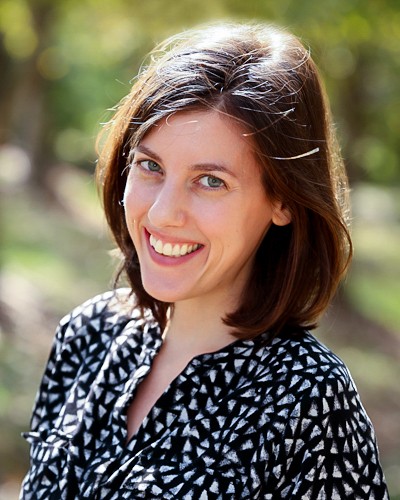 Education:
M.Ed. Early Childhood and Early Childhood Special Education, University of Minnesota, B.A. History
Teacher
4th Grade General Studies
I am very excited to be back for another year of teaching at CJDS! I have been teaching for sixteen years, ranging from kindergarten to 4th grade, working with middle school students with special needs, and currently as the CJDS 4th Grade Teacher. I grew up in Wisconsin and went to college in Minnesota where I received my B.A. in History at St. Cloud State University and M.Ed in Early Childhood Education & Early Childhood Special Education at the University of Minnesota. In my free time I love to read, go hiking, visit friends and family, and travel the world. I have had the opportunity to teach for a year in Jordan and teach English during summers in Malawi, Zambia, and Rwanda. I am looking forward to my 9th year at CJDS!