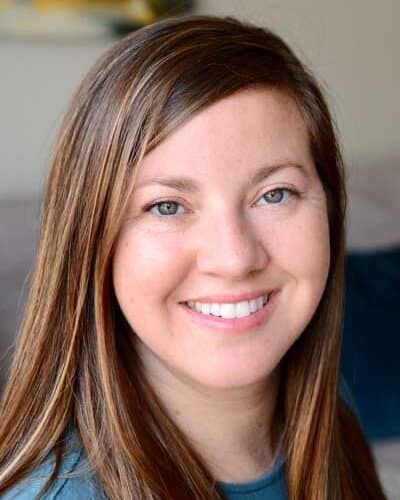 Teacher
1st Grade General Studies
Welcome CJDS families! I'm honored to be teaching first grade at CJDS. This summer I moved from Alexandria, VA to Charlotte with my husband, son, and goldendoodle. I grew up in Winston-Salem, NC and received my bachelor's and master's degrees in Elementary Education from UNC Charlotte. I started my teaching career in Kindergarten at Pitts School Road Elementary in Concord, NC and later moved to Virginia due to my husband's job. In Virginia, I taught a 2nd and 3rd grade combination class and then first grade. This is my twelfth year teaching young learners.
In my free time, I enjoy traveling to the nearest beach, splashing in the water with my son, Asher (4), and reading a good book. I also love admiring art and making art.
As a teacher, I will strive to nurture your child's individualized learning; fostering both their academic and social emotional needs. I strongly believe that children learn by doing and thrive in a classroom environment where they are encouraged to take risks and are given specific boundaries. I look forward to getting to know the CJDS community this year!