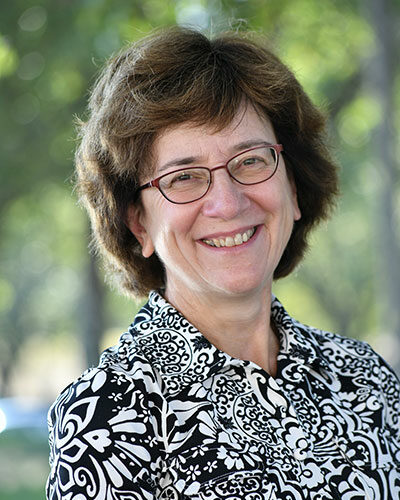 Education:
Radford University, Music Education University of Georgia, Master's degree in Music Performance
Music Teacher
Kindergarten, 1st Grade, 2nd Grade, 3rd Grade, 4th Grade, 5th Grade Music
Mary Elizabeth St.John, General Music teacher at Charlotte Jewish Day School, has extensive experience as a music educator in grades K – 12. Ms. St.John graduated from Radford University with a degree in Music Education, and received her Master's degree in Music Performance from the University of Georgia. Ms. St.John's career includes teaching instrumental, choral, and general music, as well as guitar and jazz ensembles. She has taught in St. Louis, MO, the northern Virginia area, and Charlotte, North Carolina.
Ms. St. John's ensembles have been recognized throughout the St. Louis, Missouri area, performing at the National Middle School Conference, as well as many other venues in the Midwest during her tenure. In addition, she organized and created the New Horizon's Senior Band in Maryland Heights, Missouri, collaborating with the New Horizon program at Eastman School of Music.
In northern Virginia, Ms. St.John's ensembles performed at the Strathmore, the Pepco Edison Building, Georgetown University, and with the Arlington Concert Orchestra.
Ms. St.John has performed with several orchestras and symphonic bands over the years and is presently a member of the Carolina Winds. She enjoys spending time with her family, cooking, reading, and being outdoors.