Charlotte Jewish Day School Pathways to Tuition Affordability
The goal of the Charlotte Jewish Day School Tuition Affordability program is to ensure that a quality, Jewish education is a viable option for every Jewish family in our community. CJDS understands the financial obligation that comes with choosing a private school education and is committed to finding the right tuition by taking into consideration each family's unique set of circumstances.
The Tuition Affordability program utilizes a scaled tuition based on the family's financial profile and is informed by household discretionary income and the percentage of that income that can reasonably be redirected to tuition. While tuition is significant financial obligation, a scaled rate allows families to save for retirement and college, pay down student debt, take care of aging family members, and pay early childhood expenses or childcare outside of the normal school hours. A family's income and expenses, debt, number of family members, assets, liabilities, and number of dependents are all taken into consideration when determining the scaled tuition.
There are three primary pathways to Tuition Affordability, as outlined below, and a combination of options can be used, when needed. The process is completely confidential. A third-party company reviews all applications, and in conjunction with guidelines established by the school, we work to make CJDS a realistic option for each applicant. If you would like to talk about our approach to affordability, email Gale Osborne at gosborne@cjdschool.org or call 704-944-6821.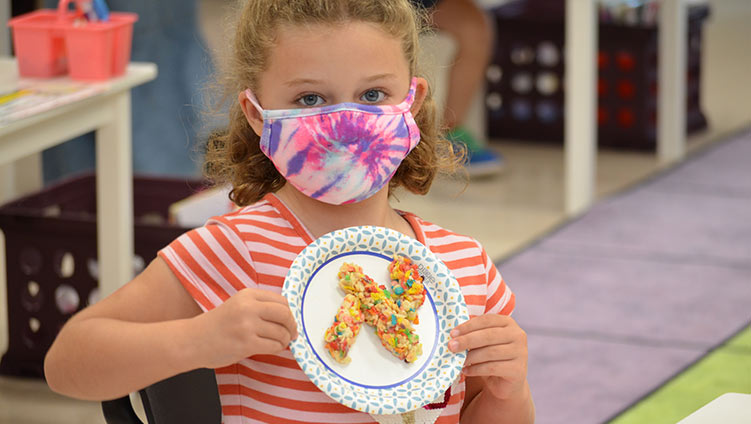 Pathways to Tuition Affordability:
The Scaled Tuition option is for families who can pay most of the tuition but have multiple children and other unique financial pressures. Fast Track grants are limited to $5,000 per child.
Application Requirements:
An admission application must be submitted to CJDS for the upcoming school year.
The following documentation must be submitted to gosborne@cjdschool.org:
Traditional Affordability Grants are for families who may require more assistance than offered through the Scaled Tuition option. Traditional Tuition Grants can be applied for through FAST (Financial Assistance for Student Tuition). Use this link for your FAST Application. You will need your most current Tax records to complete the application. Your complete tax returns, along with your current W-2's, will need to be uploaded to the FAST site in order to be considered for a Traditional Affordability Grant.
The Charlotte Jewish Day School community is enriched by the active engagement of our communal leaders and their families. The Jewish Professional Discount program is for students with one or more parents who are full-time professionals in a Jewish community agency. Recipients receive a tuition discount of 30% per child per year. Families can apply to other programs if additional funds are needed. Please complete this form for consideration.