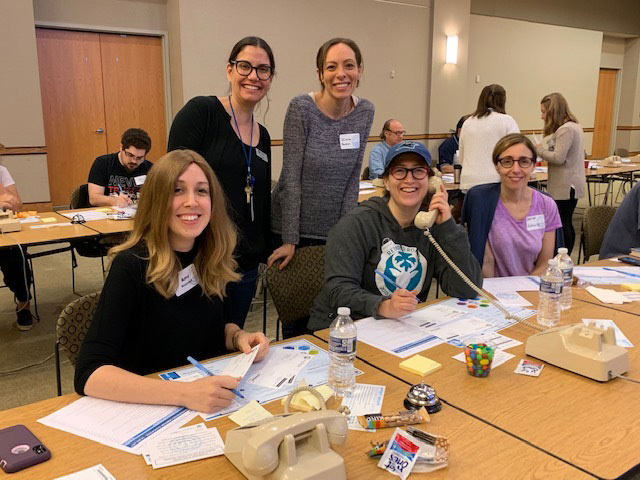 At Charlotte Jewish Day School, we believe that the success of our students depends on a partnership with our parents, teachers, and administrators. Our active Parent-Teacher Organization (PTO) is a vital part of our school community. The PTO is a great vehicle to engage with the CJDS school community. There are many opportunities for involvement, including the book fair, challah sales and delivery, and family socials ... just to name a few.
2023-2024 PTO Leadership:
President  Liz Khodak
Each family is required to volunteer for 20 hours (for one child) or 25 hours (for two or more children). This helps create a sense of community within our school and provides valuable opportunities to meet other parents and welcome new families to CJDS.