Tuition and Optional Fees
Tuition for 2023-2024
Transitional Kindergarten: $15,000 Kindergarten: $16,500
1st Grade: $17,618
2nd-5th Grades: $18, 955
6th-8th Grades: $19,995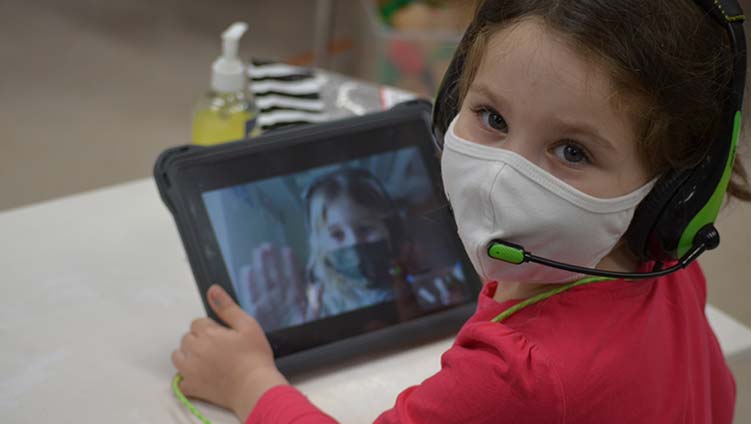 Tuition includes school curriculum, a school yearbook, and T-shirt.
Tuition is subject to change for the 2022-2023 school year.
Additional Fees for 2023-2024
Student Programming and Technology Fee:
$1000 Grade TK-5
$1500 Grades 6-8
This includes all school supplies, school field trips and school technology. This is due upon enrollment.
$675There are several optional programs that you may be of interest to you. Registration for these programs is open through out the spring and does not need to be completed at the time of enrollment.
Lunch Fee: Coming $1330
The CJDS lunch program gives your child the daily option of 3 well‐balanced, healthy meals. Students have their choice of a hot lunch, salad bar or a sandwich, "Meat Mondays" and "Pizza Fridays!"  Order Lunch.
Bus Service: Coming Soon (morning pick up only $675)
Morning pick-up from StoneCrest shopping center is available.
Early Care:
Students can be dropped off at 7:00am. Annual rates and daily drop in options are available.
Study Hall:
Supervised Study Hall is available Monday – Friday from 2:00 – 4:00pm for students in grades TK-8.
Students in the upper grades will have the opportunity to complete their homework and all who attend will engage in age-appropriate educational activities.
Student After School Clubs
Weekly clubs are options for students to explore other areas of interest. Club meet weekly for the trimester from 3:00-4:00 pm. Club options and registration can be found on the After School Clubs page.
There are multiple tuition payment plans available including a three-month payment plan and a 10 or 12 month extended payment plan. The payment plan fee is $54 per year per family.
A $1500 non-refundable deposit and signed agreement secures placement for an accepted student. The deposit is then credited to the overall tuition cost.