CJDS Alumni help us lead the charge to reach our goal of $7200!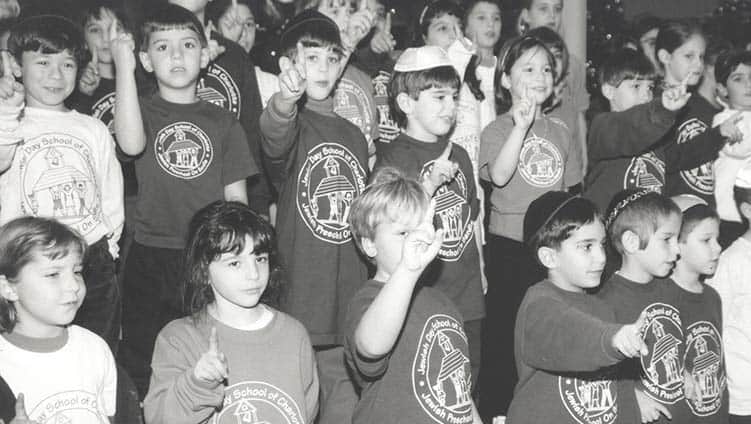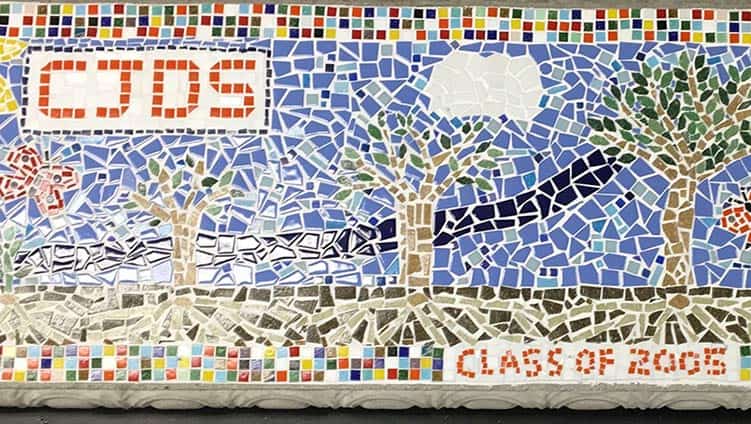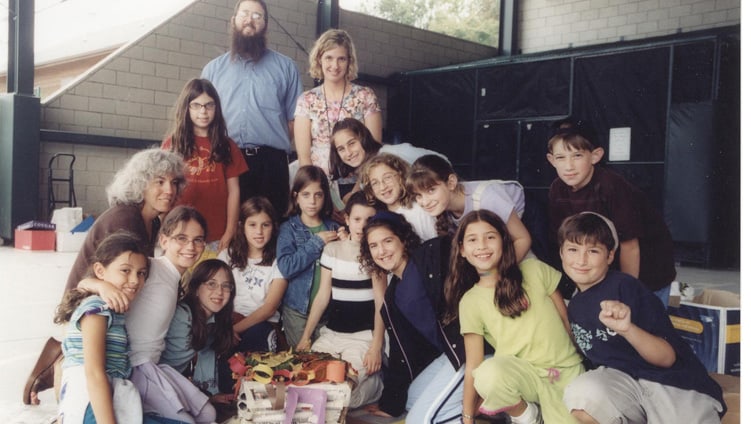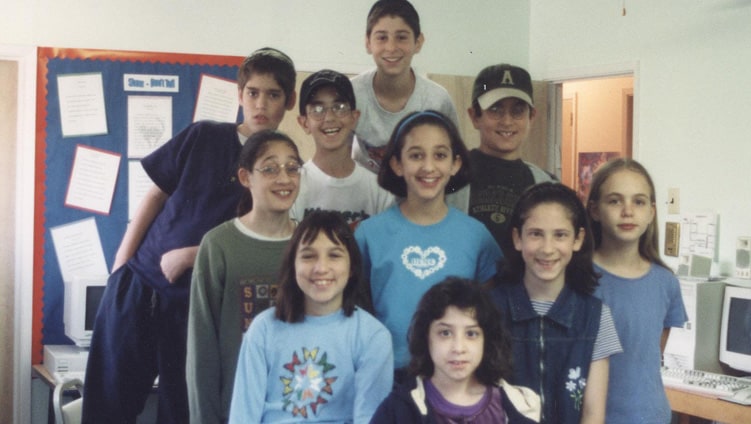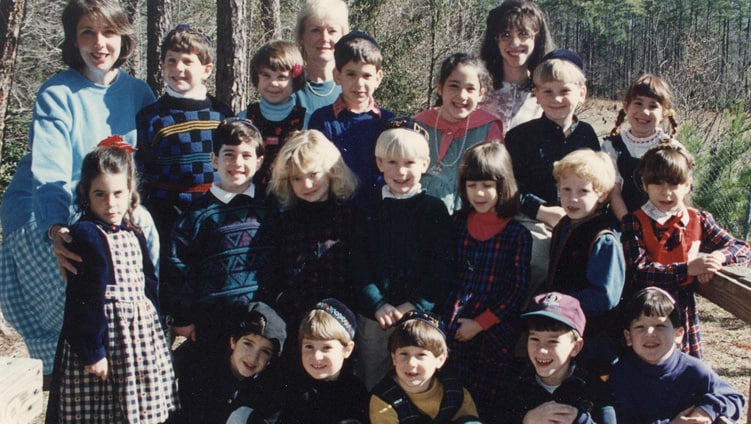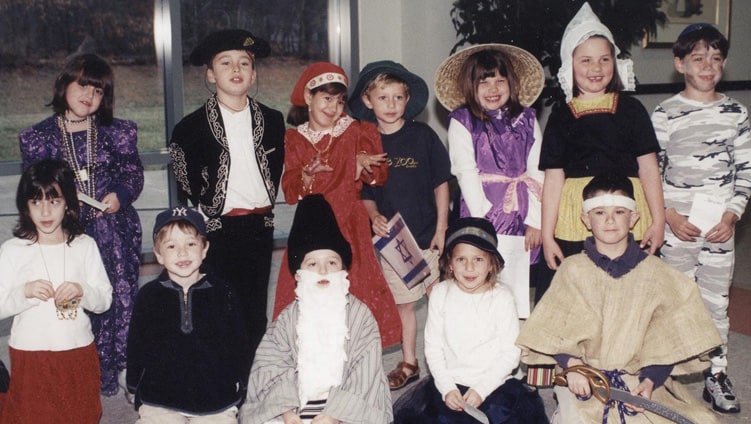 Giving Tuesday is November 28! Help give the next generation of young students the opportunity of a CJDS education.
Donate below and your gift will be matched dollar for dollar by an anonymous alumni family!
Let us hear from you, share your photos and memories!
Thank you in advance for your support.
Nancy Strunk
With gratitude to all the teachers and staff at CJDS who go above and beyond
Anonymous