In Kitah Bet Chanukah preparations are in full swing! We are listening to the story and playing games in Hebrew on iTal Am.
Each student has chosen a particular aspect of Chanukah to become an expert in and teach to the class. Great presentations are in the making!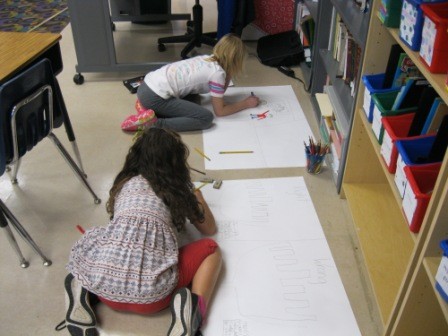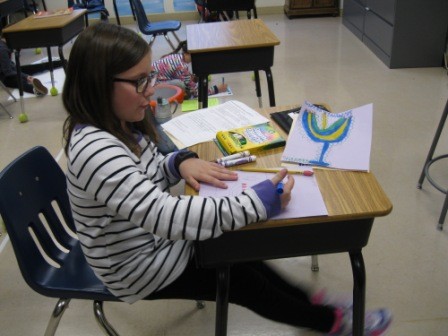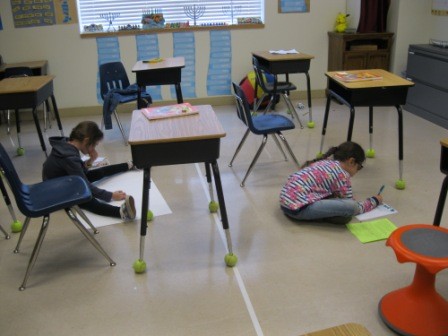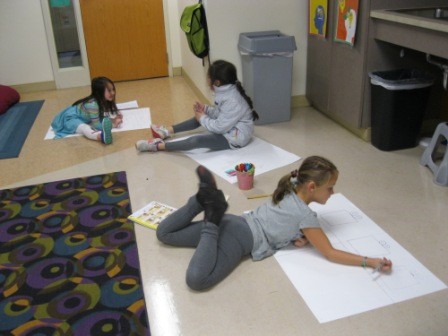 Thank you to all who sent in a chanukia, our classroom looks great! I will send them home next week Thursday.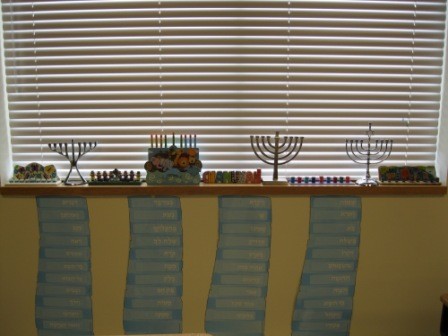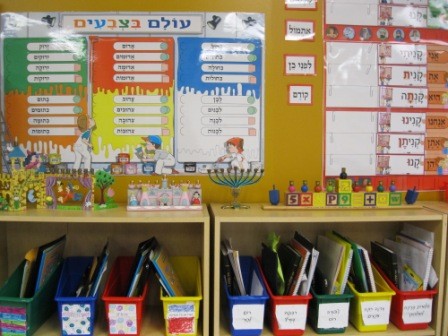 Next Friday will be Virtual Chanukah Day in Kitah Bet – watch for a note in the backpack today.
Shabbat Shalom!