Happy First Week of School!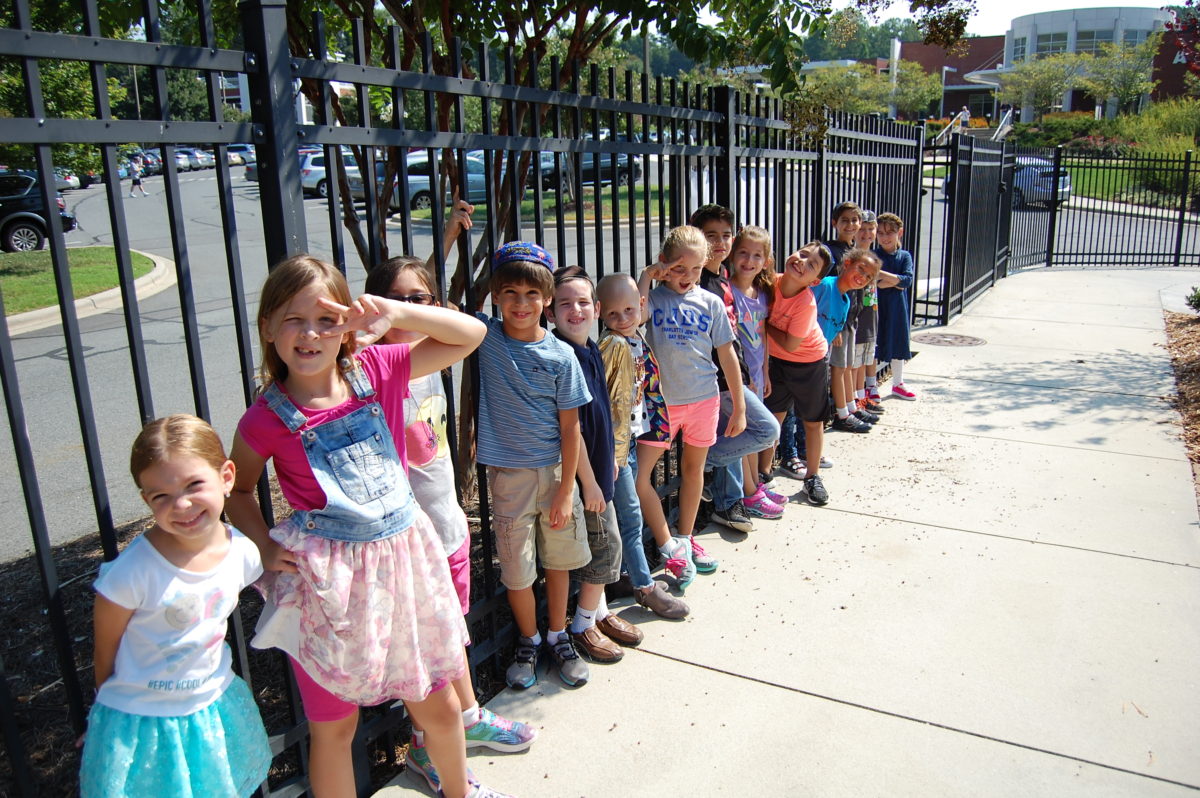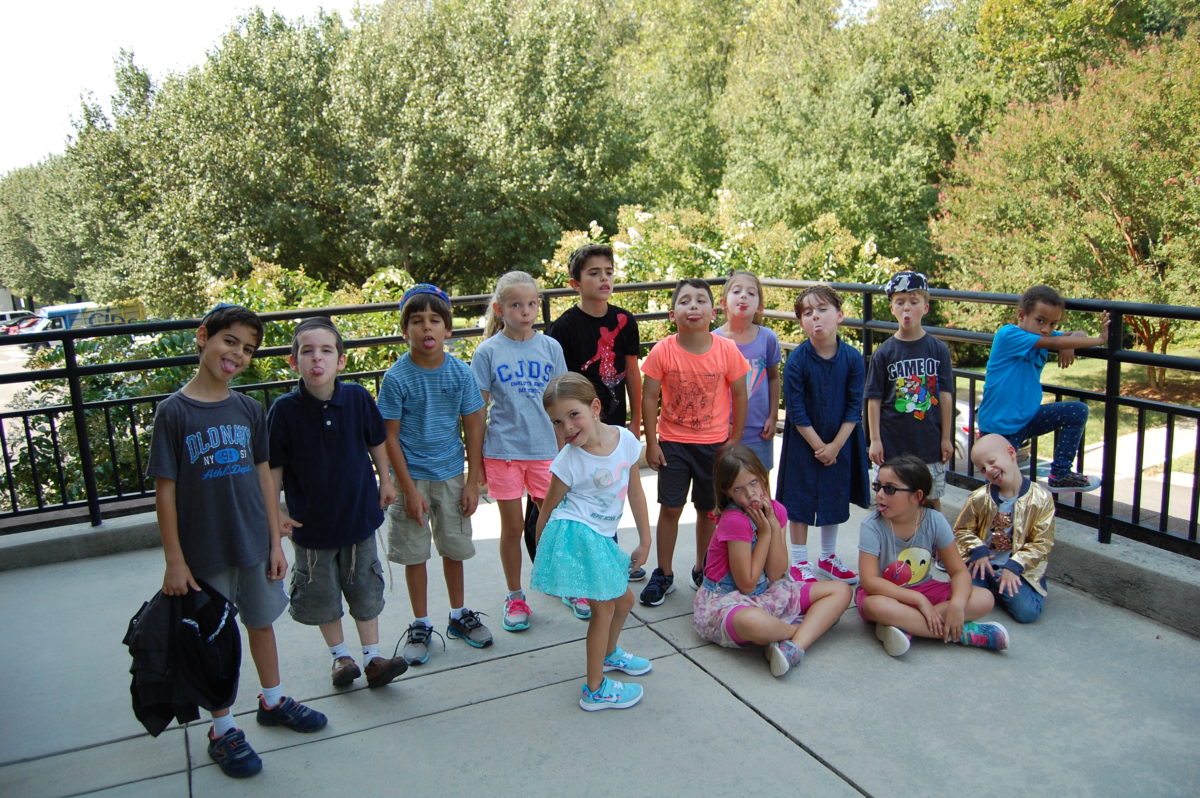 Welcome to the Second Grade!
We are off to a fantastic start to second grade! Thank you so much for getting the students here on time, making sure they have everything they need, and filling me in on the little things that make your child special. Your help at home has made this first week run so smoothly!
What Should My Child Bring to School?
A water bottle
A jacket or sweater for out chilly rooms
Their Planner
Their "Bag of Books" with books inside
Their Red Folder (will start coming home next week)
A Kosher Snack
Developing a Growth Mindset
This year, the students are learning how to use a "growth mindset" to tackle new challenges and do their best work. On the first day of school, Mariashi told all of the students that we are throwing out the phrase "I can't" and replacing it with "I'm going to try!" The students had the opportunity to build anything they wanted from recycled materials and we didn't hear anyone say, "I can't!" It was amazing watching them work through challenges to build their structures and we reflected on this process in our classroom later.
This week we began establishing the classroom rituals and routines, read picture books about kindness and learning from our mistakes, worked on "All About Me" books, and even attended our first Taekwondo class! The students have already started using their growth mindset to persevere through our beginning of the year assessments! Next week we will continue these assessments and begin our first units in our reading and math curriculum! (Spelling words will not come home until after Labor Day.)
See below for pictures from their growth mindset building challenge!