Israel – You Have it All!
This week we celebrated and learned all about Israel.
Our dramatic play center was turned into a mini Israel complete with a wall, post cards, Israeli money, and real artifacts to dig for in the sand.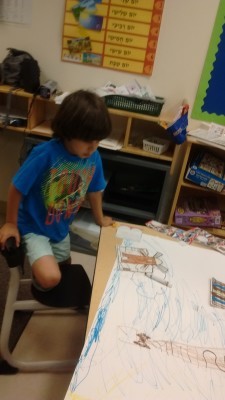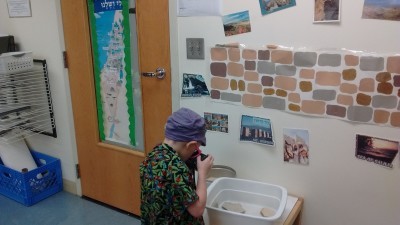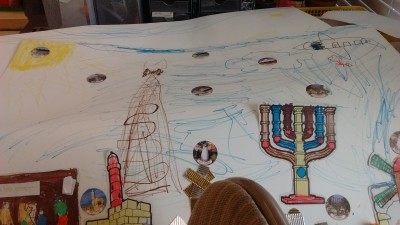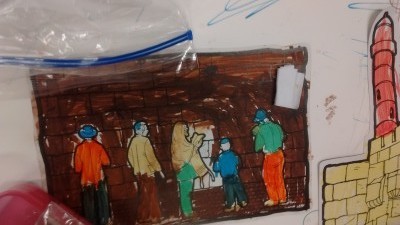 Shabbat books are coming home this week.  You may add the title to your child's book log.  Please return on Monday.