The children have been working hard on their final PBL project. The driving question posed to the children last week was:
What can we do about water pollution?
The 4th grade decided together which aspects of water pollution they wanted to investigate and research. The children will present  their information and research through a documentary that they will create, film and edit together!
Here are some of our students carrying out their research: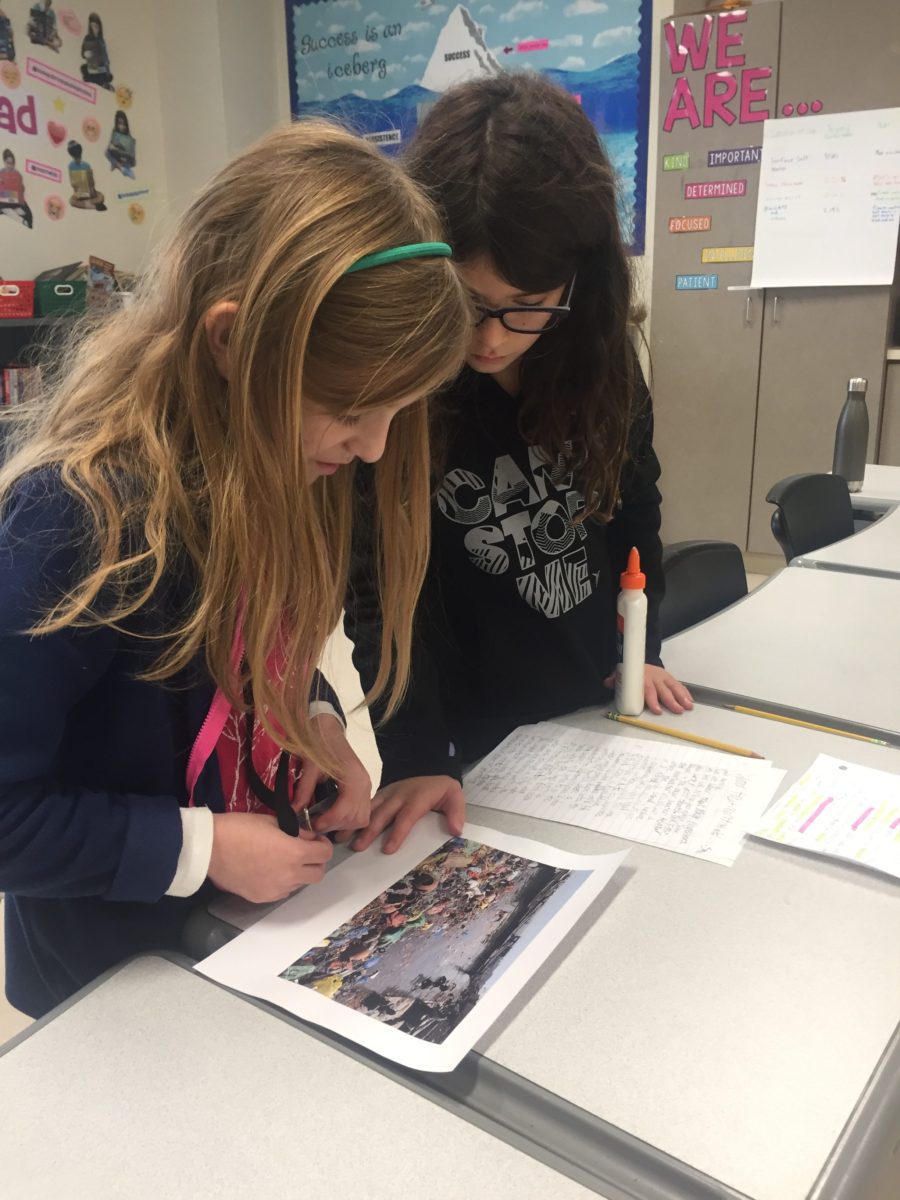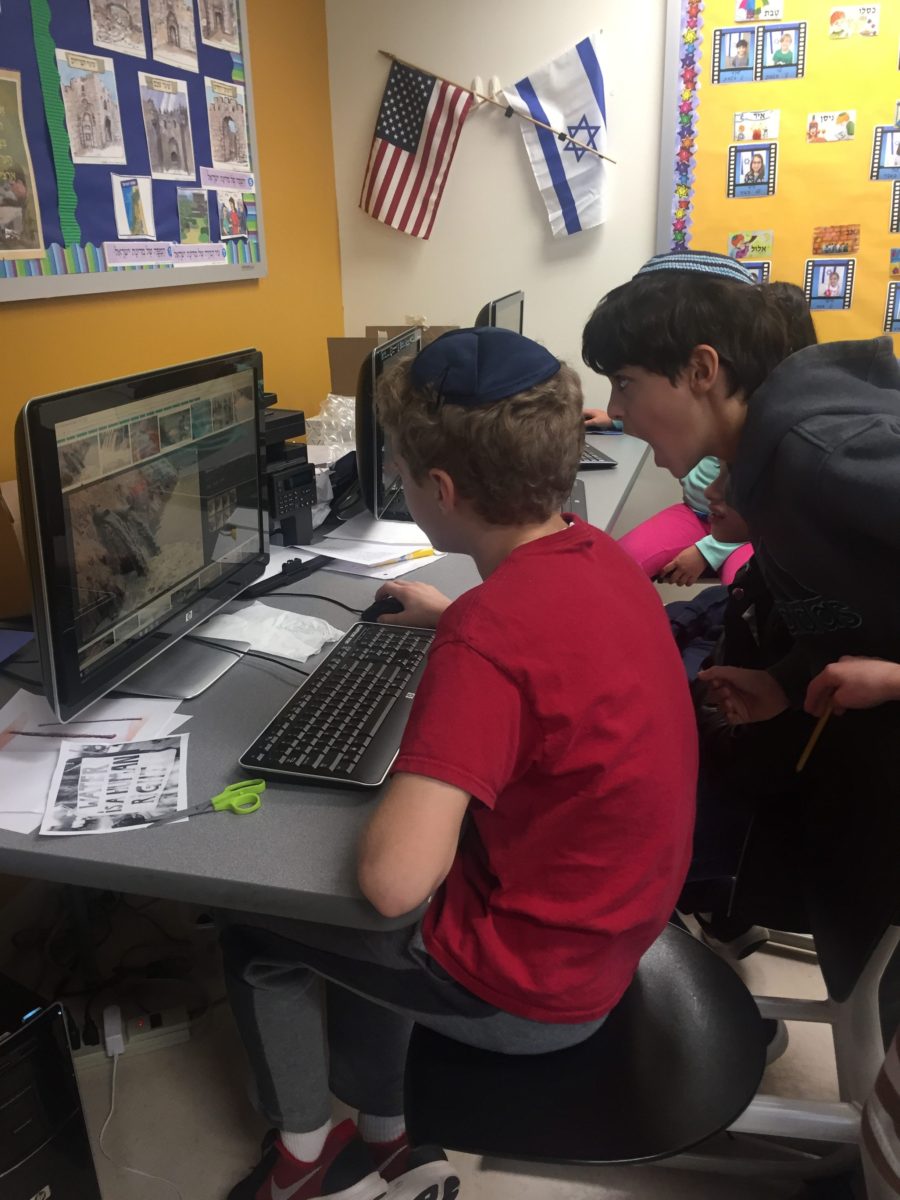 In other news, we have been focusing on reading fluency this week. Through a number of fun activities, children have been improving their reading fluency using Readers' Theater Script Boxes and through reading various fiction and non-fiction texts. They had the opportunity to time each other for a minute, and then work on improving their time. Everyone was able to see improvement which is EXCELLENT!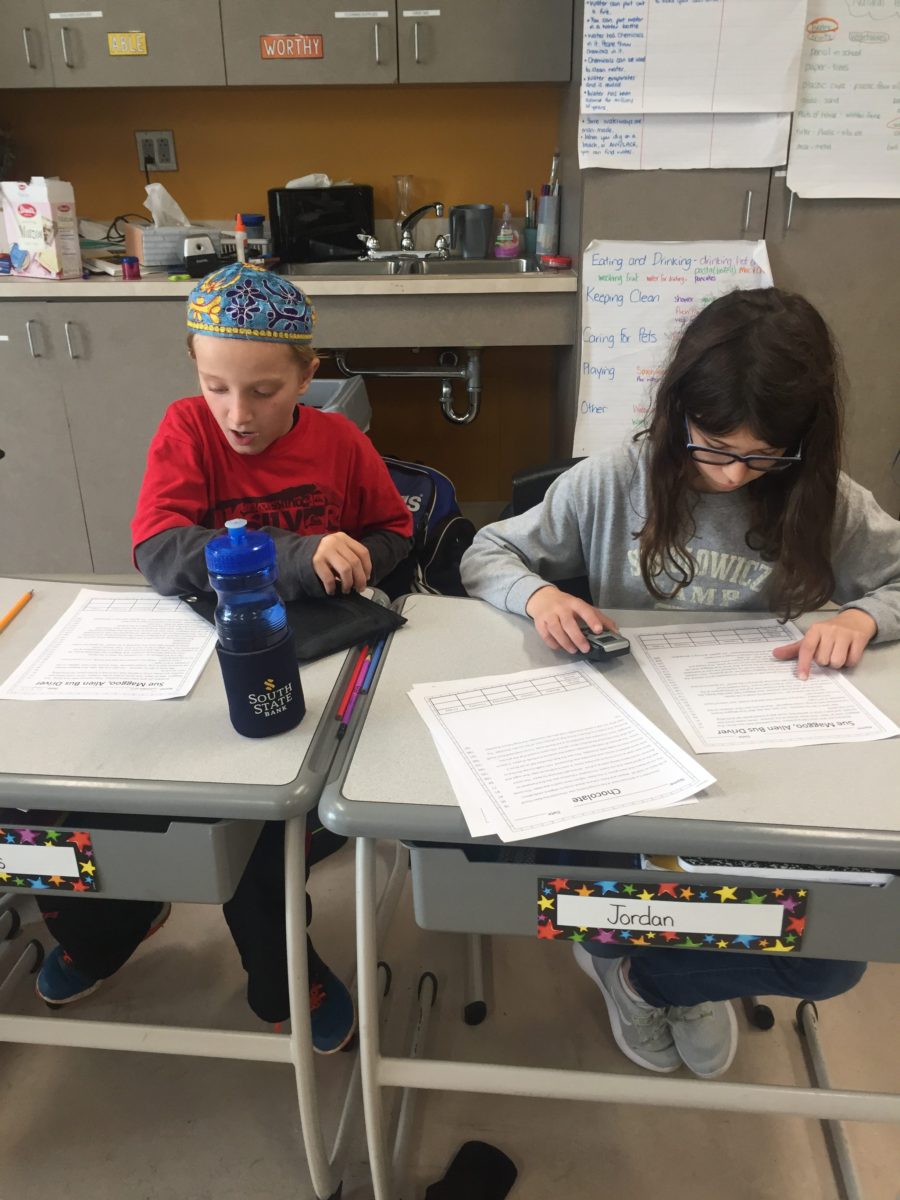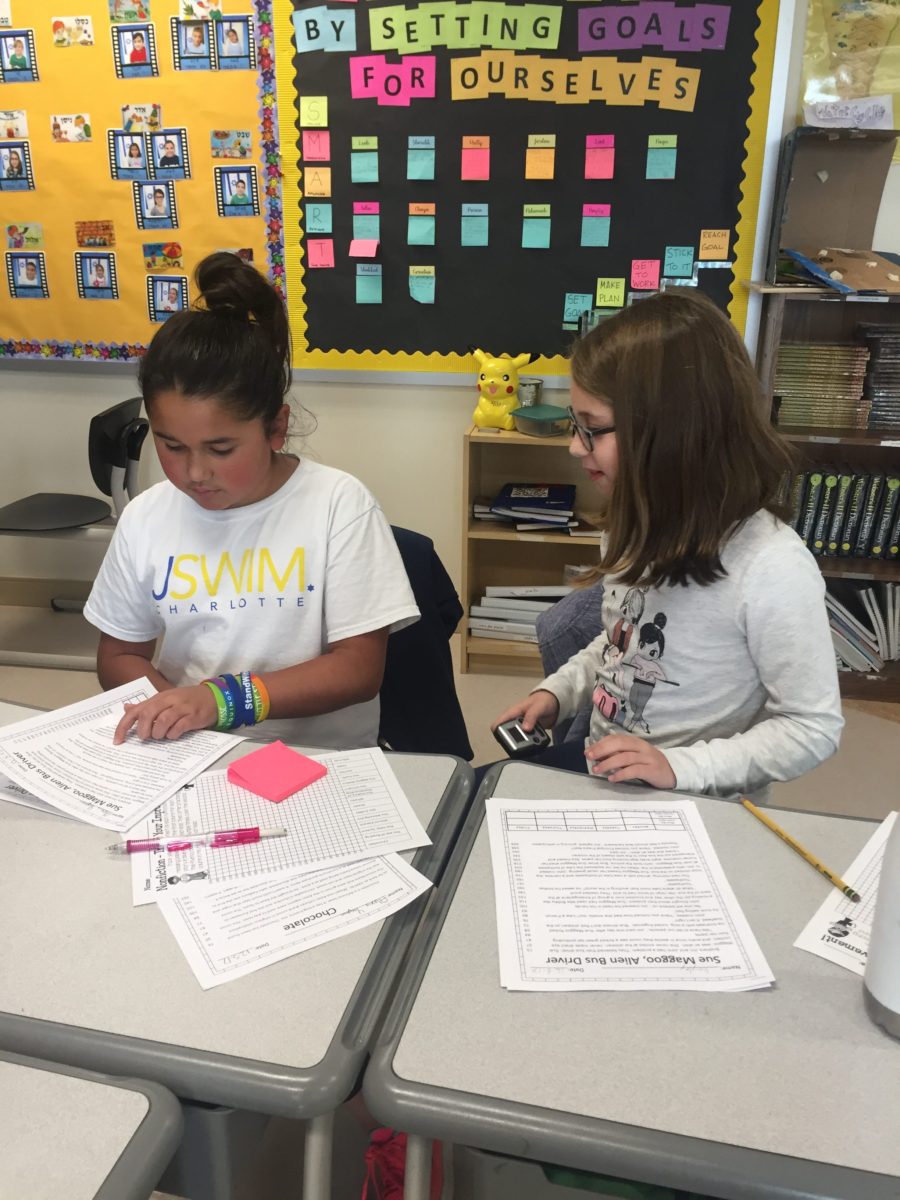 We are so excited to be celebrating Chanukah next week. There will be no homework given during Chanukah, hooray!
I wish you all a Happy Chanukah!! 
Dahlia Neumann
4th Grade