I hope you have all been enjoying the holidays! We have been very busy here in school, having Sukkot related fun and also trying to fit in a lot of learning around the short school weeks. On Monday, we went sukkah hopping! We visited 3 sukkahs, with exciting activities waiting for us at each one. The children decorated cookies with sukkot images, made sukkah picture frames and played a special glow-in-the-dark musical chairs! They behaved beautifully in each sukkah we visited, and had a lot of fun.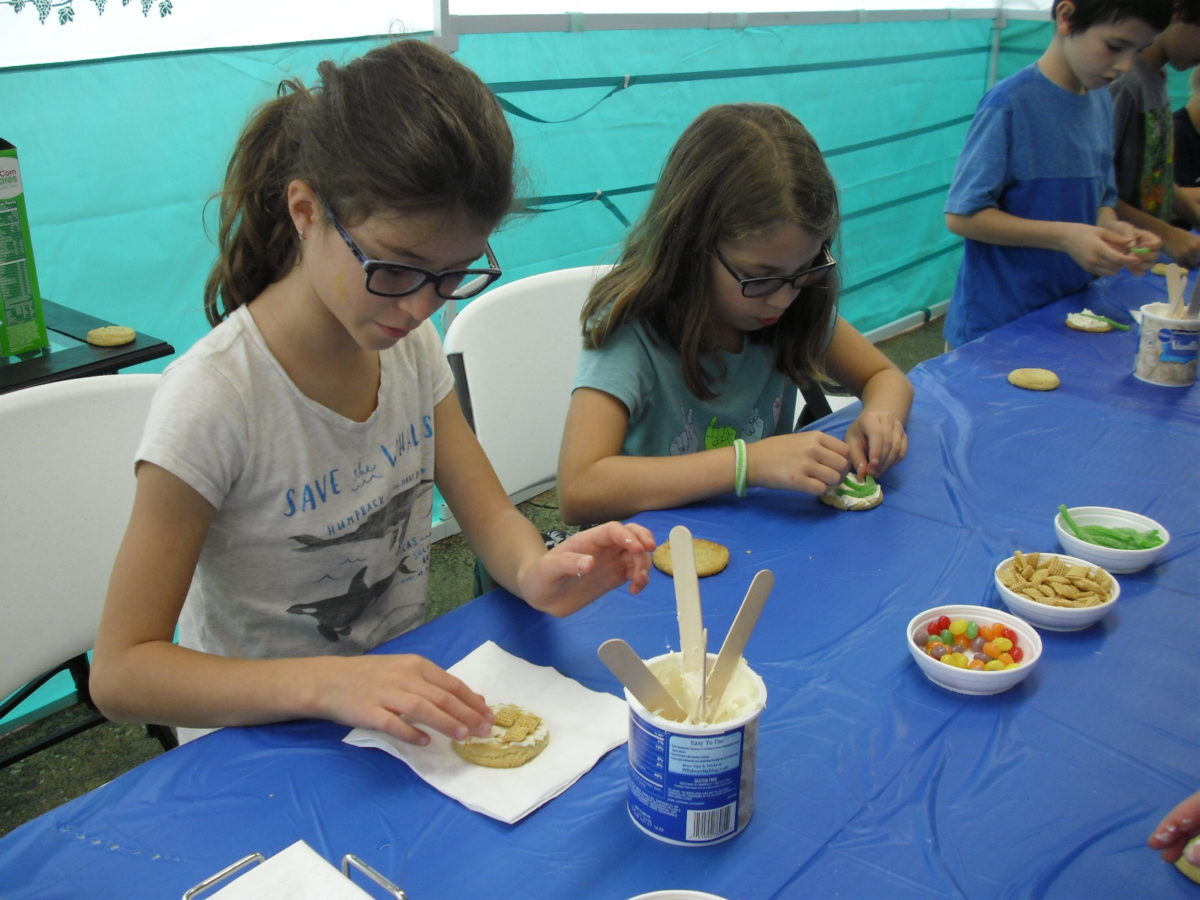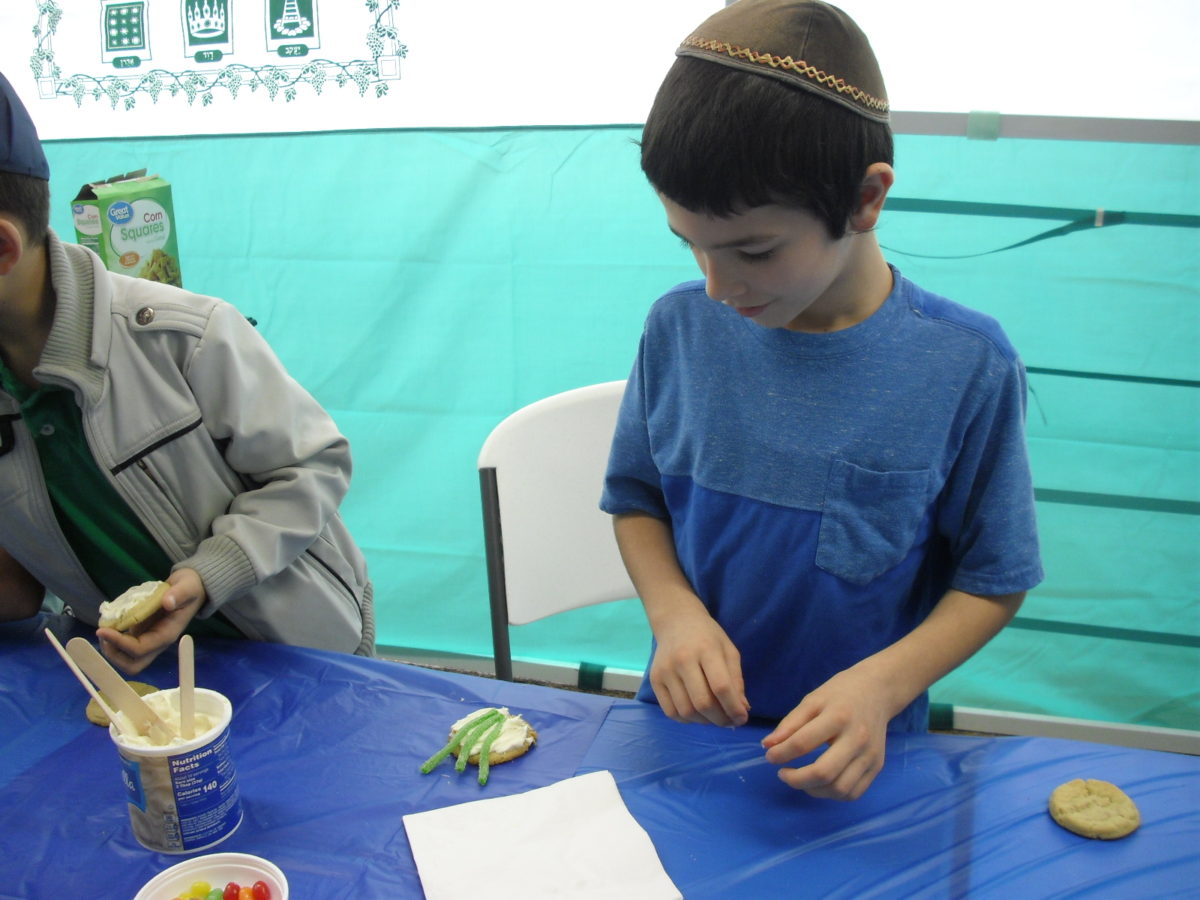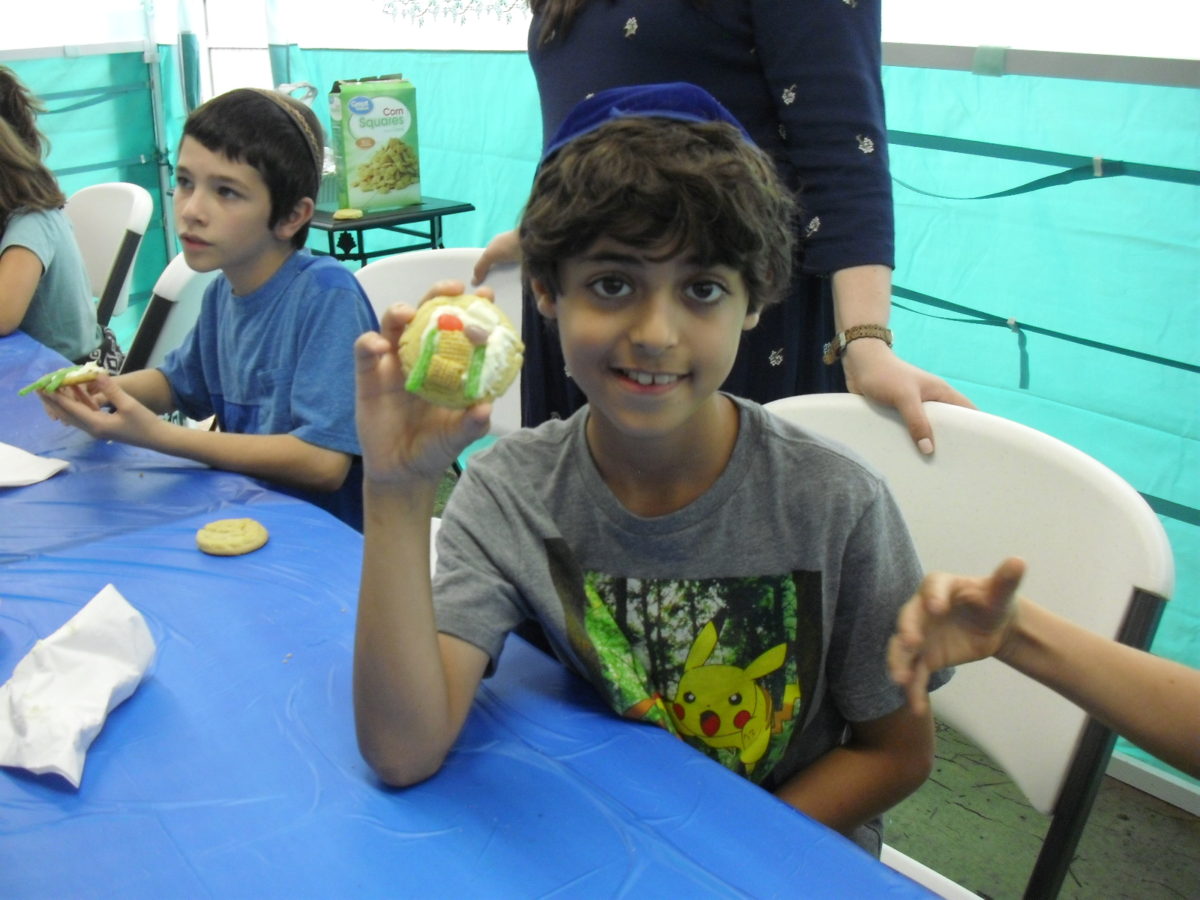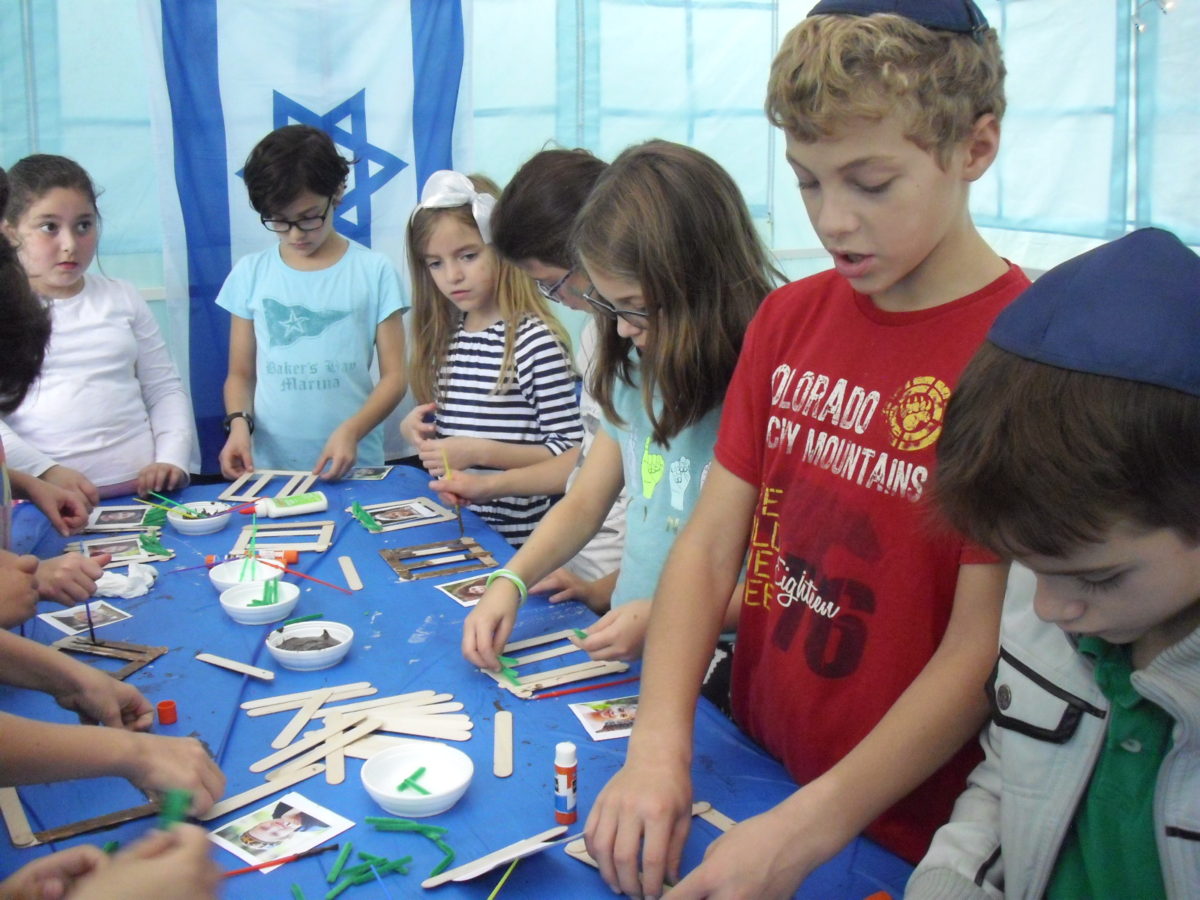 In PBL this week, we are learning about surface water on Earth. Students examined maps of the United States to find the major bodies of water. They found familiar bodies of water, such as oceans, seas and lakes, and less familiar bodies of water, such as inlets, bays, sounds and gulfs. They then examined state maps of North Carolina, and compared the bodies of water located on these maps. Examining maps is always an exciting activity for children. If you have any maps at home of other countries or other states that we have not yet examined, I encourage you to look at them with your children and focus on finding different bodies of water.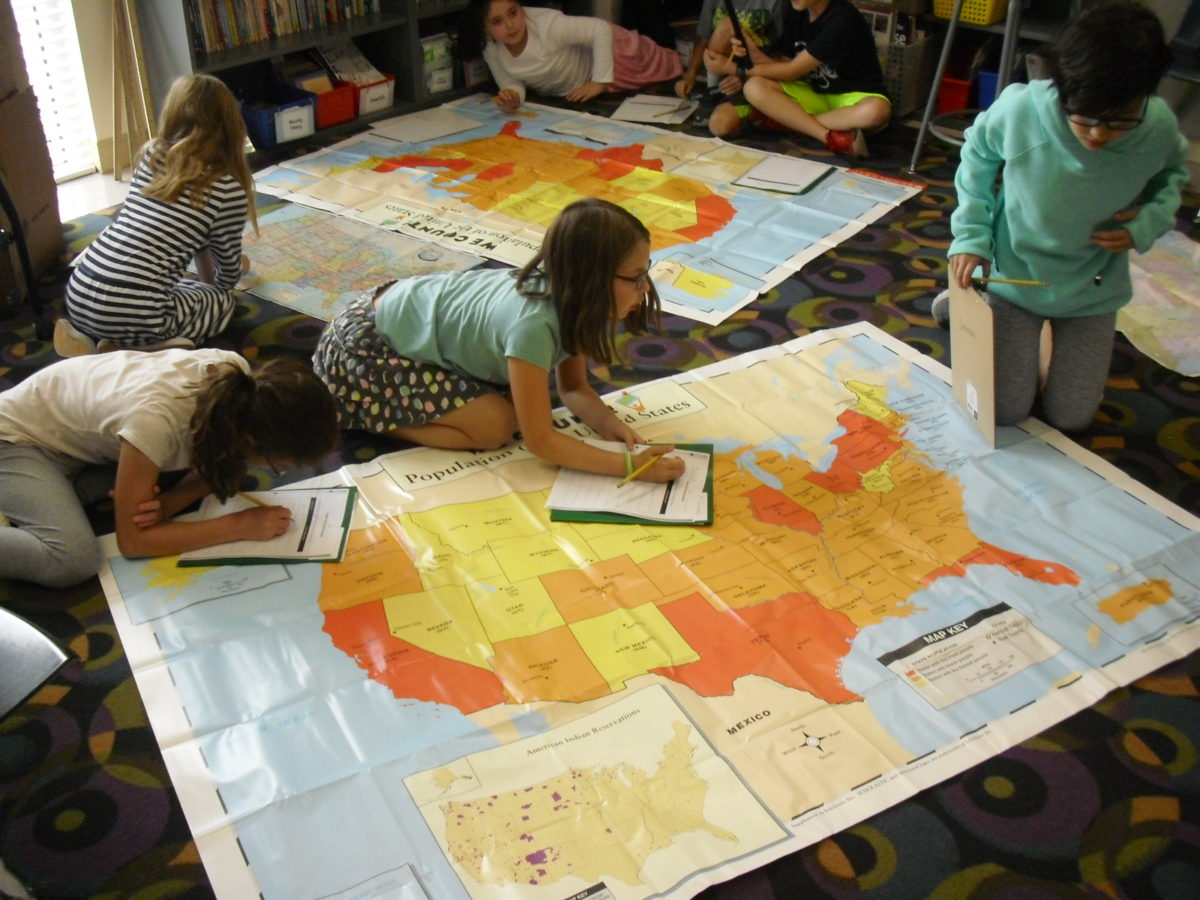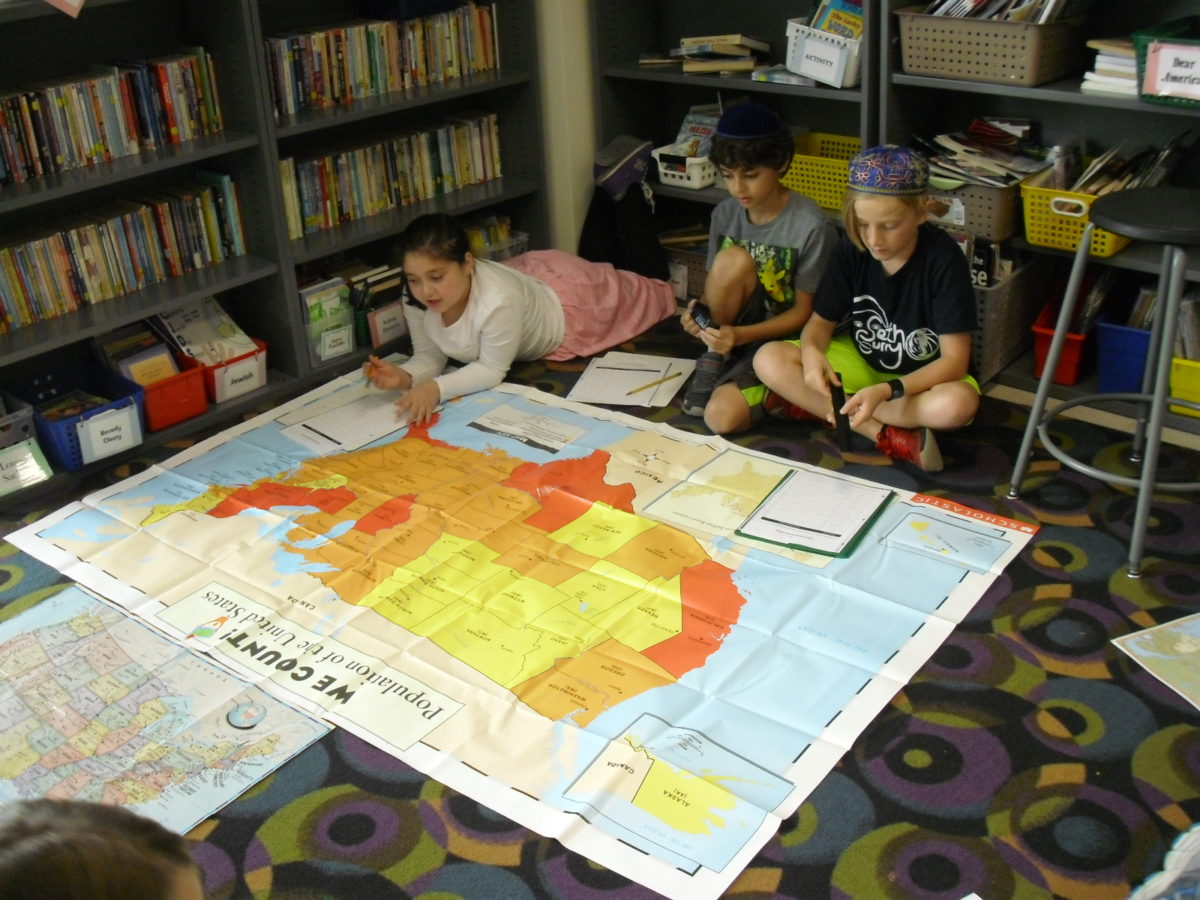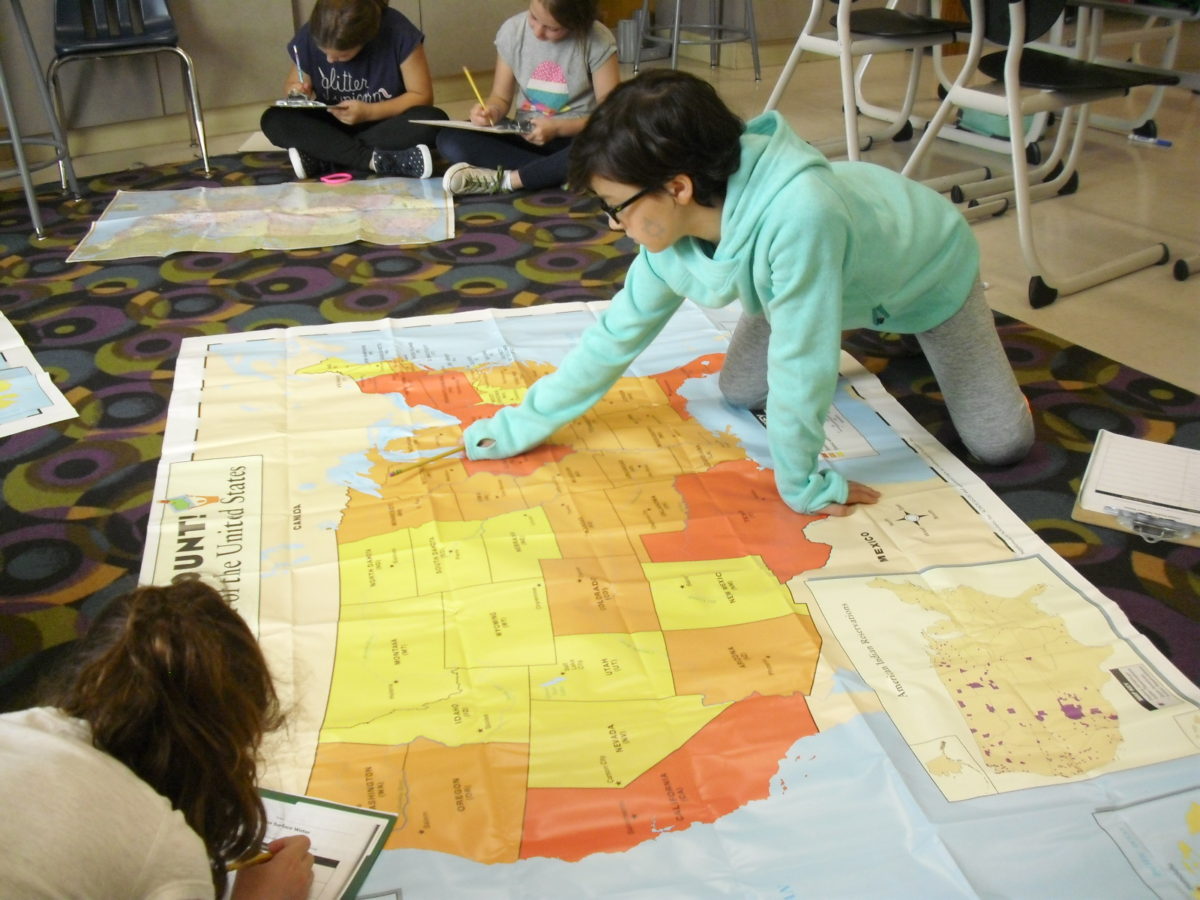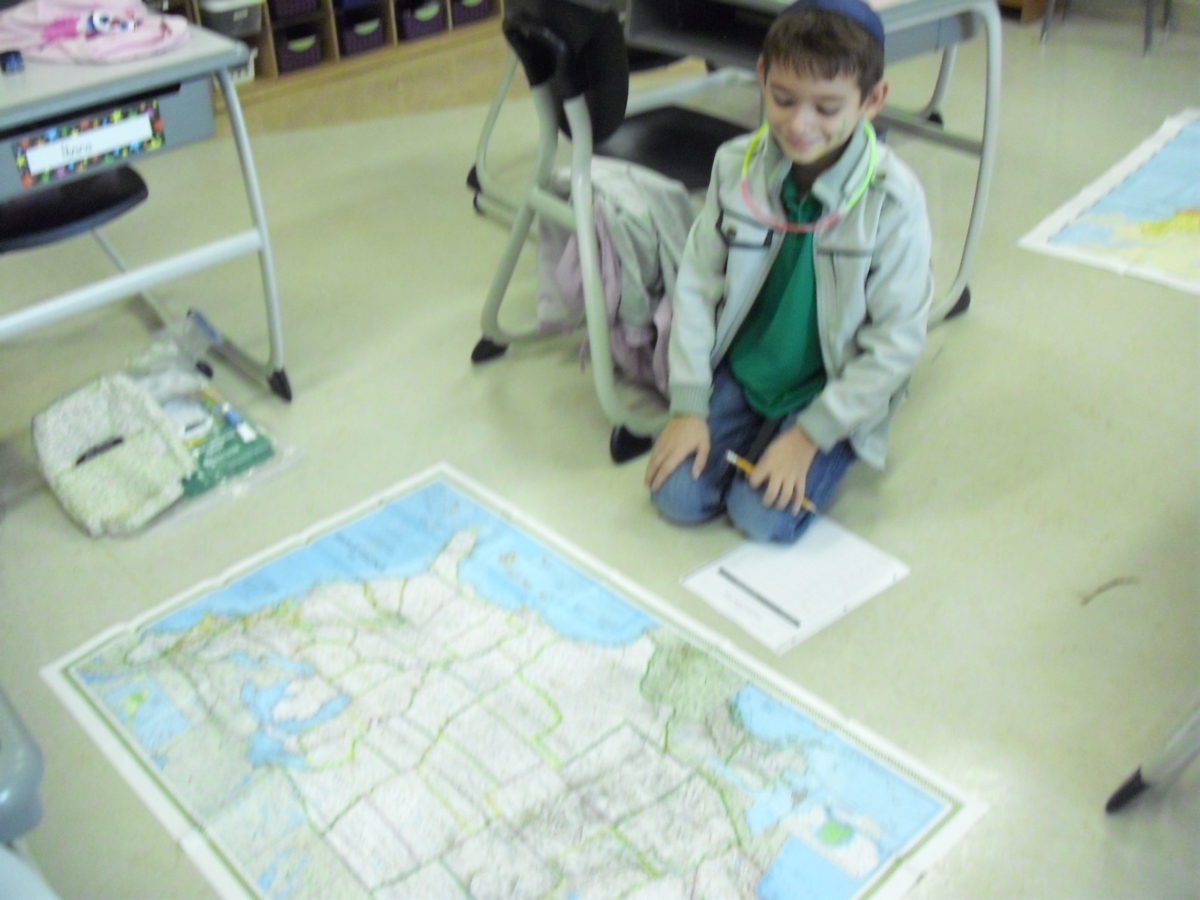 Thank you to those of you who sent in empty containers. We still need a few more to create our Earth's Water model. This model will give the students a sense of where water is located on Earth and the amount of water in each location. We currently require 1-liter bottles. Please send any empty containers you have in to school on Monday after chag.
In other news, we have finished our Jacob's Ladder unit on short stories. We now move on to Poetry! We also finished Unit 2 in Math, which covered Using Numbers and Organizing Data, and we are now moving on to Unit 3, which covers Multiplication and Division, Number Sentences and Algebra. 
Wishing you all a chag sameach, and enjoy the break!
Mrs. Neumann.