We started the week with a British-themed birthday party, as it was my birthday over the weekend. The children learned some typically British words alongside their American equivalent, such as jumper (sweater), lift (elevator) and plaster (Band-Aid). All week, they have been asking to go to the 'loo' rather than the bathroom! The children also observed some of the best that London has to offer on the interactive whiteboard, and watched a small part of the Royal wedding of Prince William to Kate Middleton, so that they could see Buckingham Palace in all its glory and also see what policemen, known as bobbies, wear! No British party would be the same without tea, so we all went to the cafeteria to enjoy a proper cuppa with tea biscuits. When it comes to dunking tea biscuits, the secret is in the timing…a second too long and you will have soggy biscuits at the bottom of your cuppa!! Special thanks to Gale for taking such gorgeous photos! We all had a lovely old chinwag!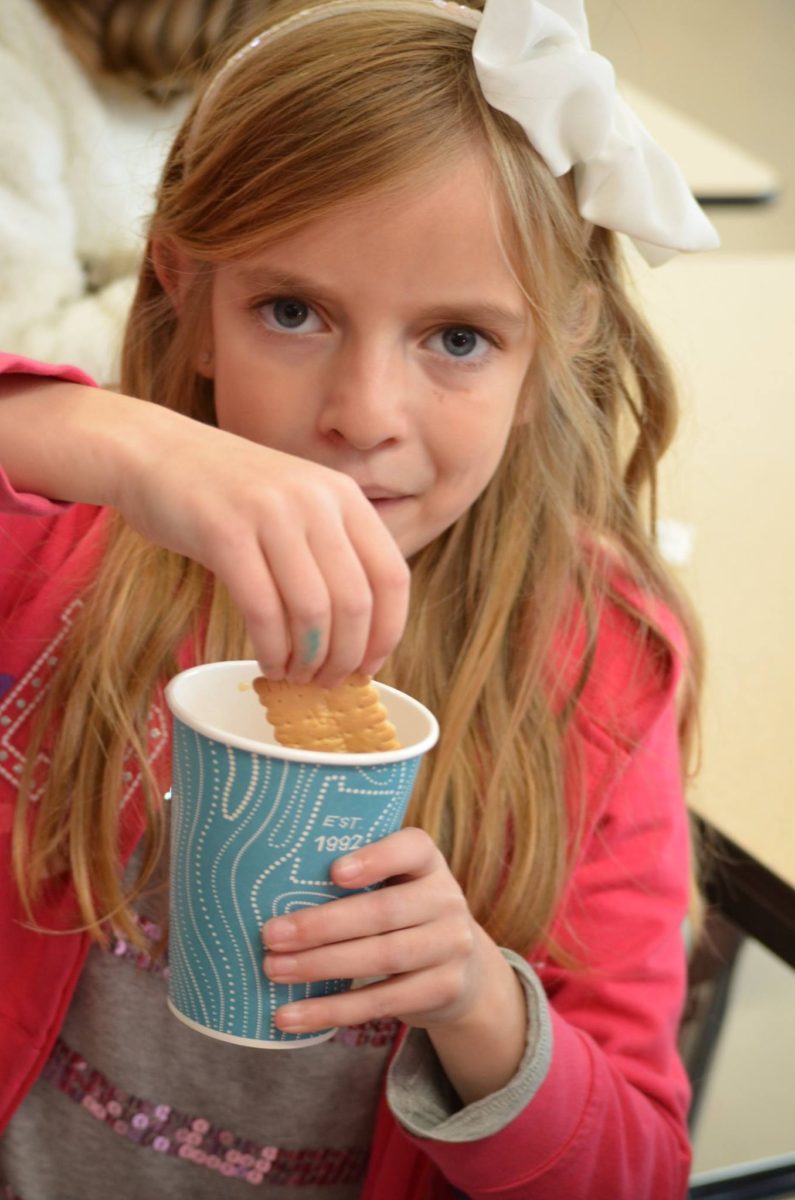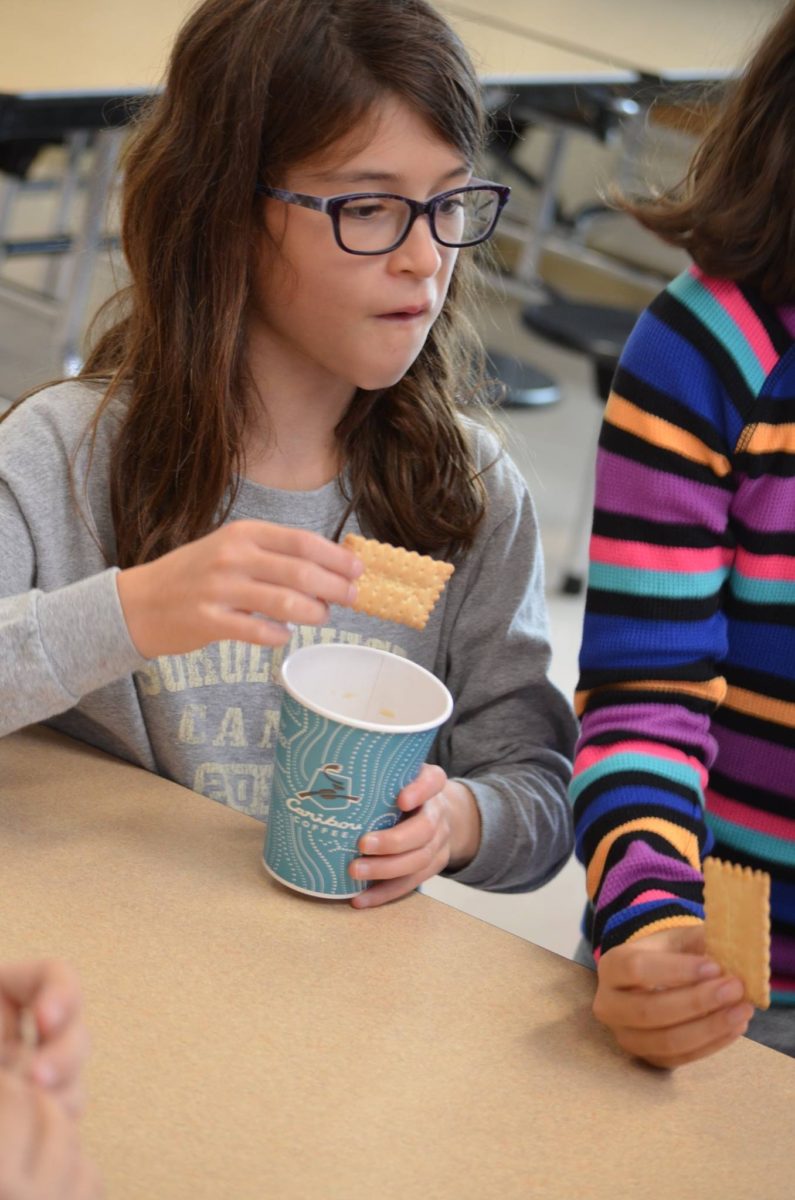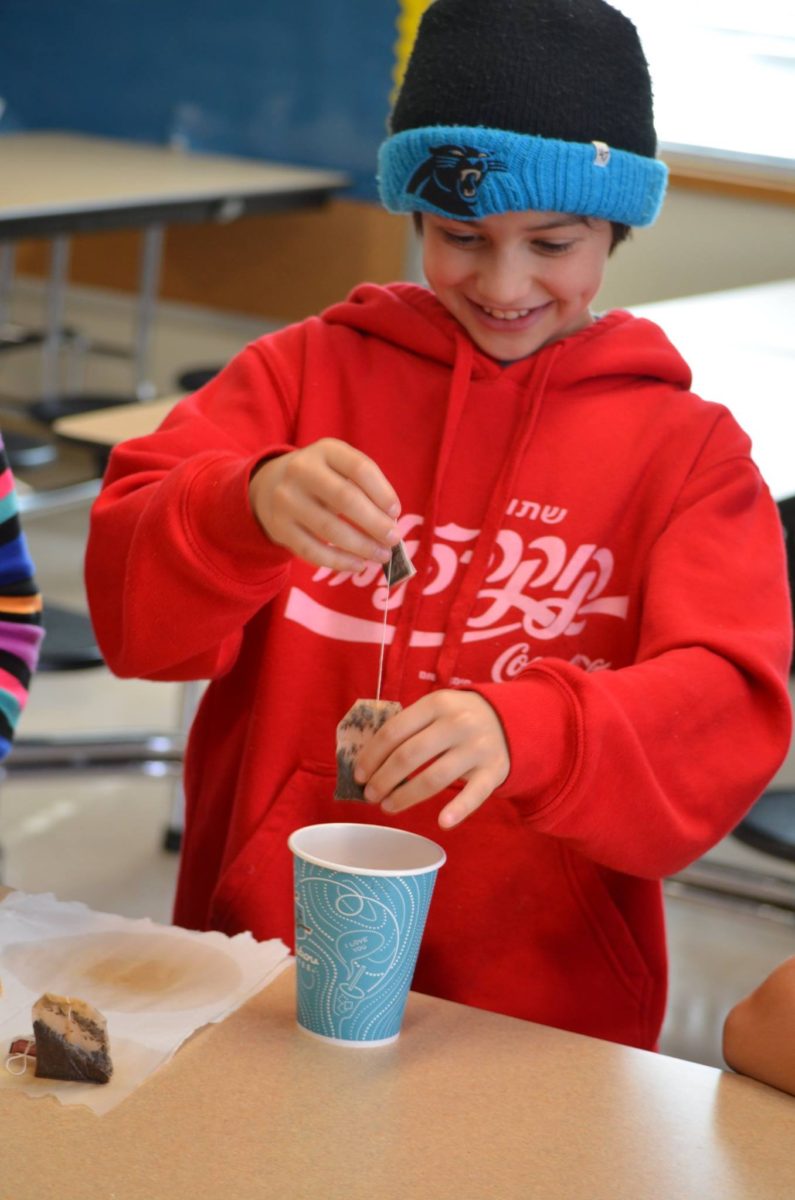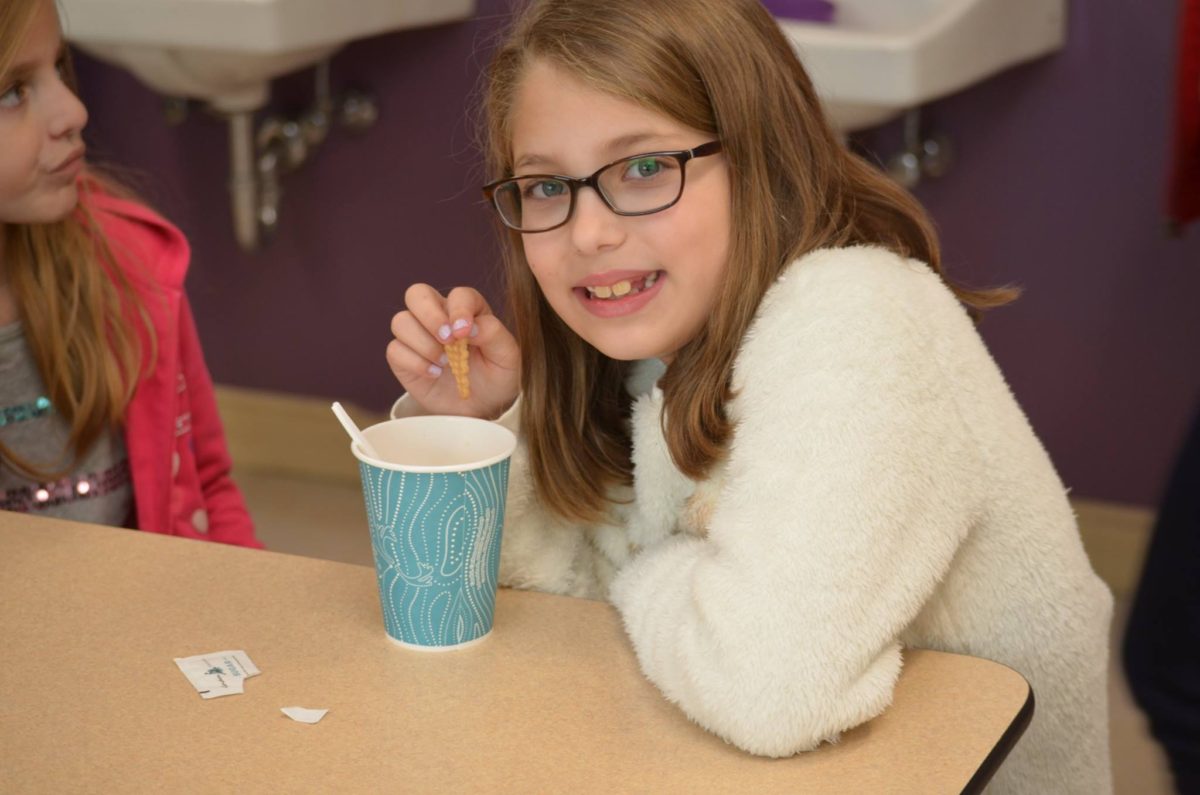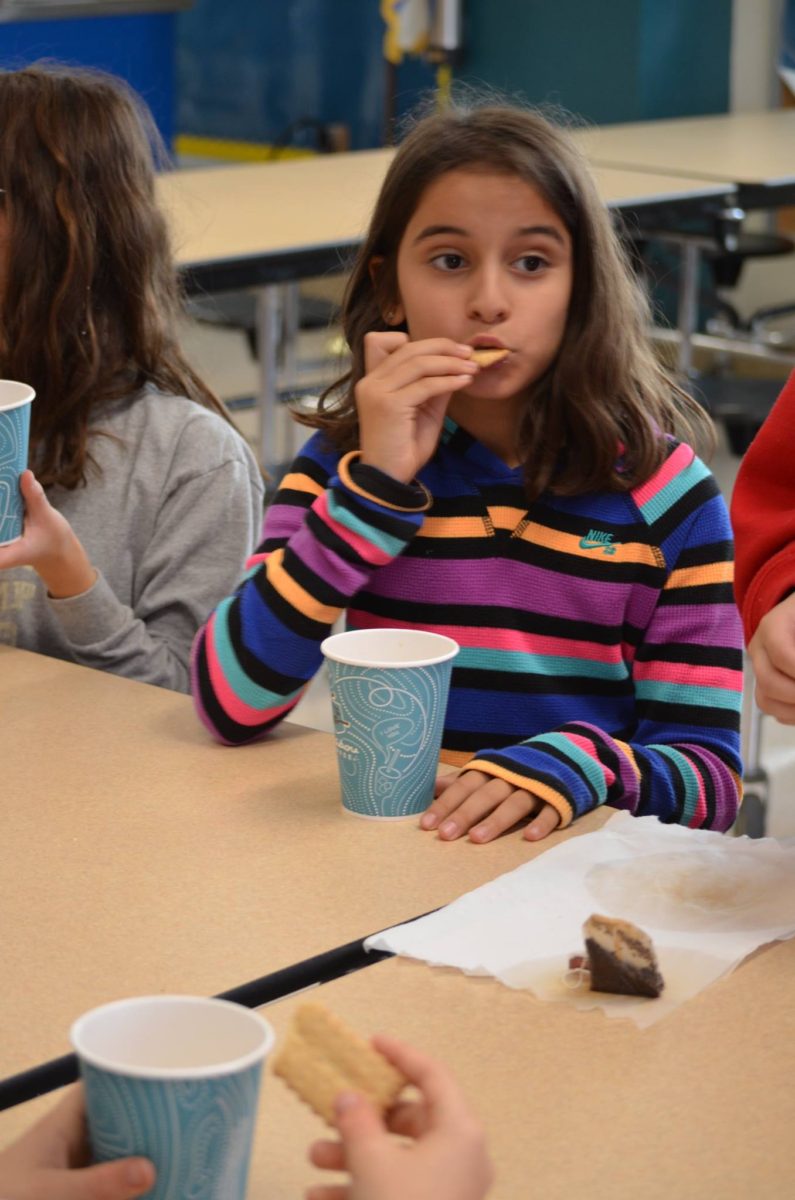 All week, students have been campaigning for the positions of vice president and student rep on the student council. Speeches will be given on Monday and voting is on Tuesday. Good luck to all the children who are running!
In reading this week, we read the poems My Shadow and Cousin For Sale. We identified different rhyming patterns for both and looked at the characteristics of both the shadow and cousin. The children also sketched what they imagined the naughty, lazy cousin to look like. In writing, we have been focusing on organization and looking at different design methods for organizing our writing. The children read different writing tasks and decided which design would best fit each one (comparison-contrast, question and answer, chronological order, main idea and support or most important points). They then wrote their own paragraphs using their chosen design.
In Math, the children finished Unit 3 and are moving on to Unit 4: Decimals and their uses.
Today, the children met with their first grade buddies for some quality reading time in the garden, and some time to play together in the playground. They had a lot of fun!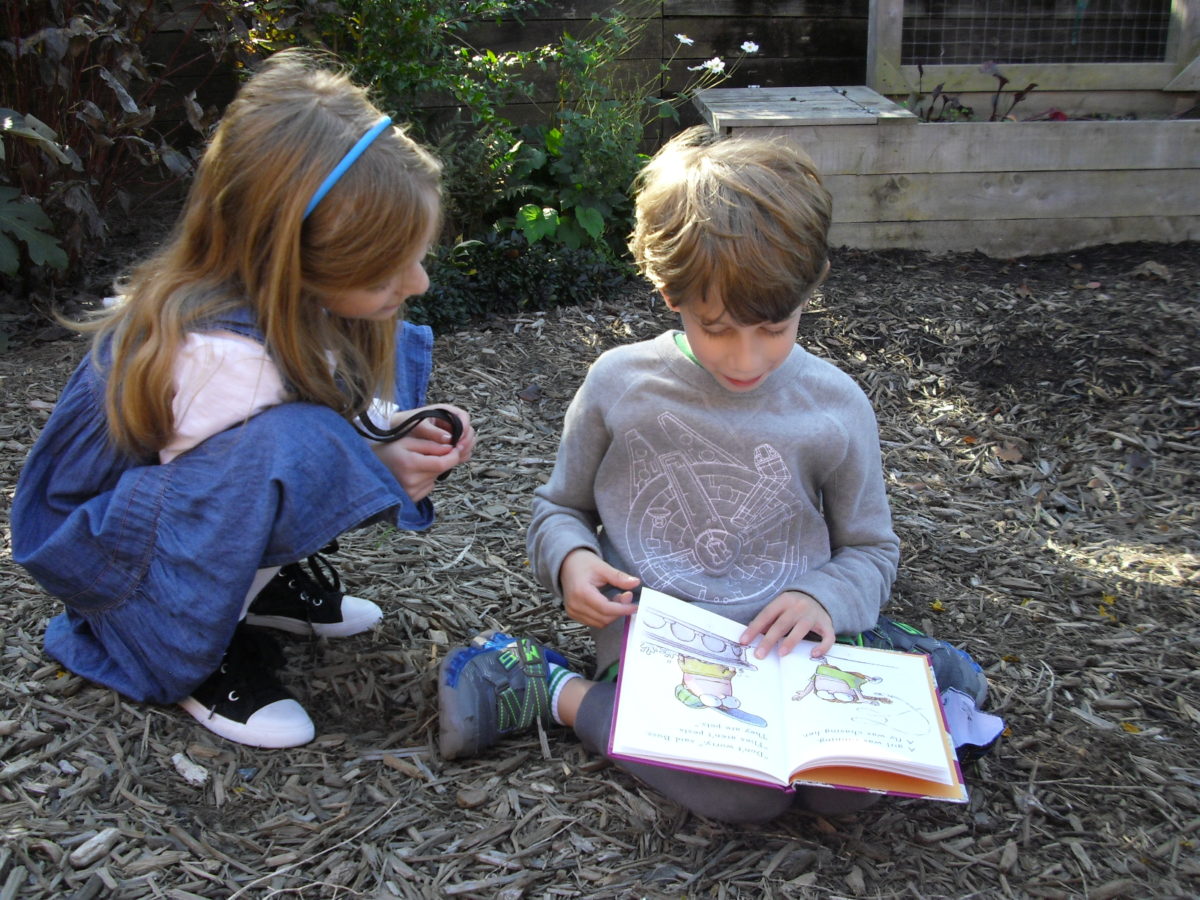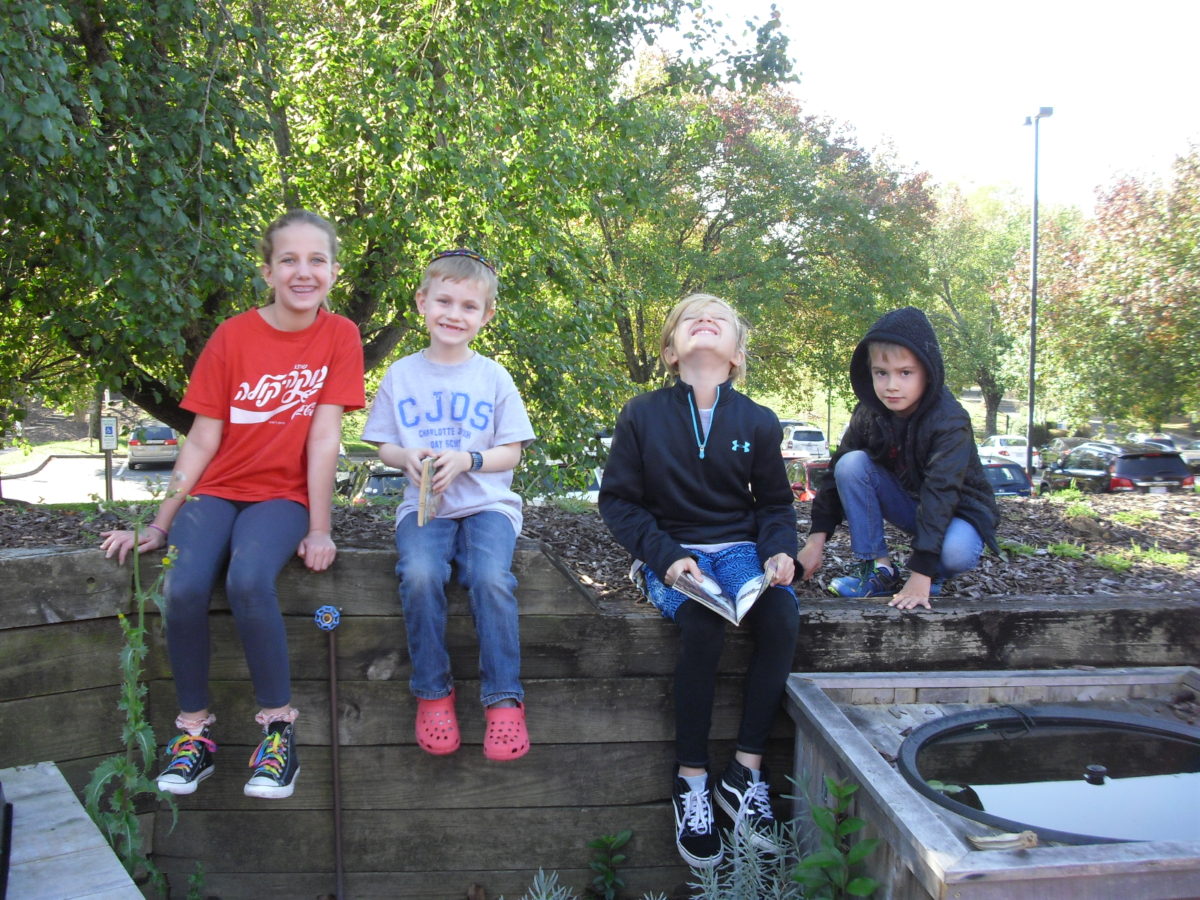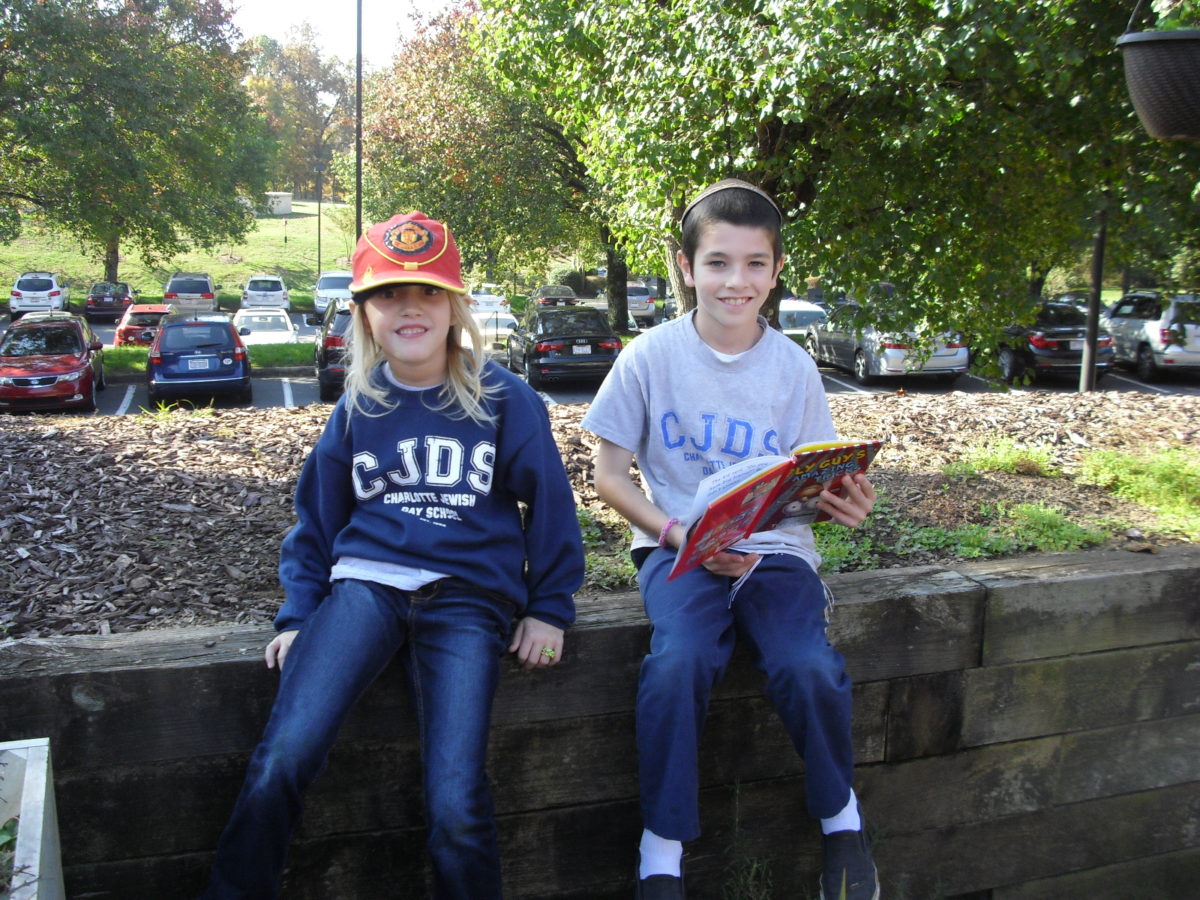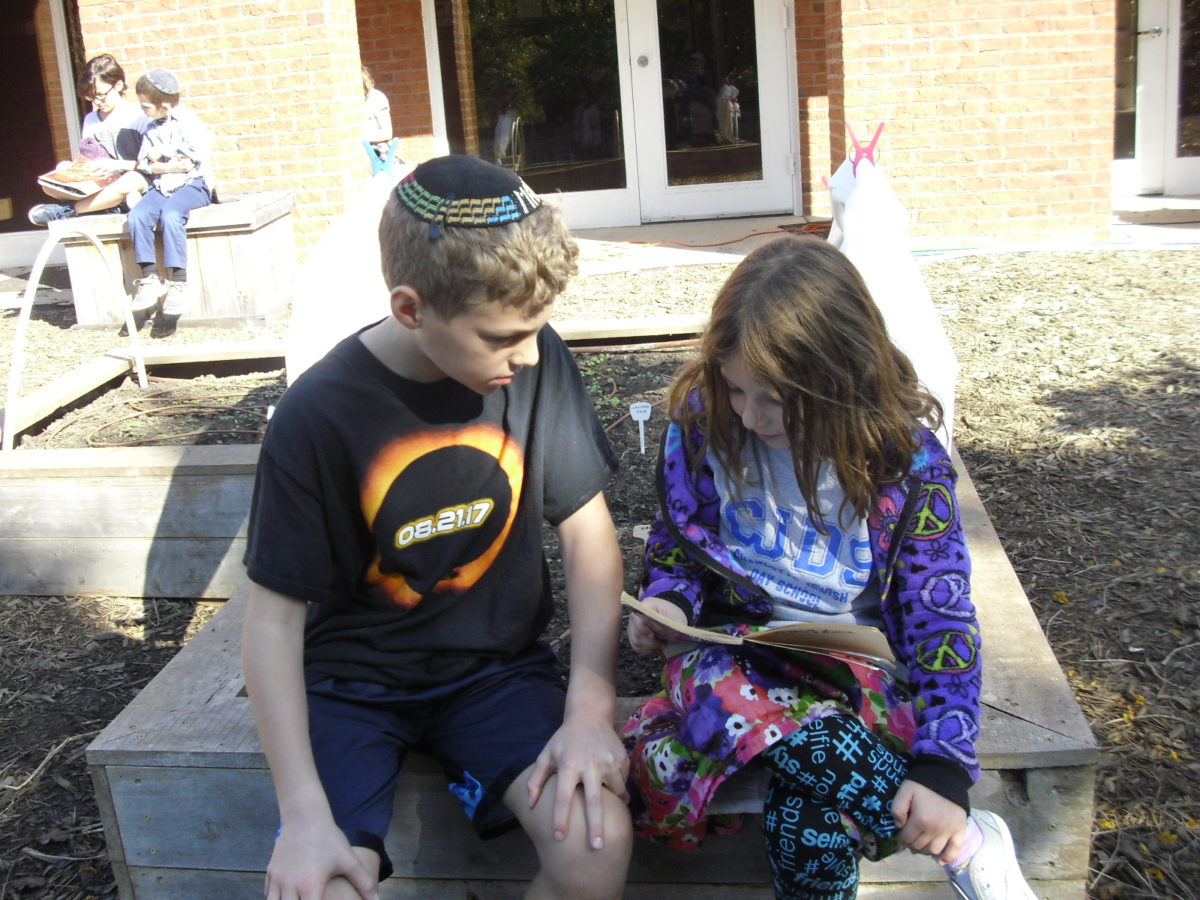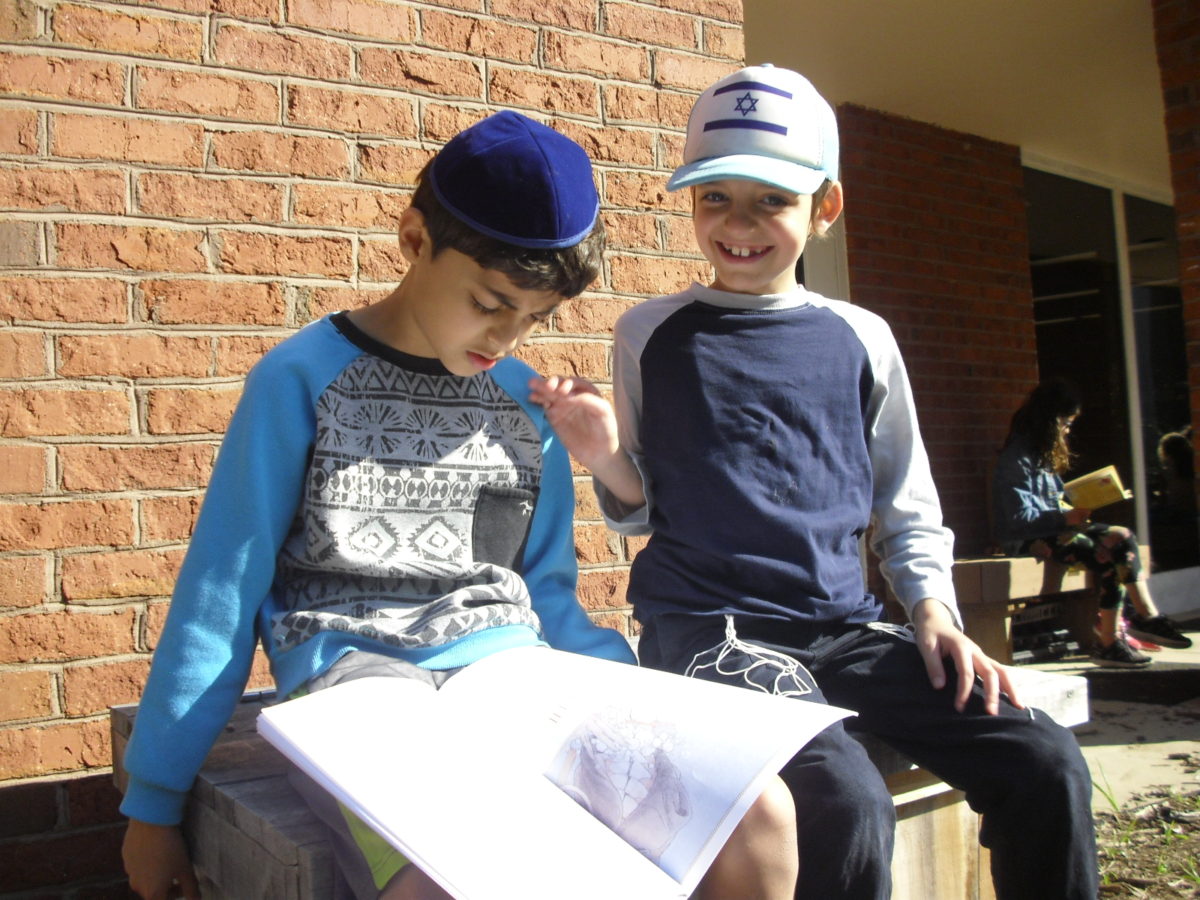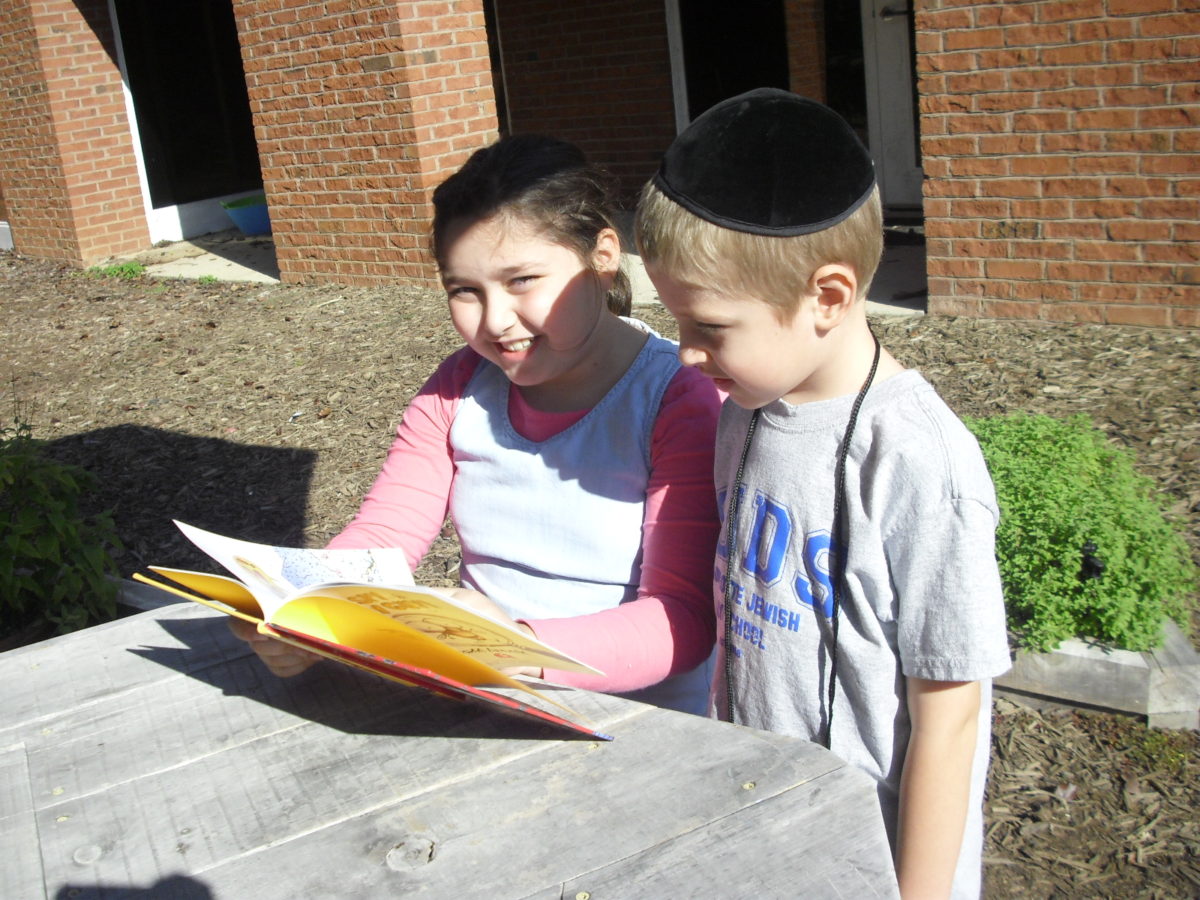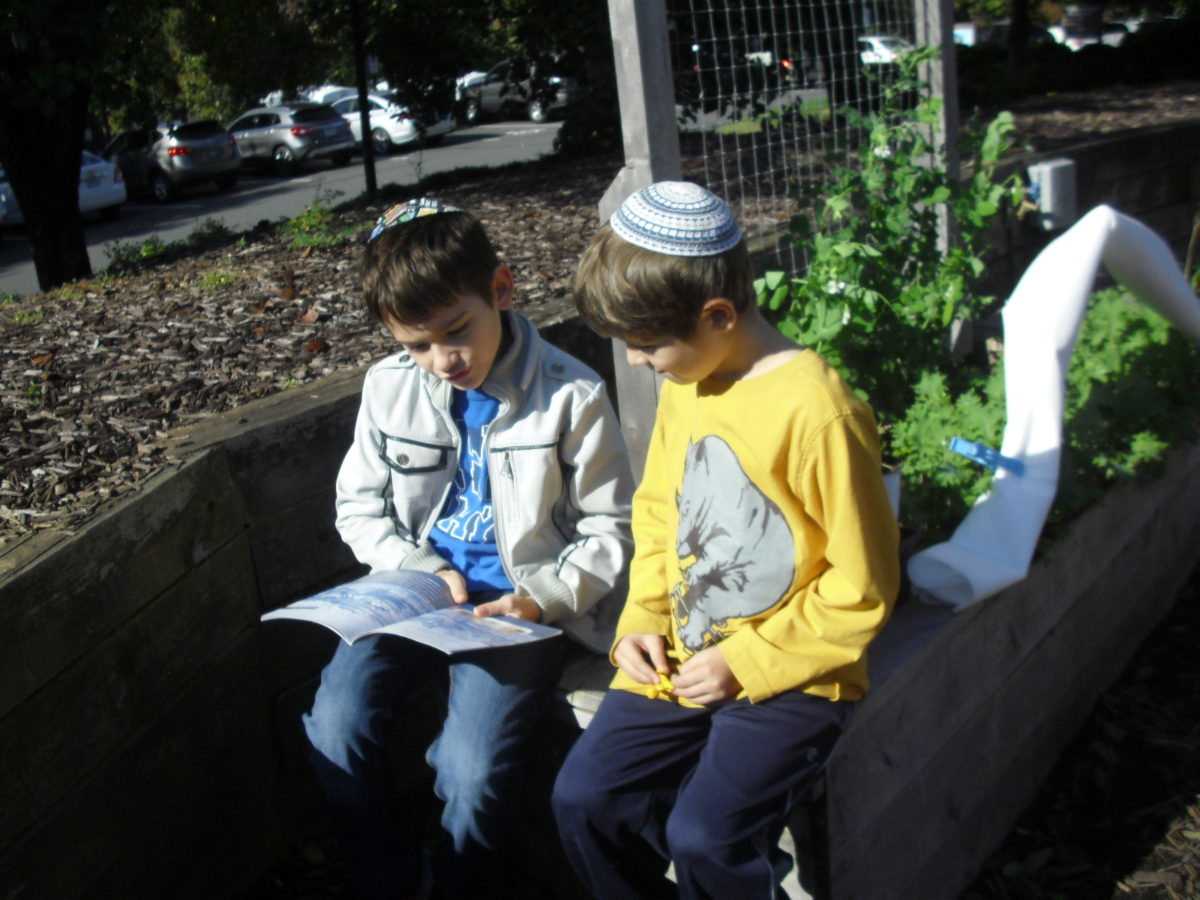 I hope everyone has a lovely weekend!
Dahlia Neumann