We really enjoyed learning the story of Yosef and his brothers.  I think the best part was that frightening moment when Yosef found his magic cup in Benyamin's sack!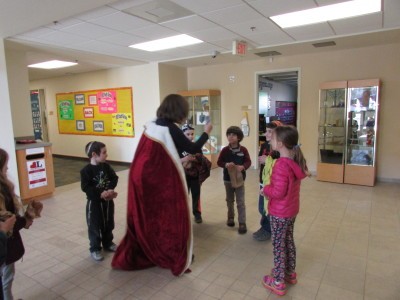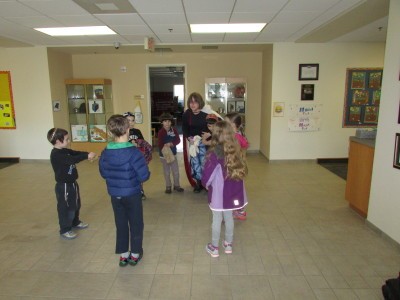 We also learned this song: http://www.chabadnc.org/kids/article_cdo/aid/519467/jewish/Vayigash.htm
Shabbat books are coming home today!  Don't forget to add the title to your child's reading log.  Please return it on Monday.
Shabbat Shalom!