From the Ben Gurion airport we traveled south to the Negev. We visited the capital of Southern Israel, Be'er Sheva, one of the first locations in Eretz Yisrael where our forefathers Avraham and Sara, Yitzchak and Rivka, Yakov and Leah settled.
In the midst of this serious desert environment, complete with endless sand, snakes, scorpions and of course camels, the Israelis have successfully built a modern, beautiful city. Be'er Sheva today is filled with homes, malls, universities and businesses.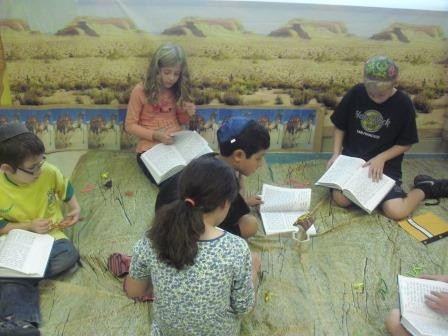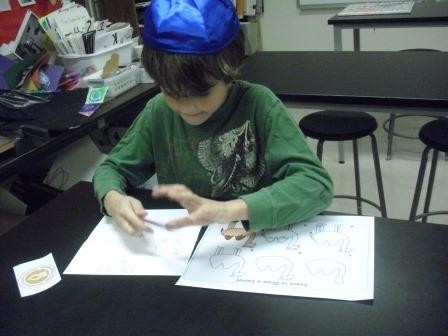 Studying Torah in the same Desert that Avraham Yitzchak and Yakov lived!