Water Culmination Projects
We have had an exciting week leading up to our PBL Culmination Projects for our Water Unit!  The class made their final revisions to their projects earlier in the week, practiced presenting to one another on Wednesday, and then did their presentations for 3rd and 5th grades on Thursday!  Here is our class getting ready to present: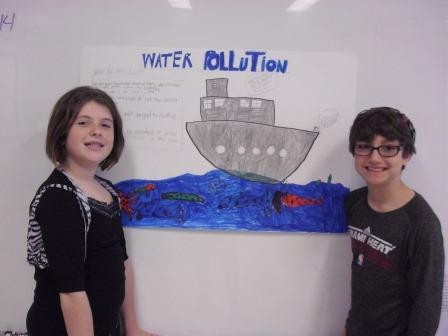 Rachel Mae and Josh presented their poster on water pollution.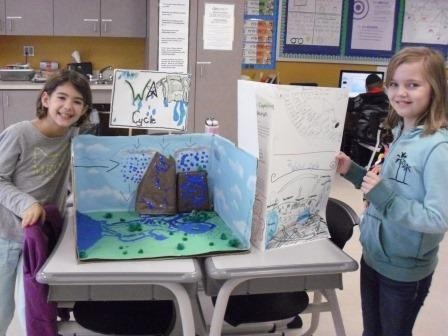 Chloe and Molly taught everyone about the water cycle.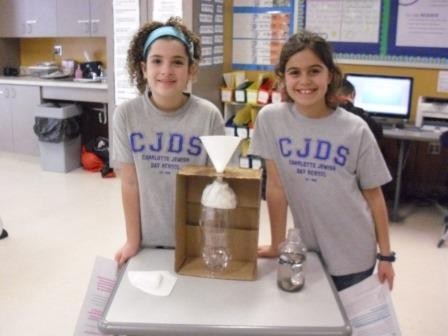 Eden and Ester Brooke discussed and demonstrated how waste water is treated.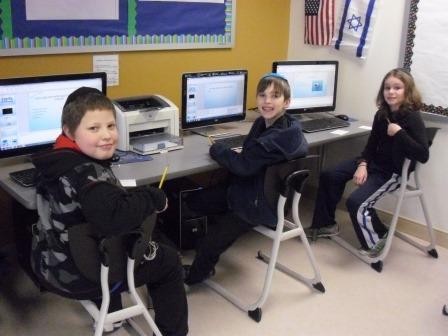 Mendel, Ethan, and Sam gave a Power Point presentation on how water quality effects different animals living in the water.