Yesterday, we celebrated Pesach Day! We had a wonderful model Seder and I was blown away by the students' Hebrew skills and their knowledge of the Jewish traditions and customs.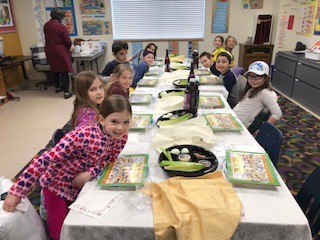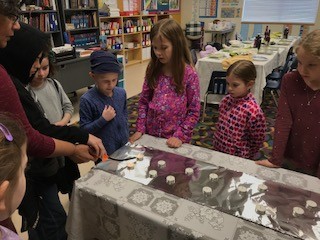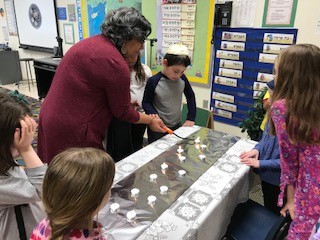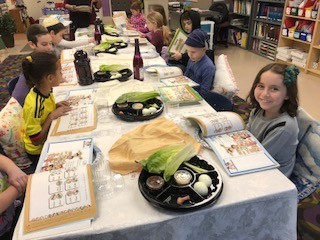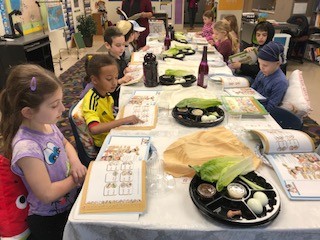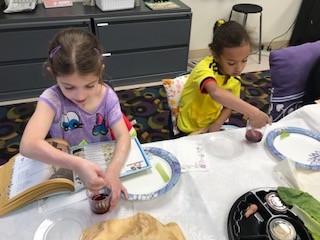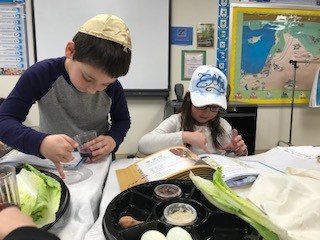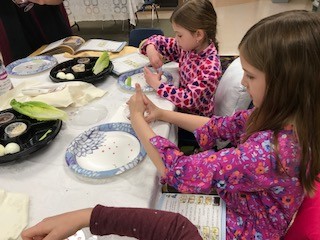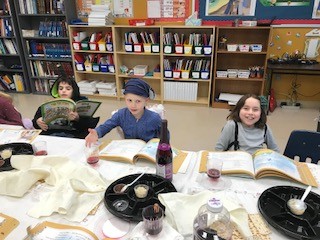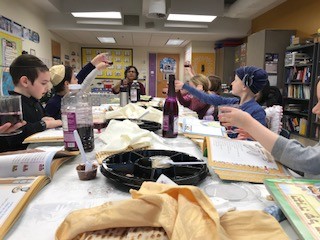 Project Based Learning- Science
The students have almost completed their presentation on natural resources. This project has provided them with many challenges and opportunities to collaborate. Once they put the finishes touches on their news cast we will post it for you to see! Our next unit will be an introduction to basic physics and will cover topics likes forces of motion, gravity, friction, and pushes and pulls.
Reading
The students practiced using dictionaries this week to look up the meanings of difficult words like culture, transportation, and subject. They worked on reading nonfiction texts and using the text features to help them better understand the topic. We will continue working on these skills next week!
Vocabulary
The students have reviewed our past units and the tricky words seems to be the ones with multiple meanings like lean (to recline or something with little fat), steer (to move in a certain way or a bull), and stable (where horses live or a sturdy structure.) Our next set of words are: Accept, address, difficult, excuse, expert, hollow, relax, section, stamp, and whole.)
Spelling
Next week, the students will practice putting words into the past tense by adding "ed" or dropping the final "y" and adding "ied."
Math
We continued working on our measurement unit this week by studying different units of measurement as well as perimeter! We will continue these skills, and learn how to find the area of a shape, next week!