This has been a great week! We have reviewed a school year's worth of learning by playing Jeopardy games and looking at some practice CTP4 reading passages. I have been very impressed with the student's ability to look back into the passages to find their answers! Their reading skills have grown so much this year! 
On Monday, we celebrated Israel's Independence Day, Yom Haatzmaut! We played an enormous game of Monopoly that quizzed the students on their knowledge of Hebrew and Israel! The students had a great time!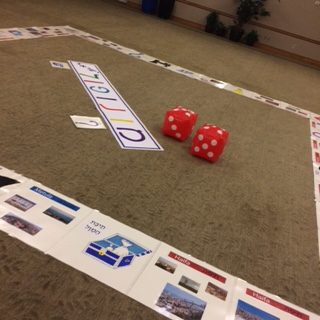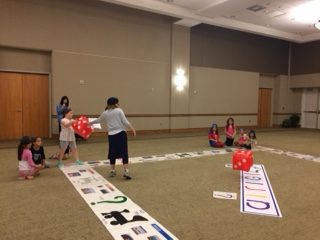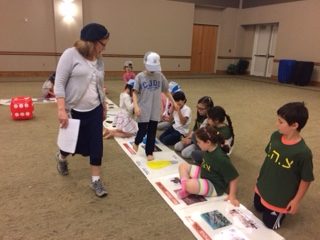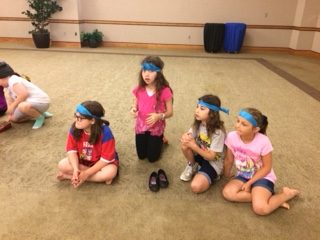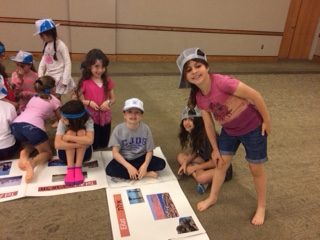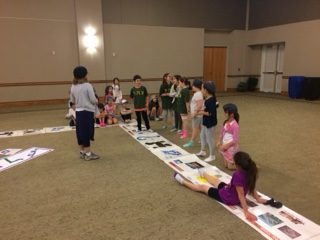 The students' presented in Project Based Learning this week and taught the school about gravity, forces, motion, and pushes and pulls! They created art and technology projects. They even explored the scientific method!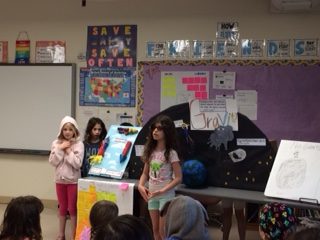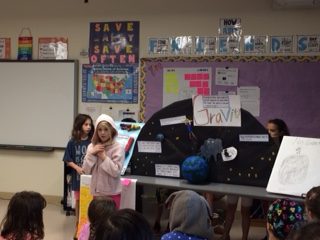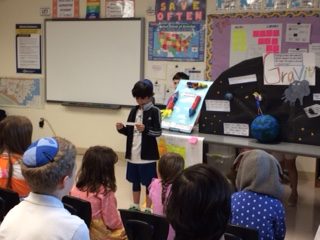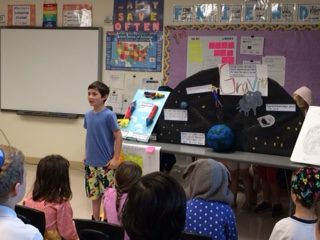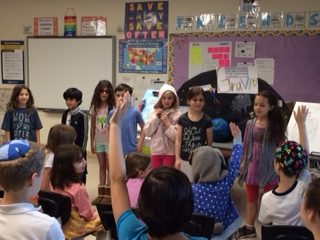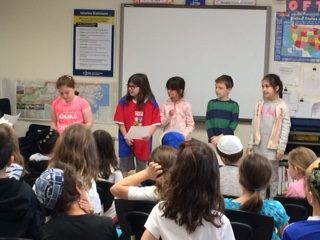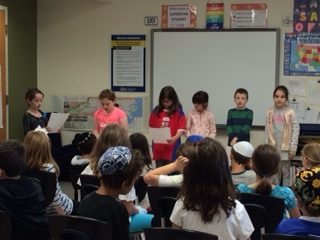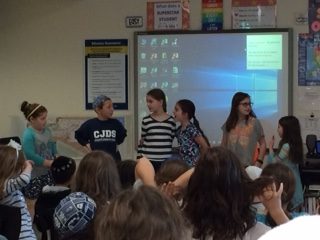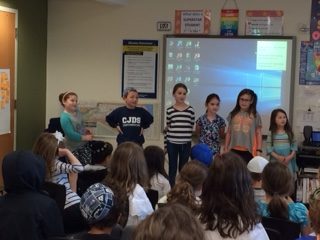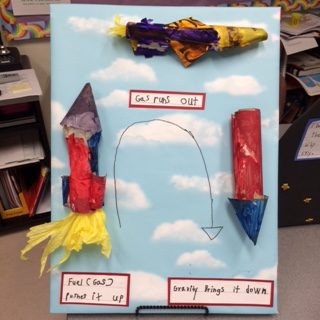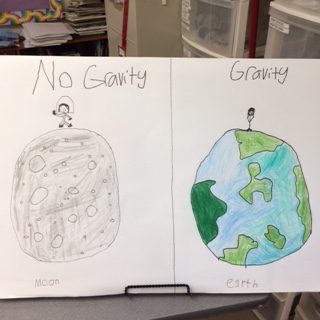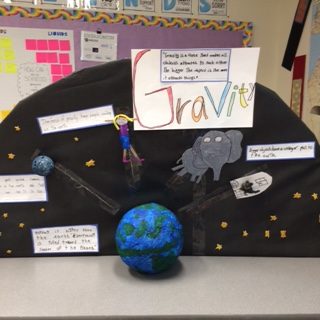 The students are excited to see their "Special Friends" at our celebration next Friday. They have been rehearsing their songs and can't wait to show off their hard work!