We've had a wonderful second week of school! Here is a sneak peek into our typical day:
Math
Our day begins in math class! This week we began our first math unit, which reviews simple addition, telling time, counting coins, using calendars, and more. The students are also learning how to work more independently in their math workbooks. Half of the second grade has Ms. Schultz for math and the other half has Mrs. Felter. Math homework will come home as needed.
Reading
We begin each reading class by writing our homework in our planners. If you are ever confused about what your child needs to do at home, their planner is a great place to check!
Here are the students making sure they record the correct information in their planners.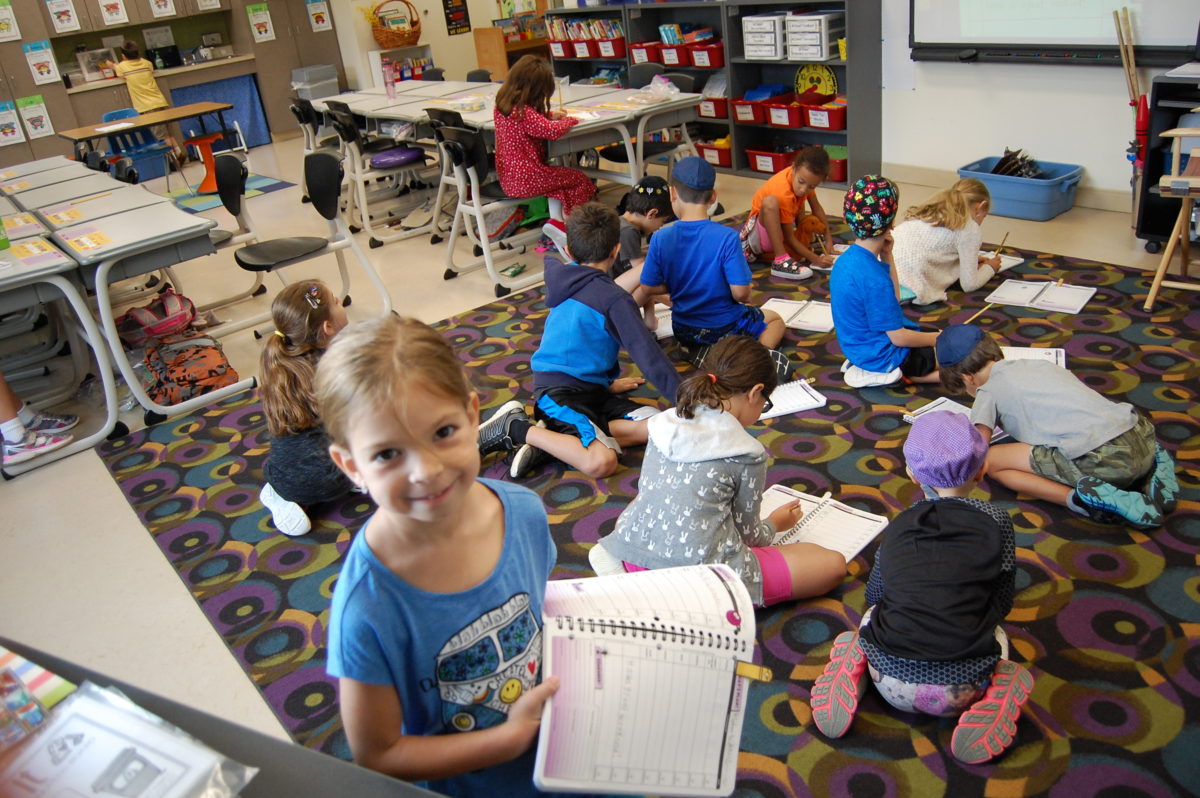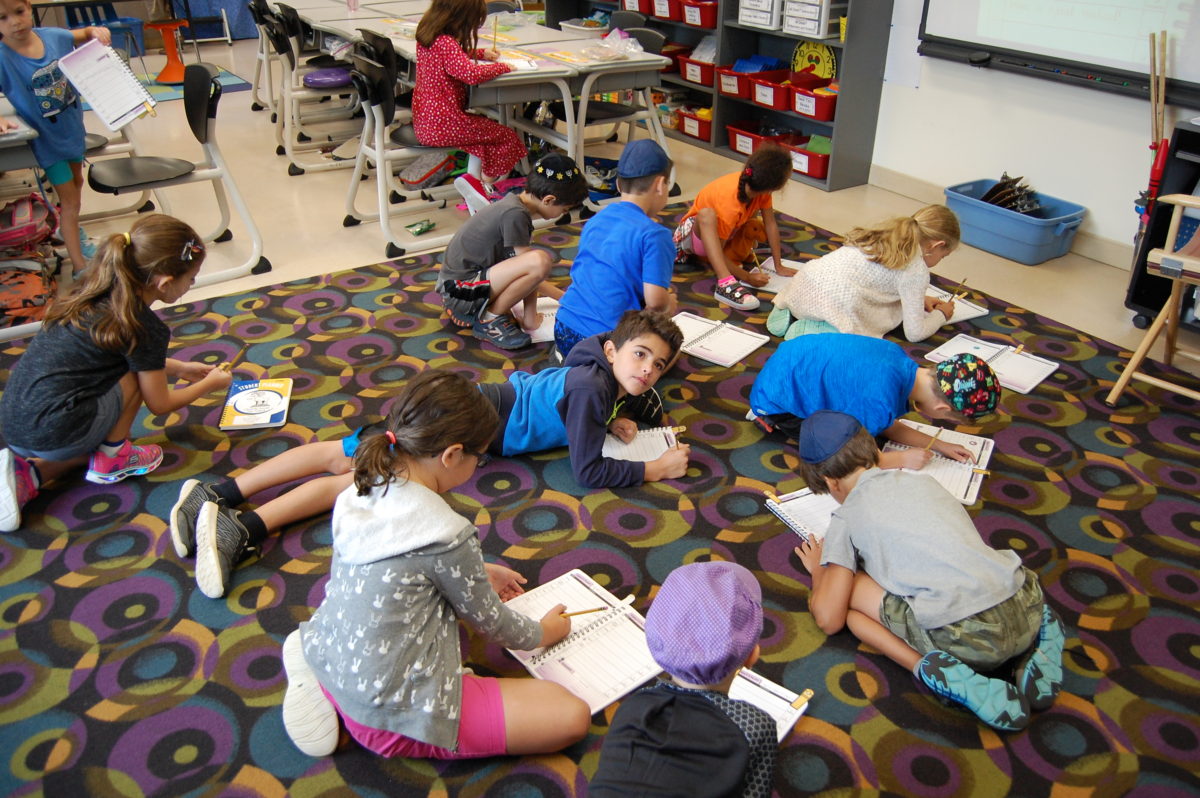 Next, we listen to a story and then discuss it with partners. Sometimes these stories come from our reading and vocabulary curriculum, other times the students will hear a few pages from our current chapter book read aloud! Below the students are getting ready for story time and talking about the story's "life lessons" with partners.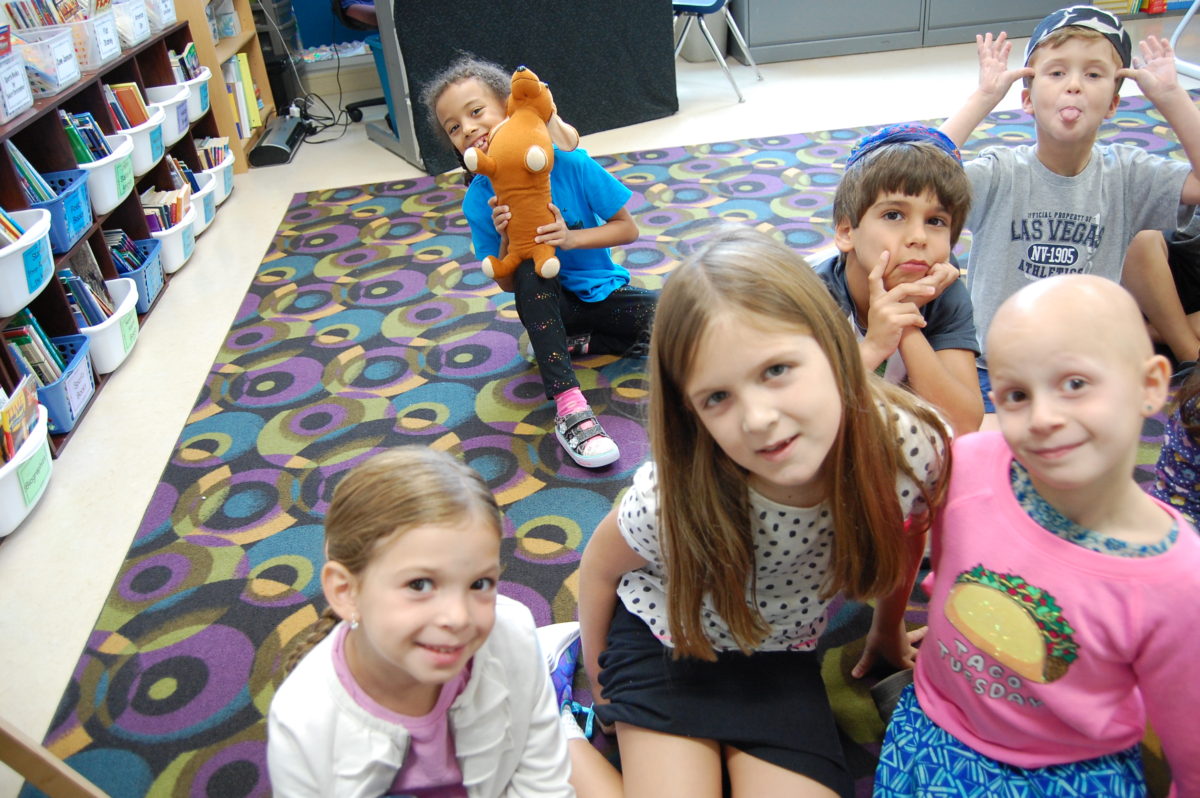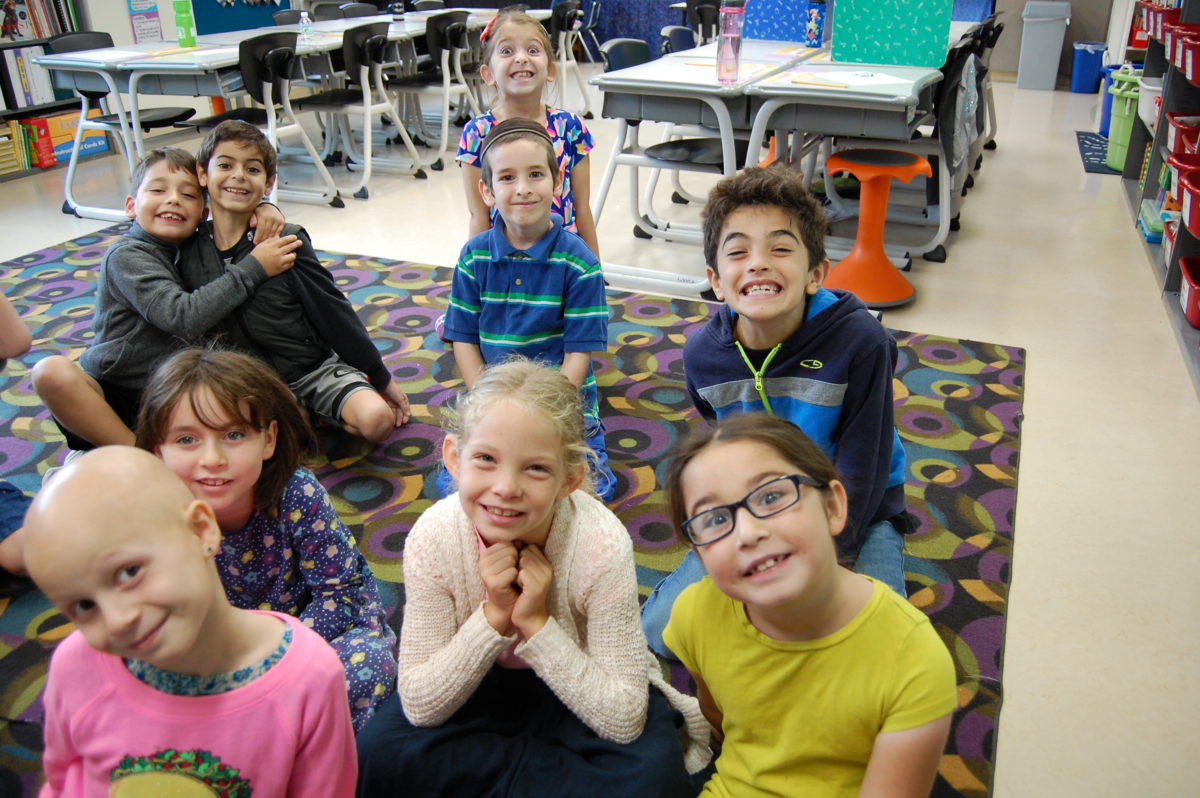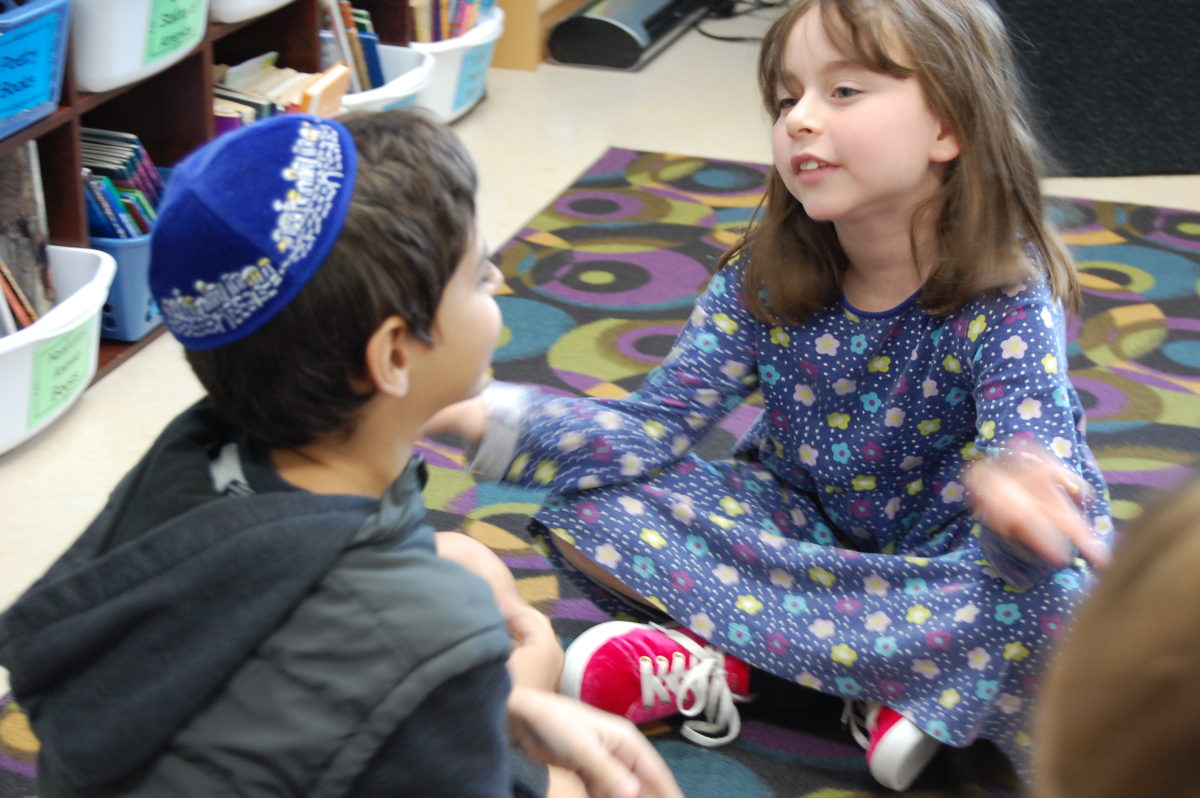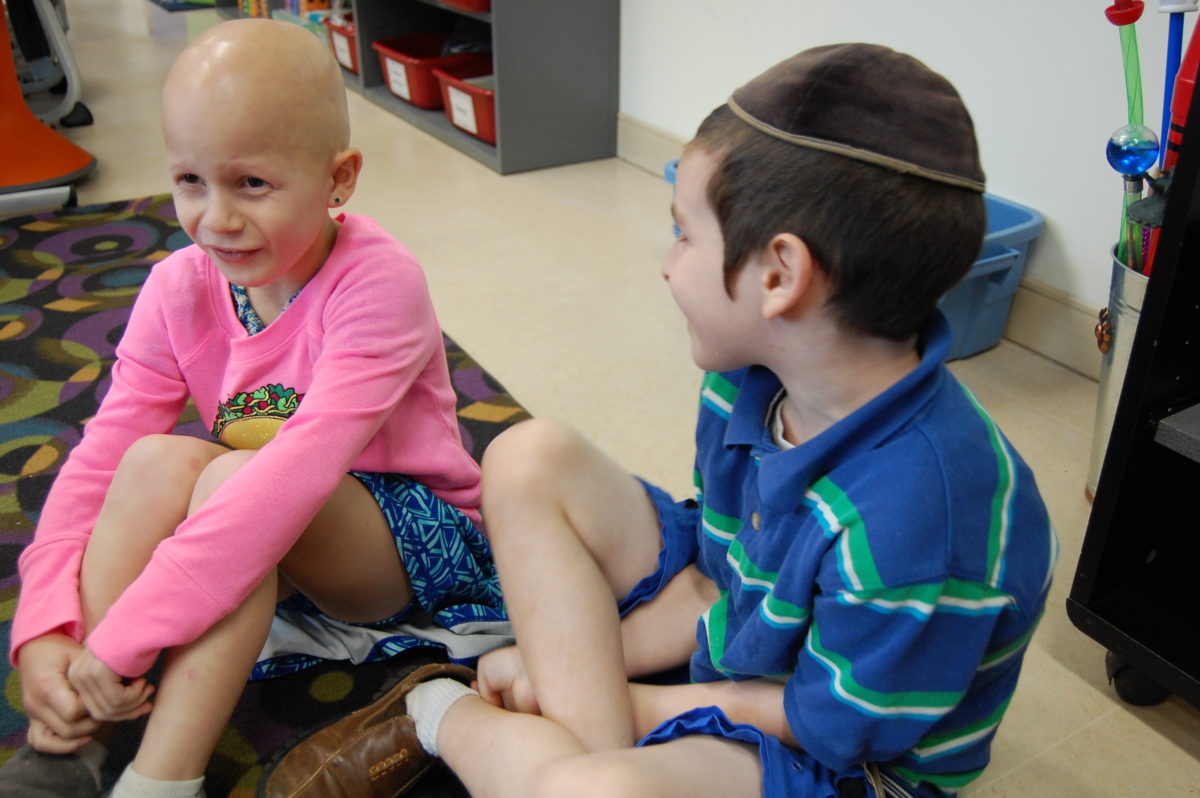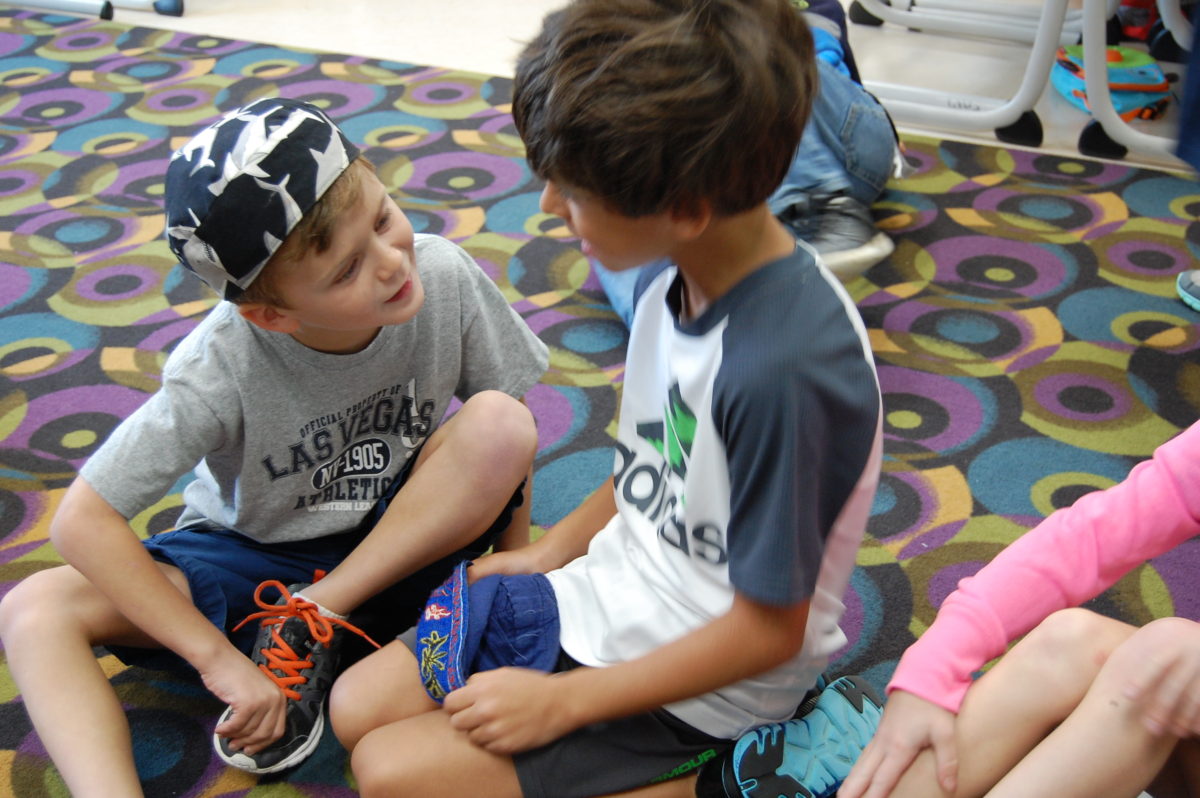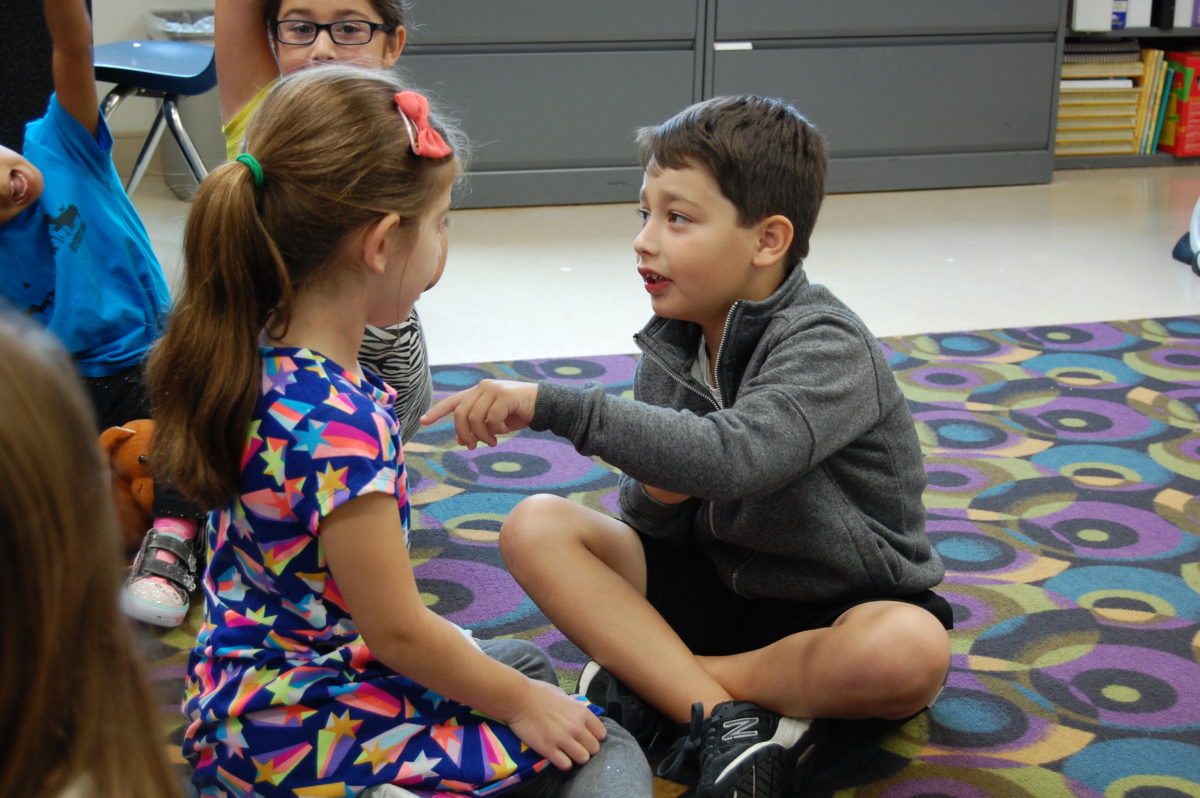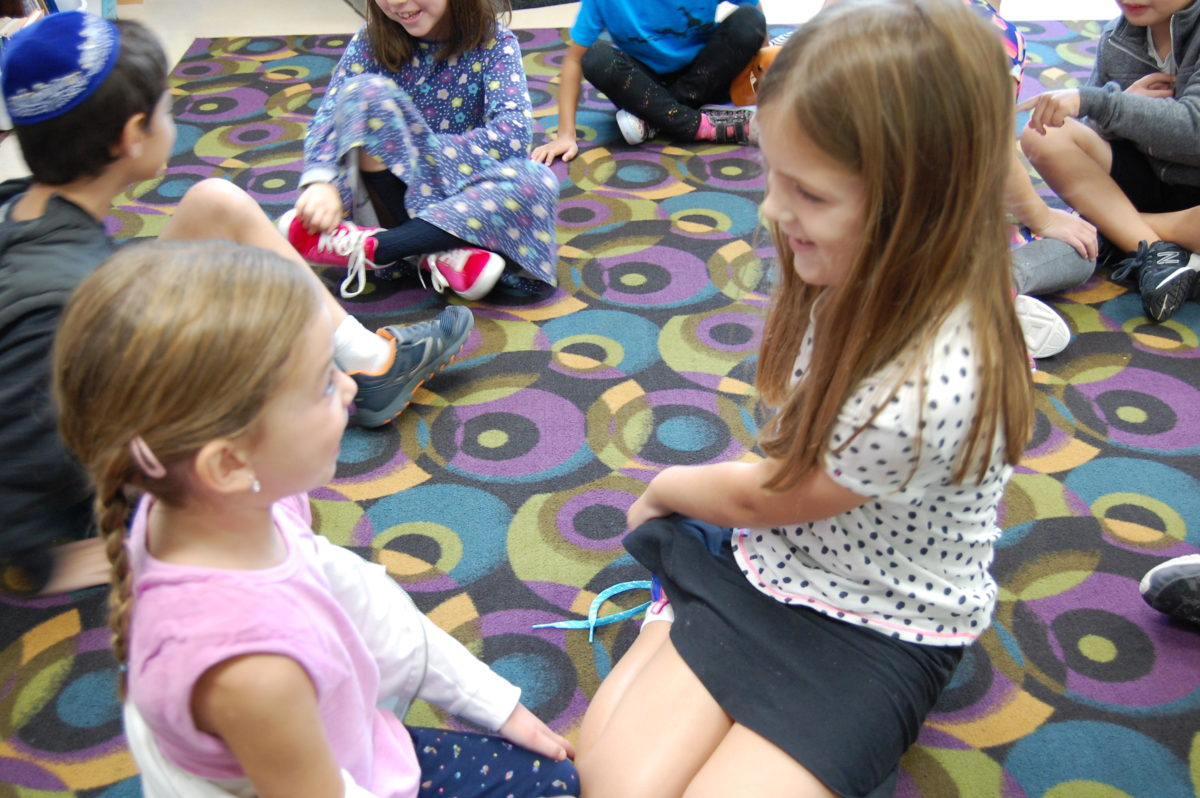 Each week the students will participate in reading and writing centers. These centers are differentiated to meet the students' needs and will cover phonics, reading fluency (how fast and smoothly they read), grammar, vocabulary, reading comprehension, handwriting, spelling practice, and more! The students will work individually, in groups, and with Mrs. Felter during this time.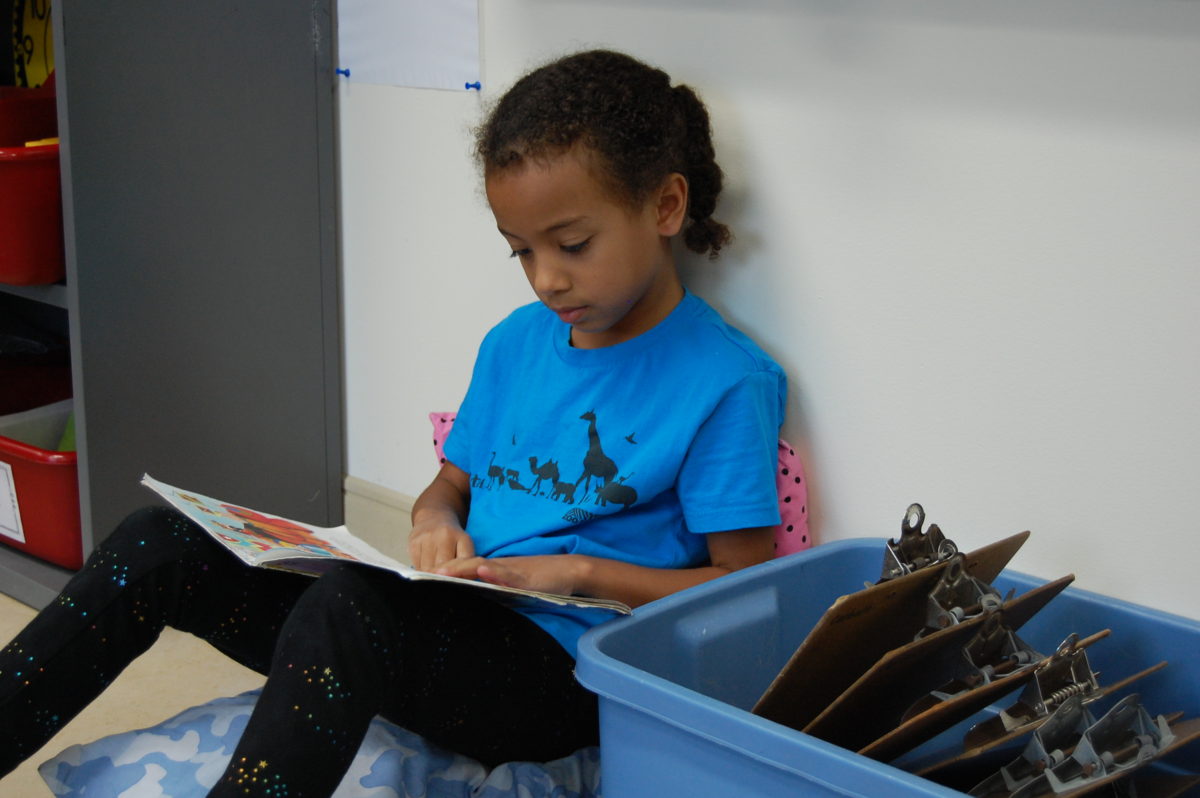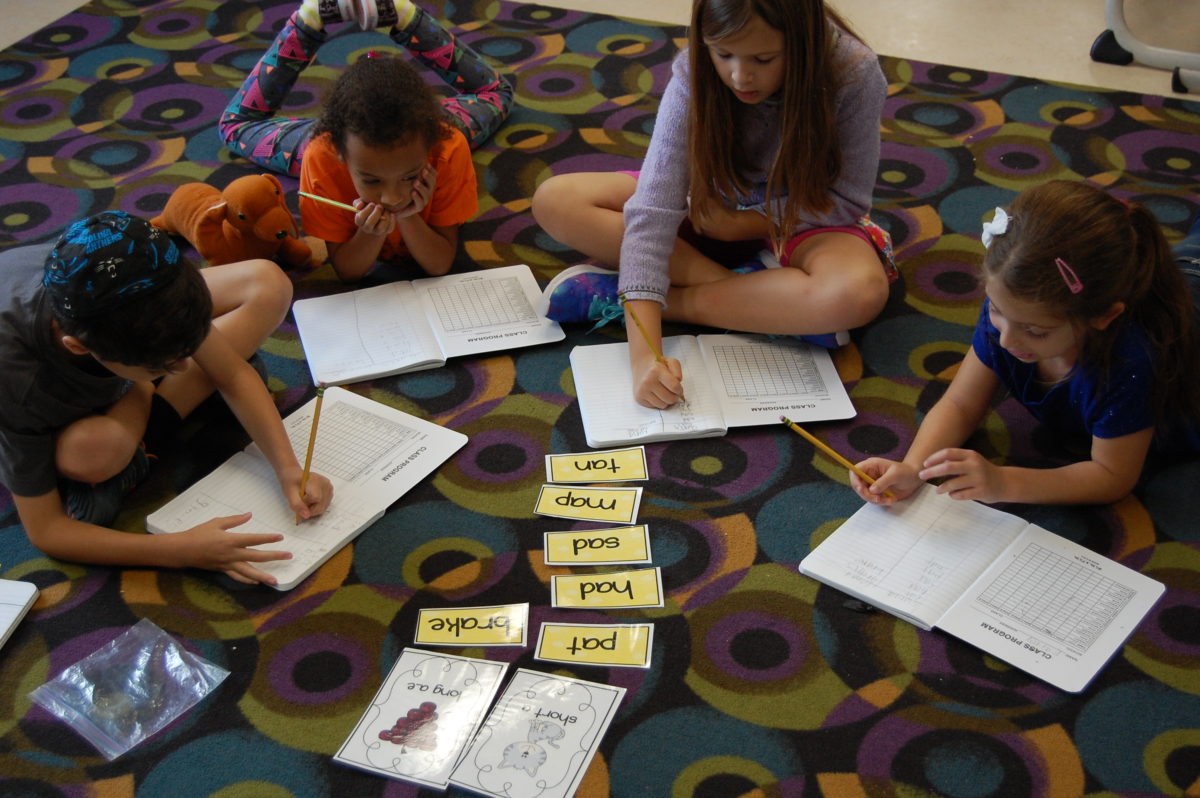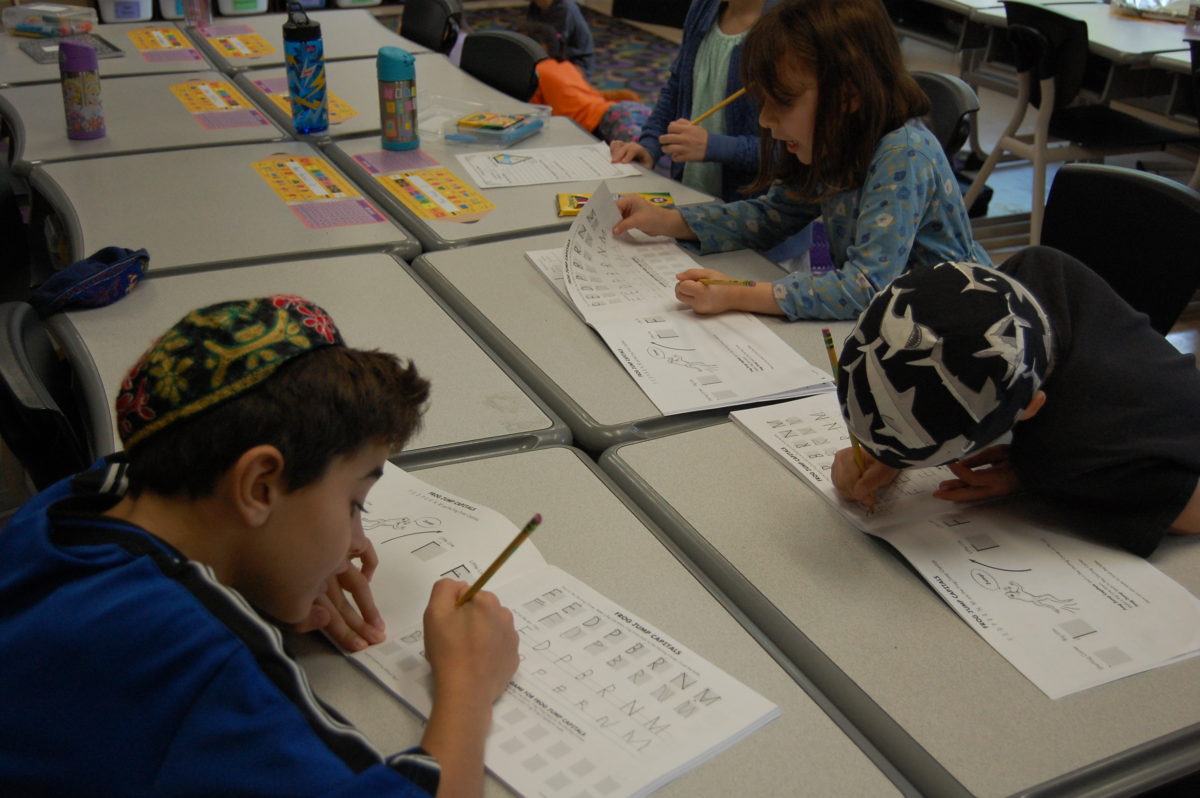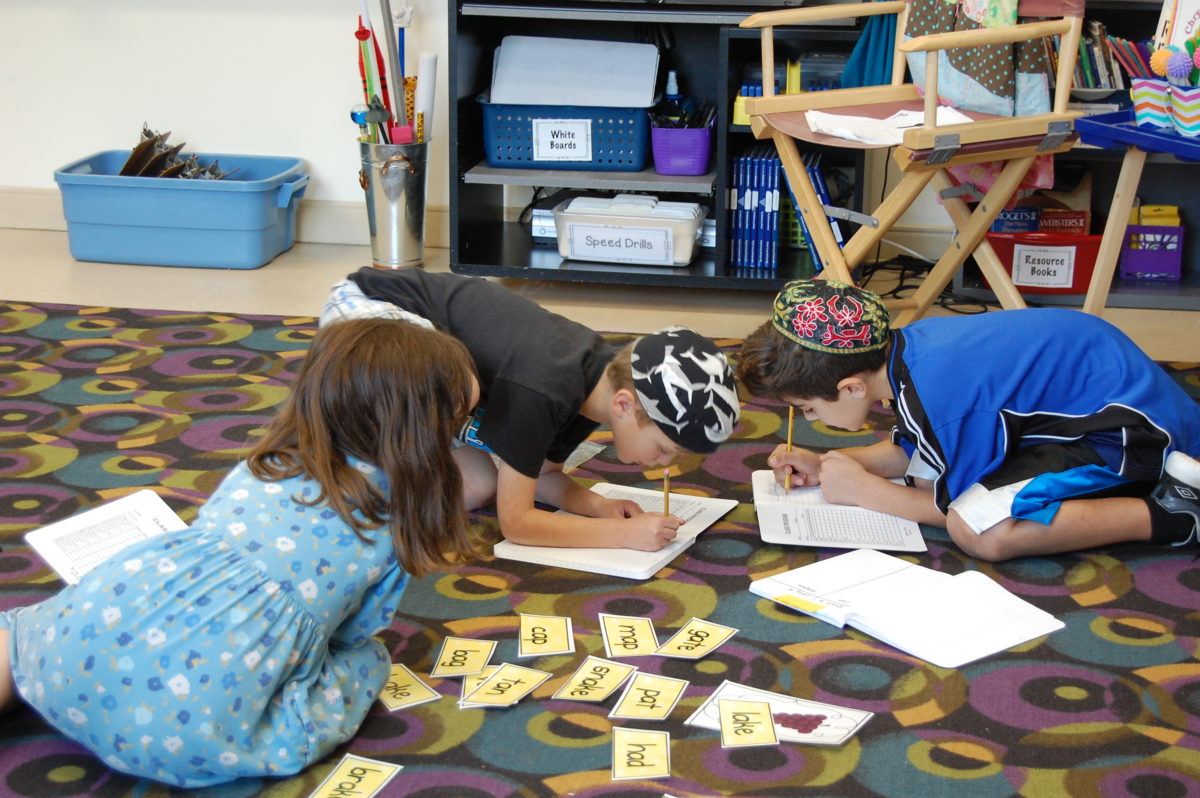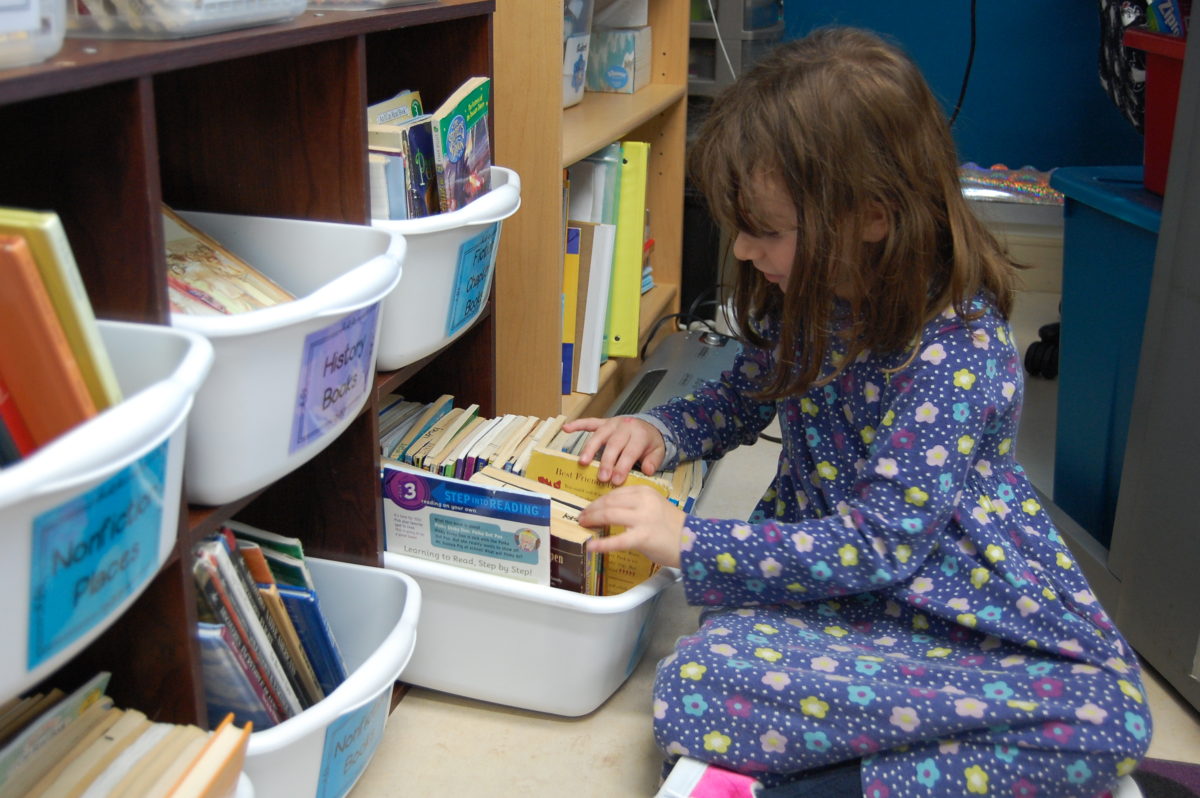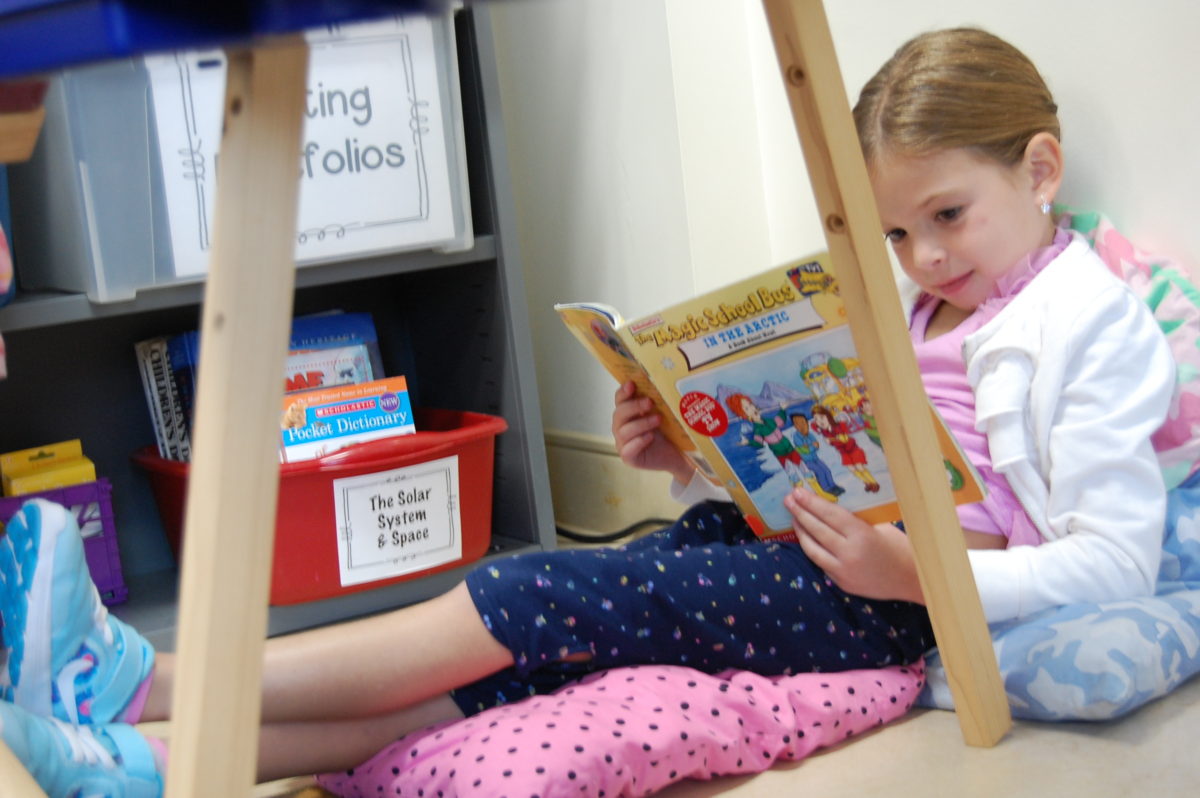 Writing is the next important part of our day! This week the students wrote a story about something they did over the summer or during the first days of second grade. We will use this writing sample to develop writing goals. Most students will focus on picking out strong ideas or organizing their writing by creating a beginning, middle, and end to each piece.
Here are some of our writers hard at work!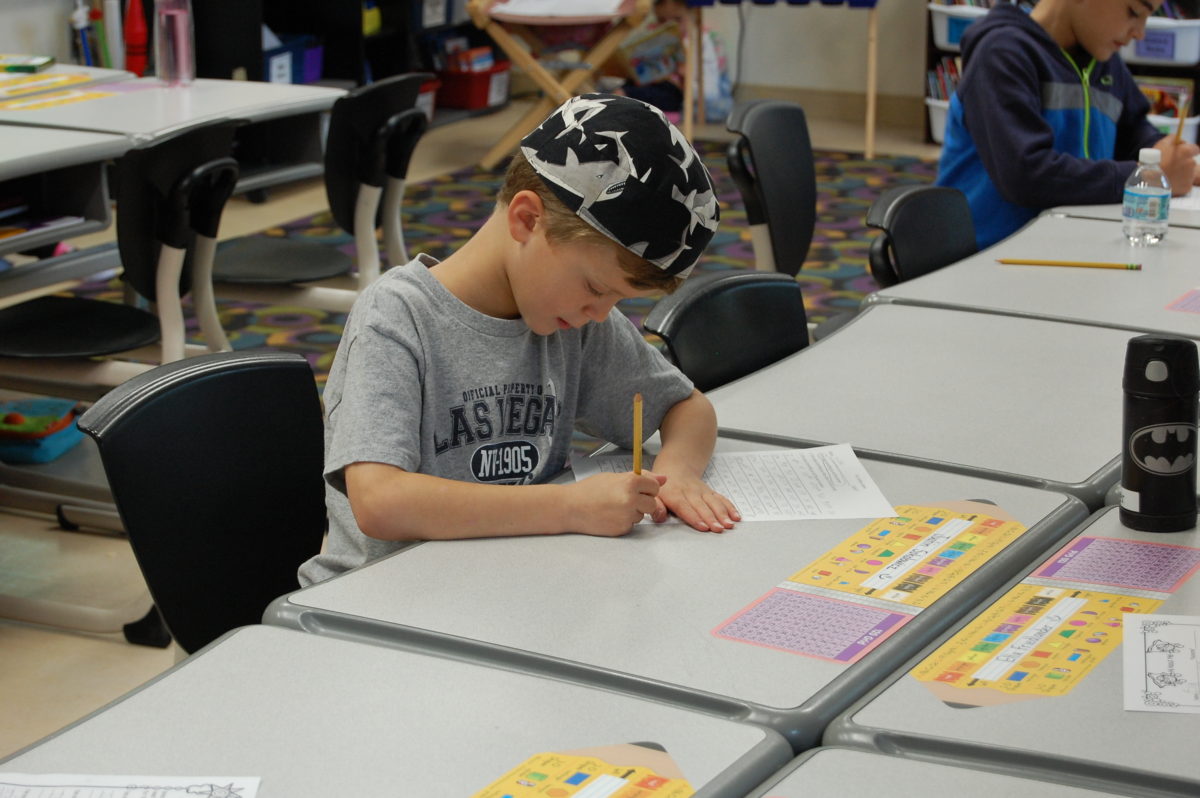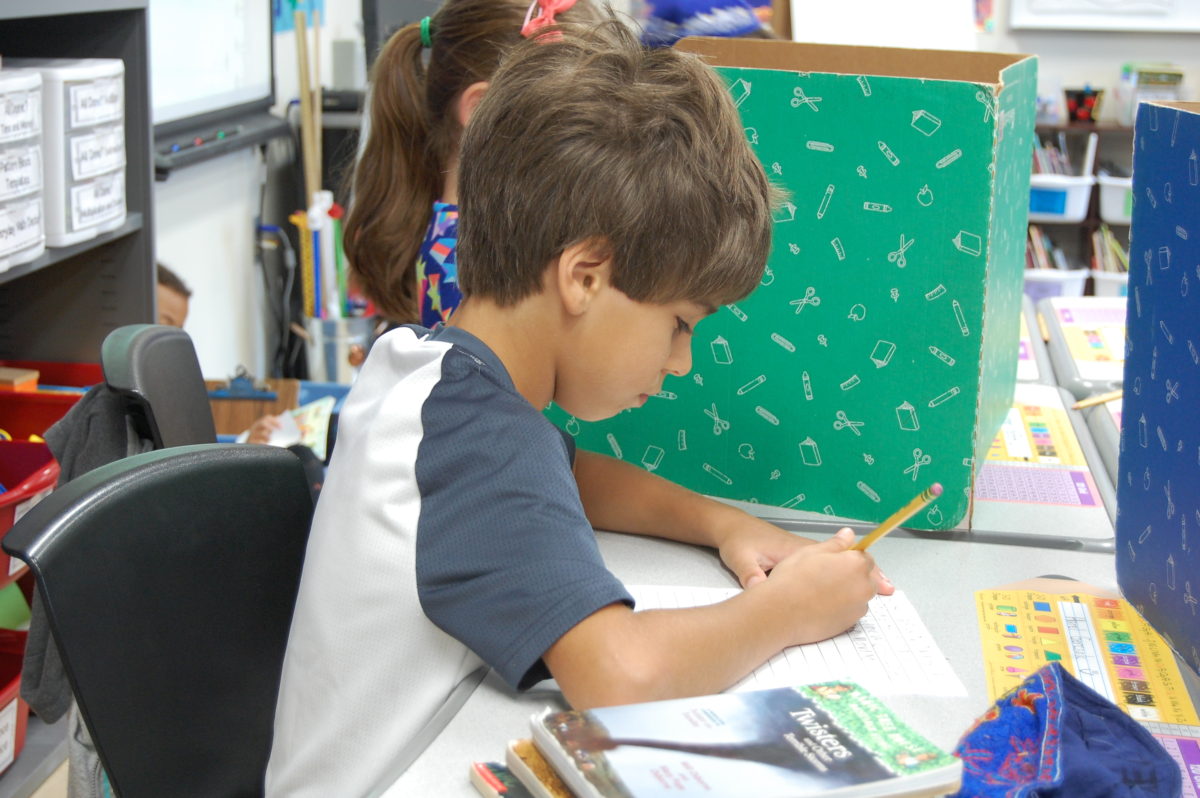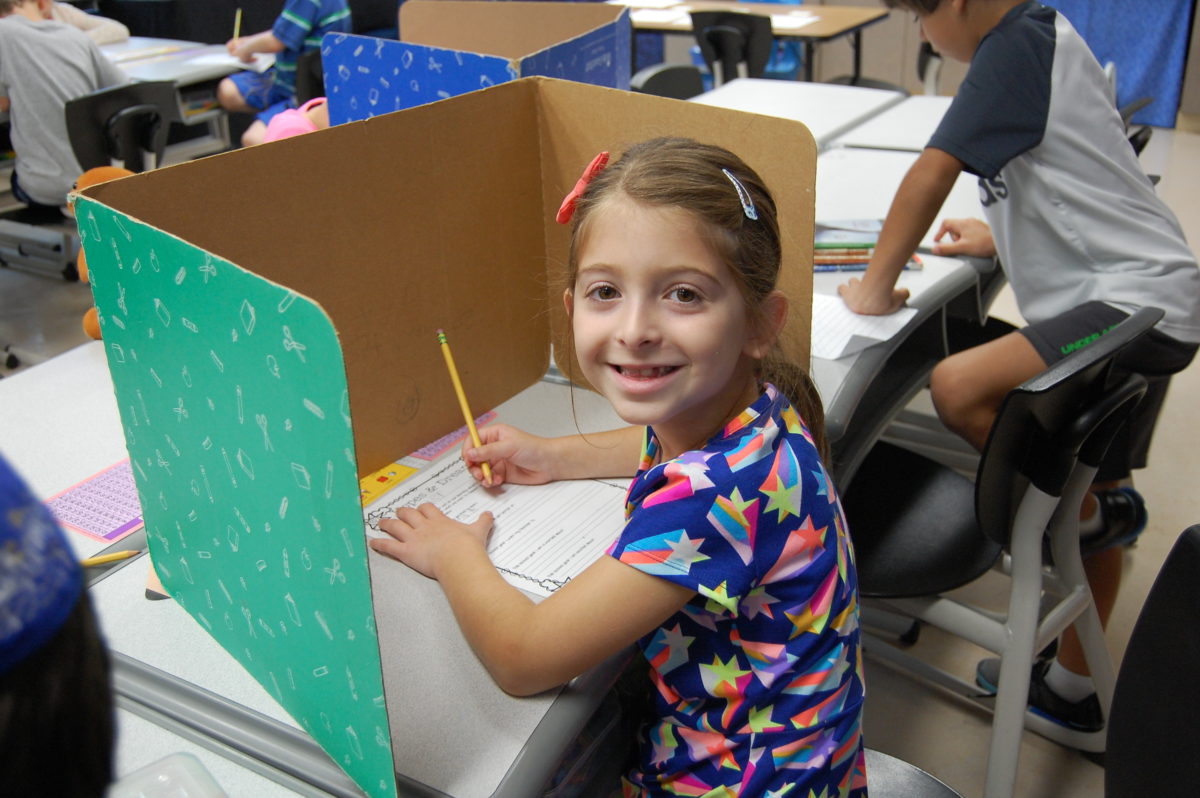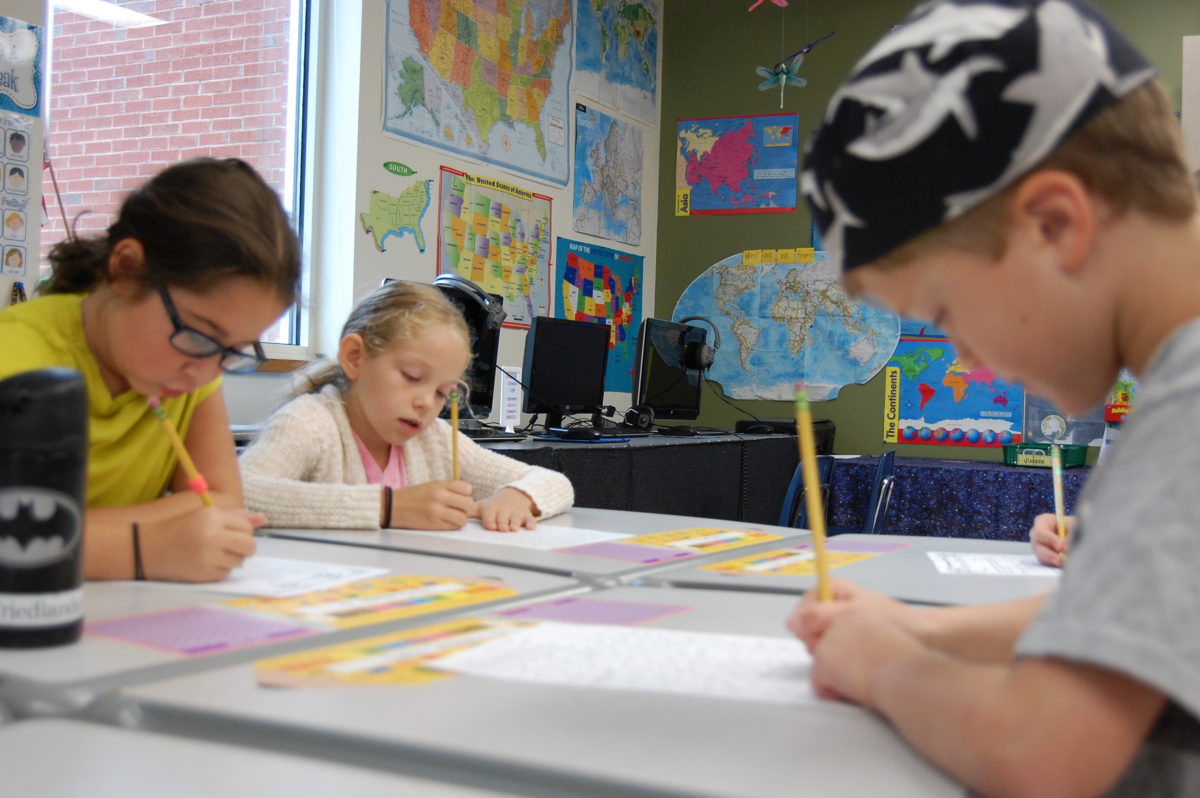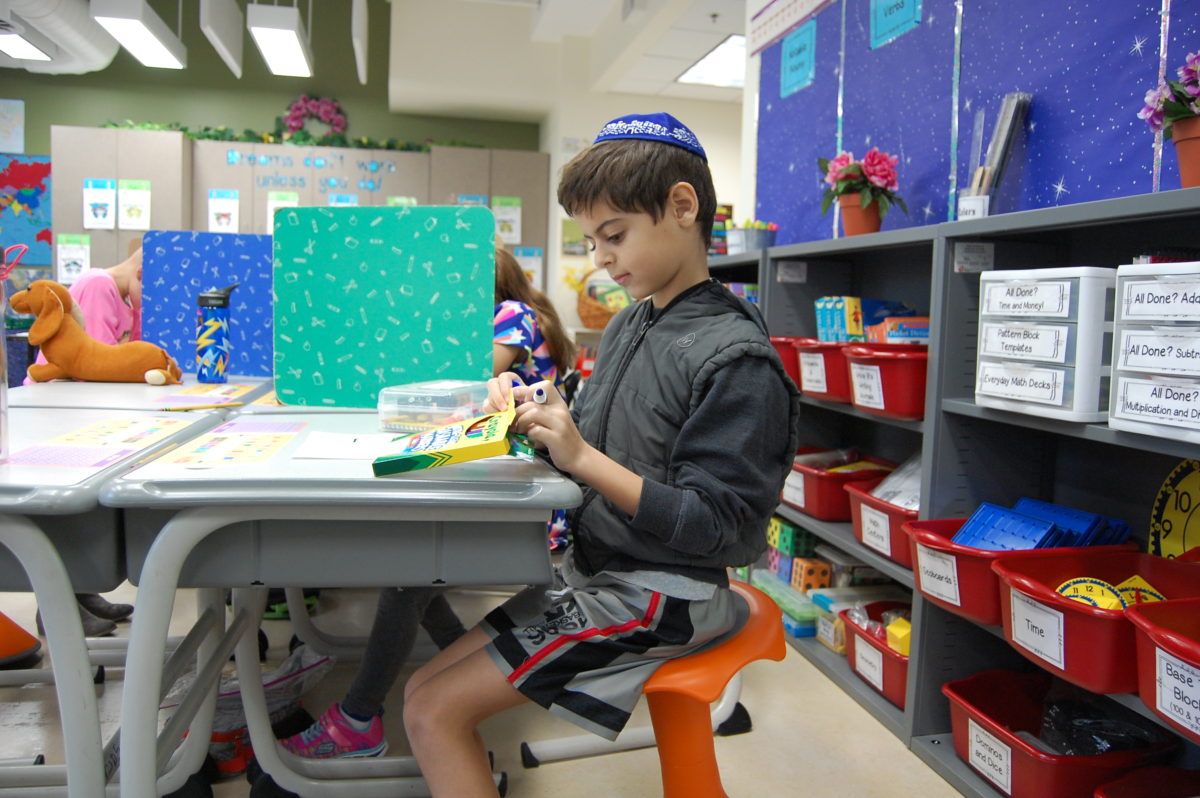 We end our morning with Project Based Learning class where we learn about science and social studies. Our first social studies standard asks: What makes a good citizen? This week we worked together to create the rules for our dream classroom, so that we can display our best citizenship in here. Next week, we will learn about being a good school citizen and a helpful member of our community!
Here are the students learning how to collaborate in groups as they designed our classroom rules. We are not perfect collaborators YET! This process will take some time and we will have to make mistakes and learn along the way!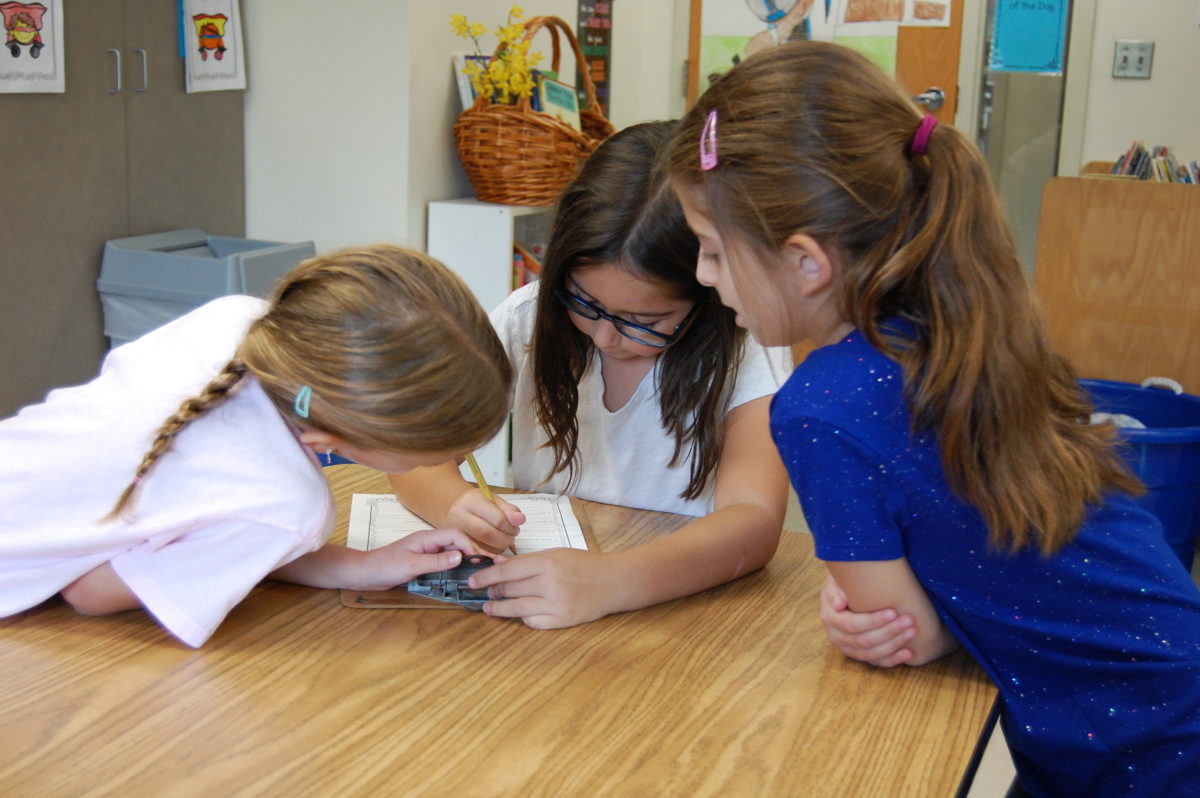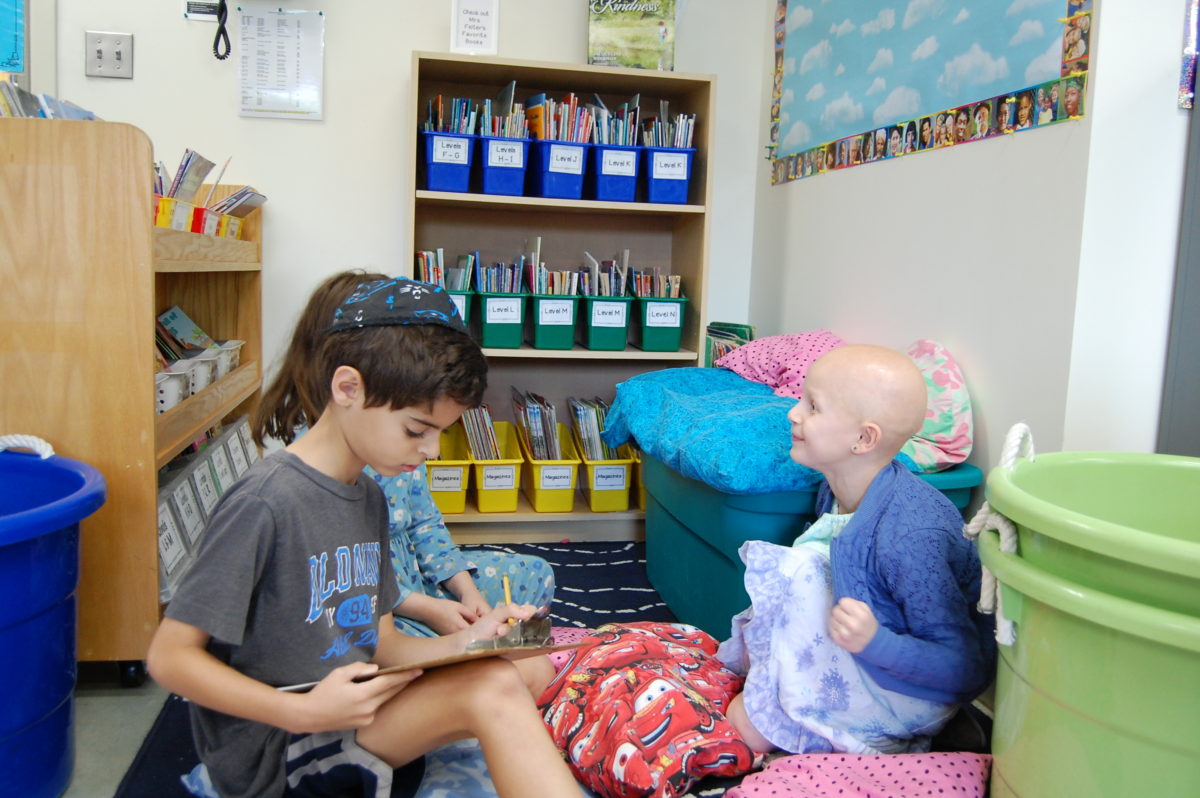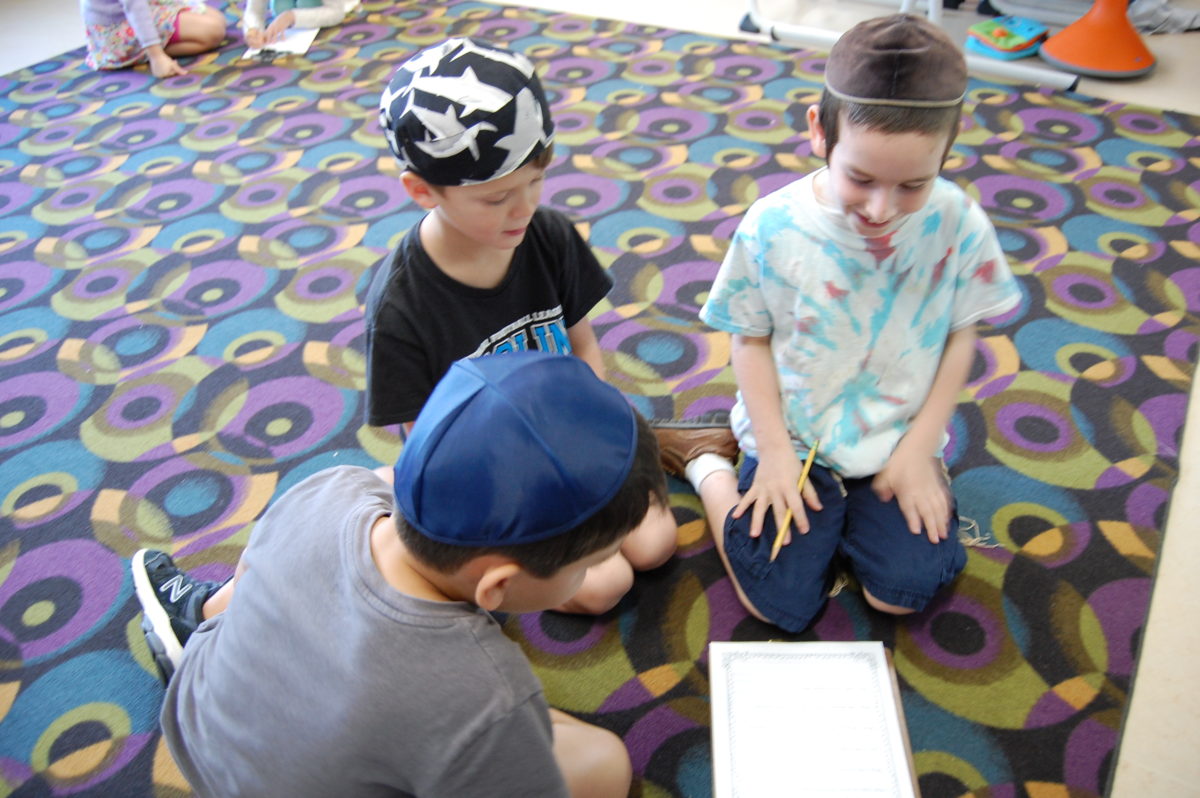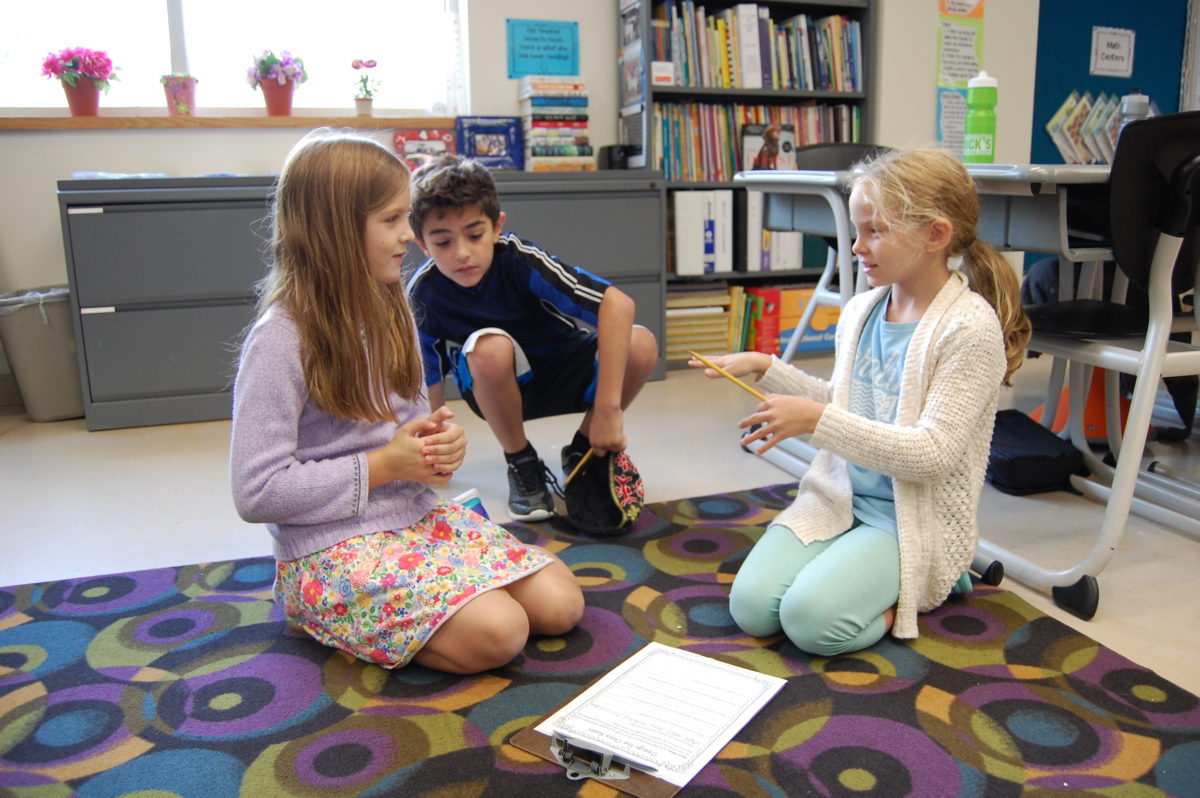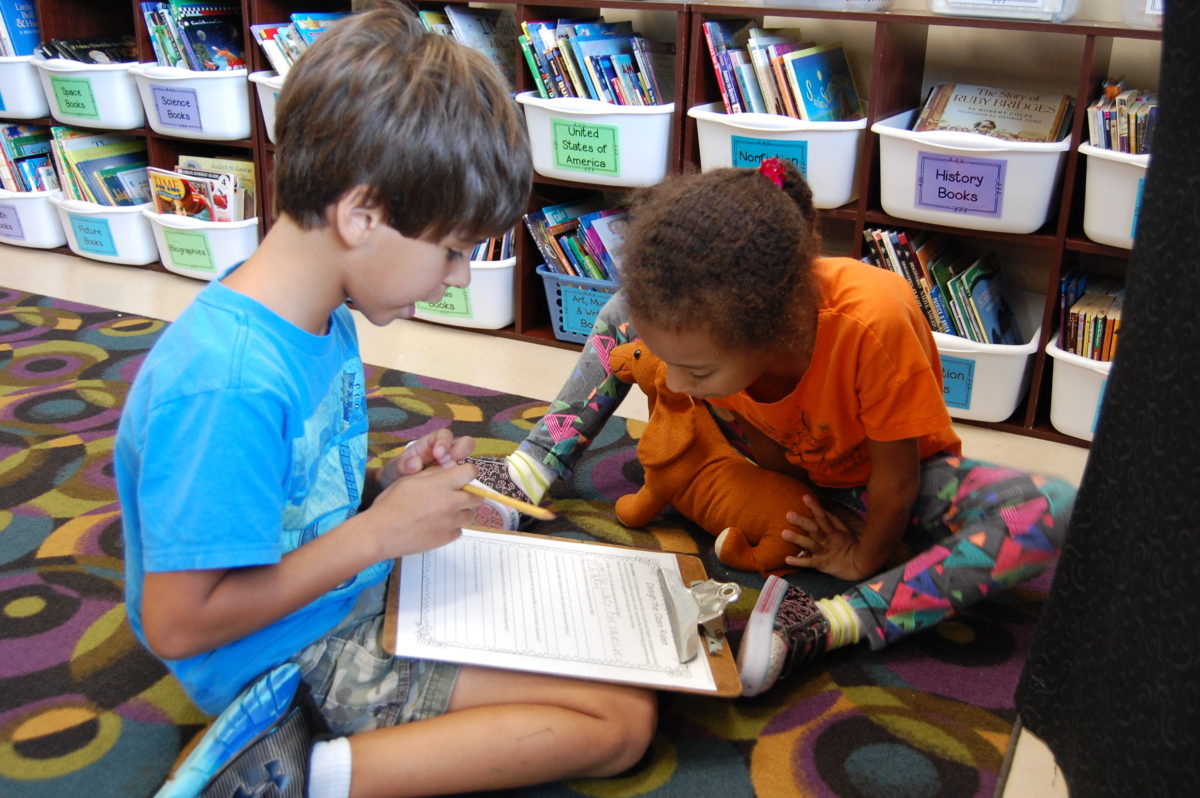 Have a wonderful weekend and I'll see everyone on Tuesday! 🙂