Welcome First Grade! 2017-2018
Wow…I can't believe we've already been in school for 8 whole days! They have flown by and we have learned so much. Getting back into the "swing" of school can be challenging for all…even me! Waking up early, following our routines and schedules can take a little getting used to. BUT we are making great progress and getting better adjusted every day. We have started our beginning of year assessments and the kids are being so great about it! Testing is not fun for anyone but they are handing it like champs. 🙂 We've had a chance to work in centers and learn how to cooperate and have self-control during our independent learning times. This is such a sweet little group and I am enjoying watching them grow and learn together. I have taken a few pictures of our centers, learning times and just general fun that we've been having at CJDS this week. Enjoy and I look forward to sharing more about our school year, with you. Have a wonderful Labor Day weekend and Shabbat Sholom!
Here are some pictures of our "Morning Tubs". This is what the kids do after they unpack and answer our "Morning Message". This is an opportunity for the kids to have some free play and creativity with their friends. There is so much listening, learning and following rules throughout our school day, I love to give kids this chance to just "be" with friends and socialize.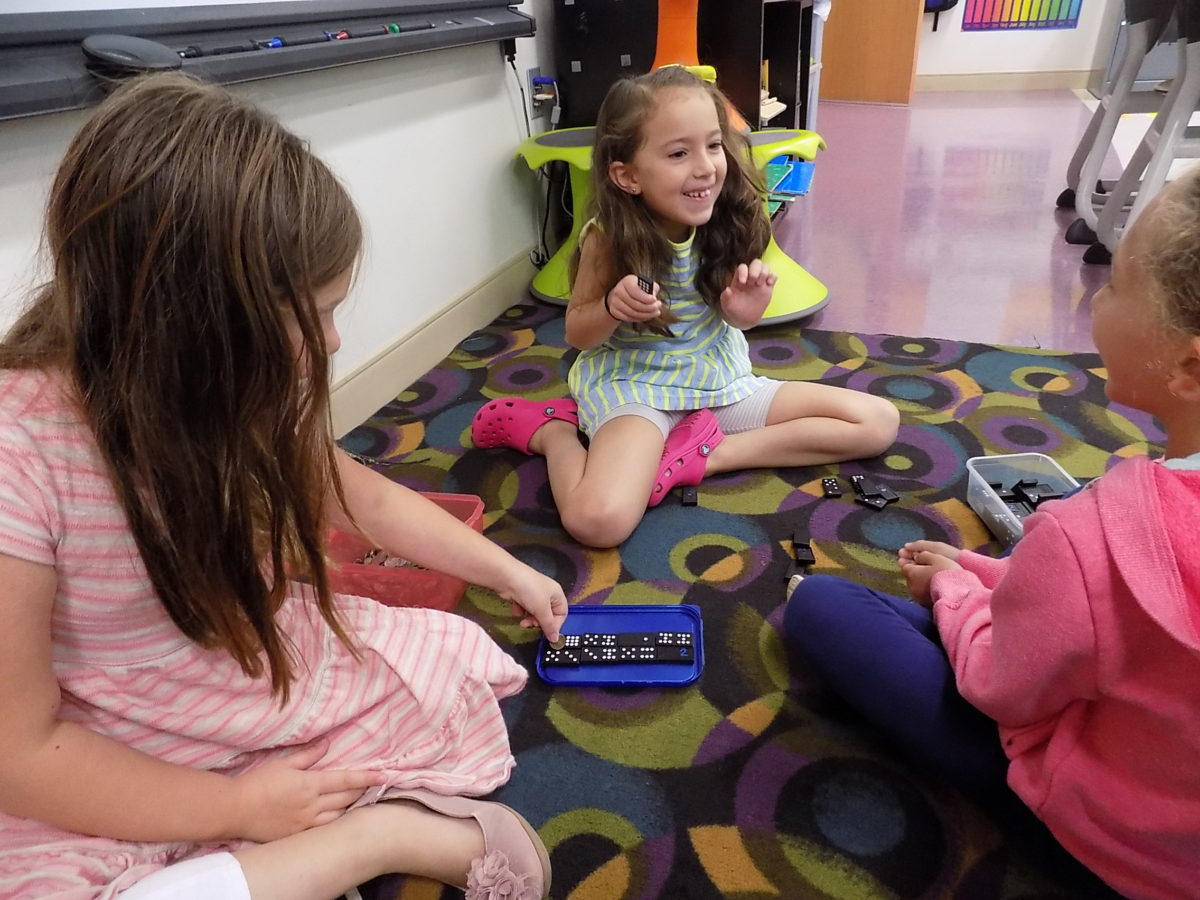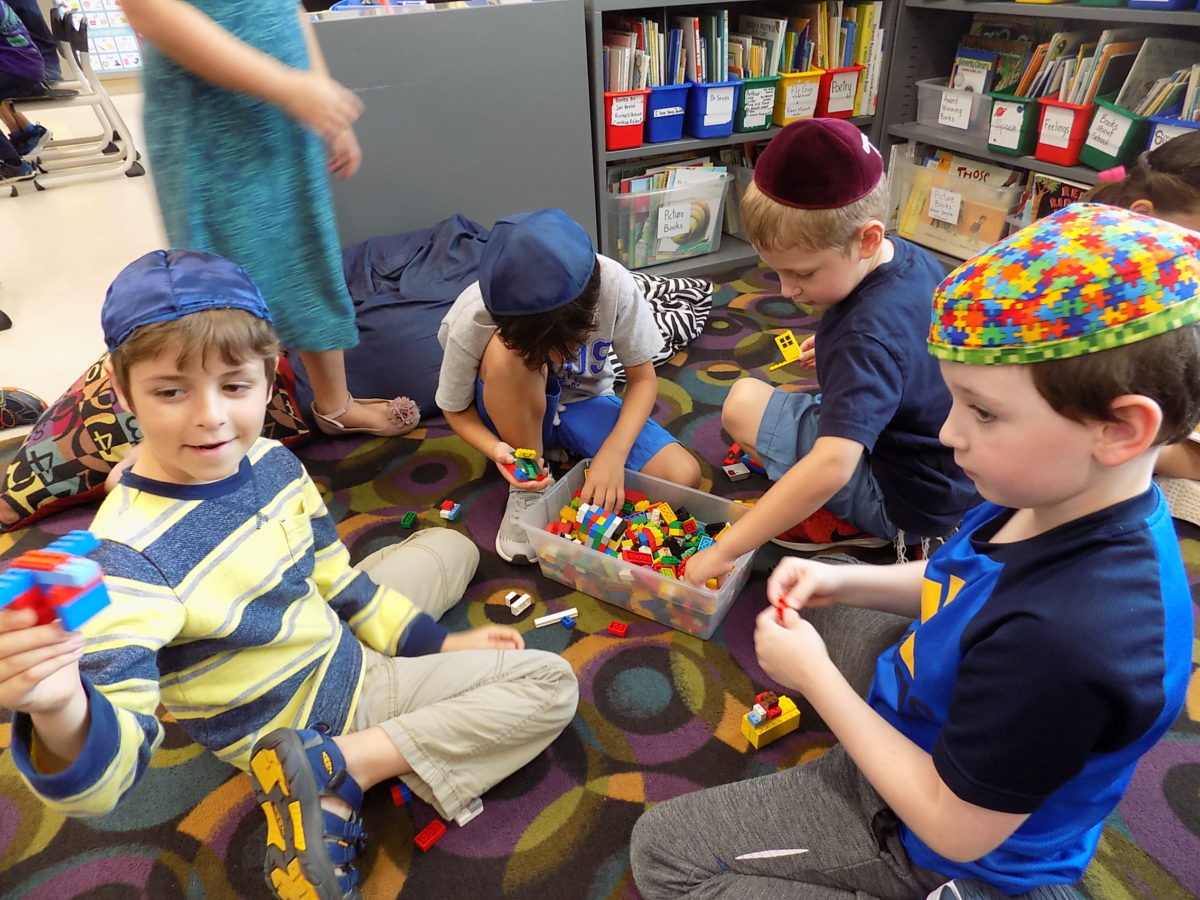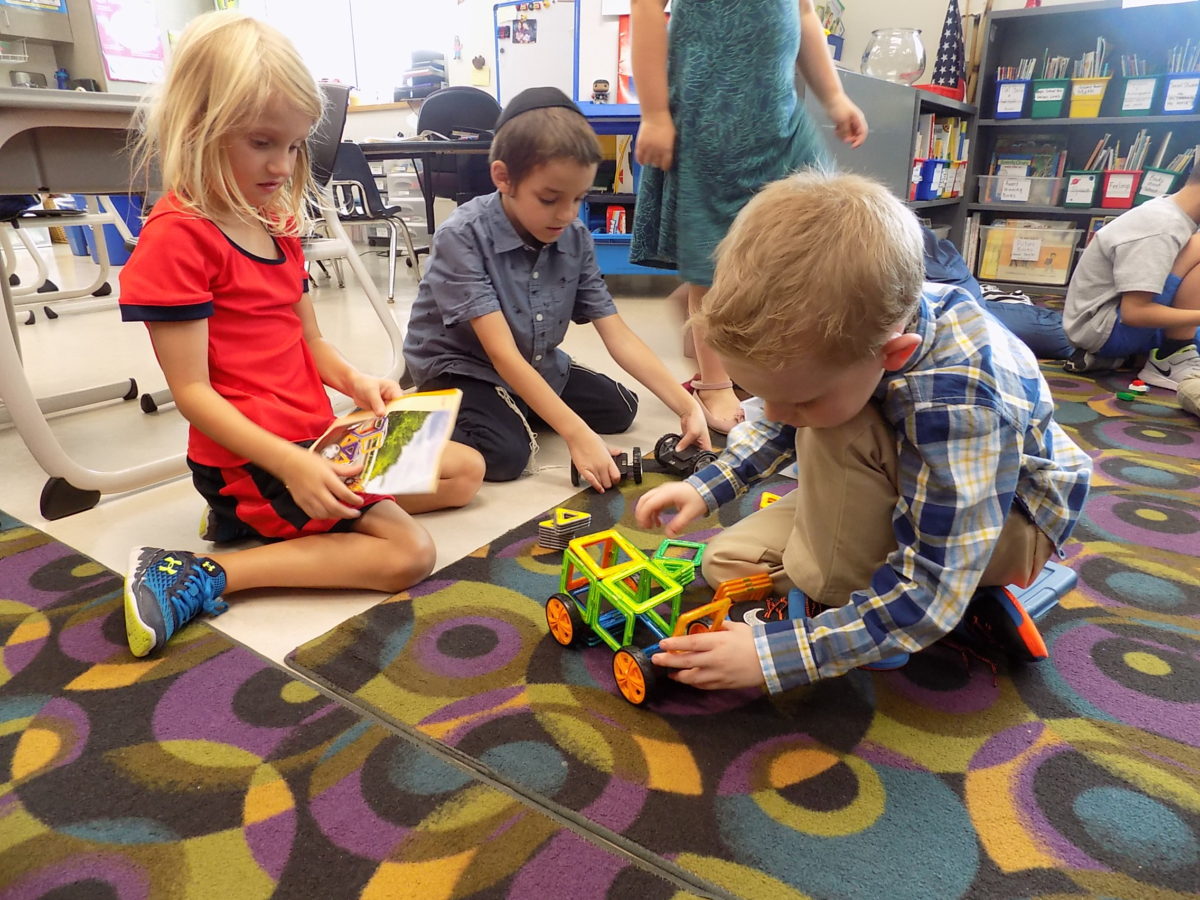 In math we've been exploring the materials and learning some new games. We've also reviewed patterns and tally marks. Here are some pictures of us practicing the games and using the pattern block templates.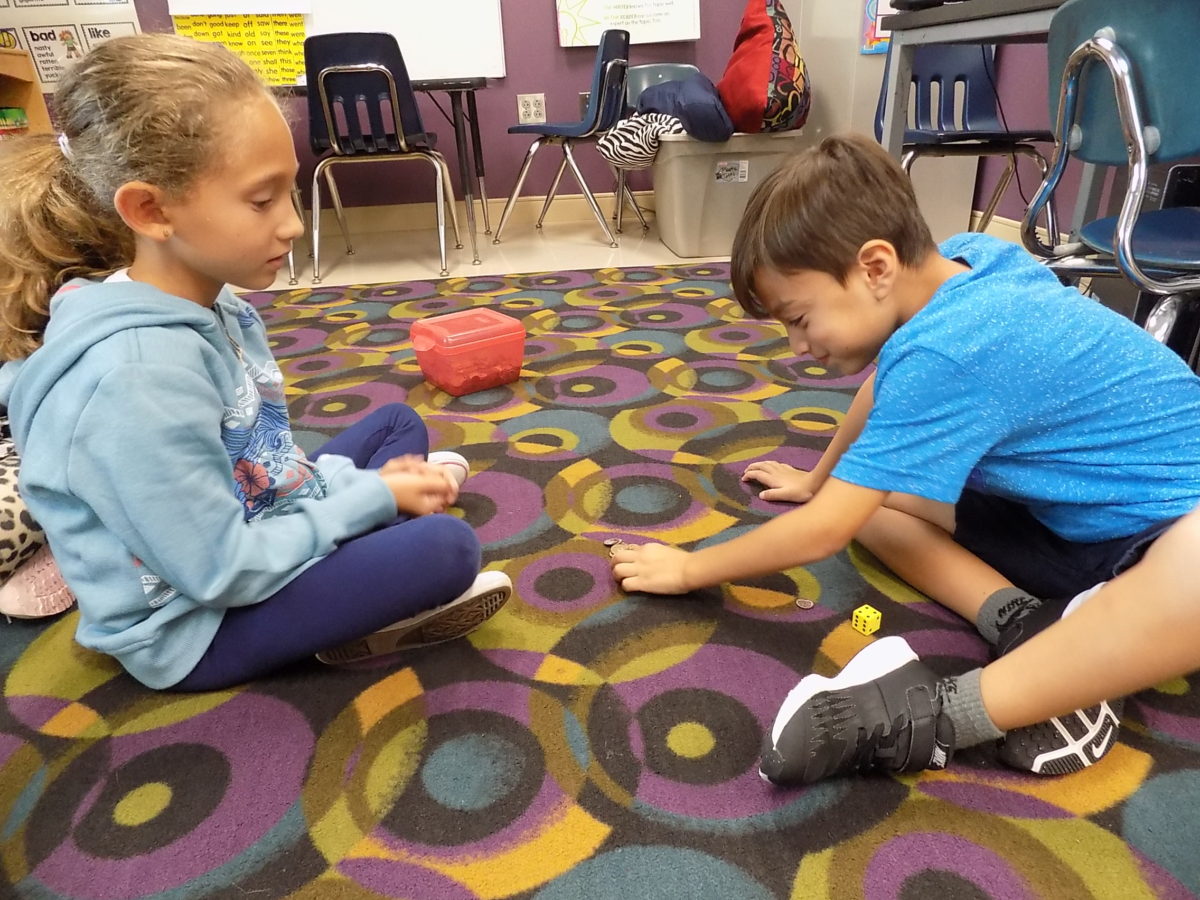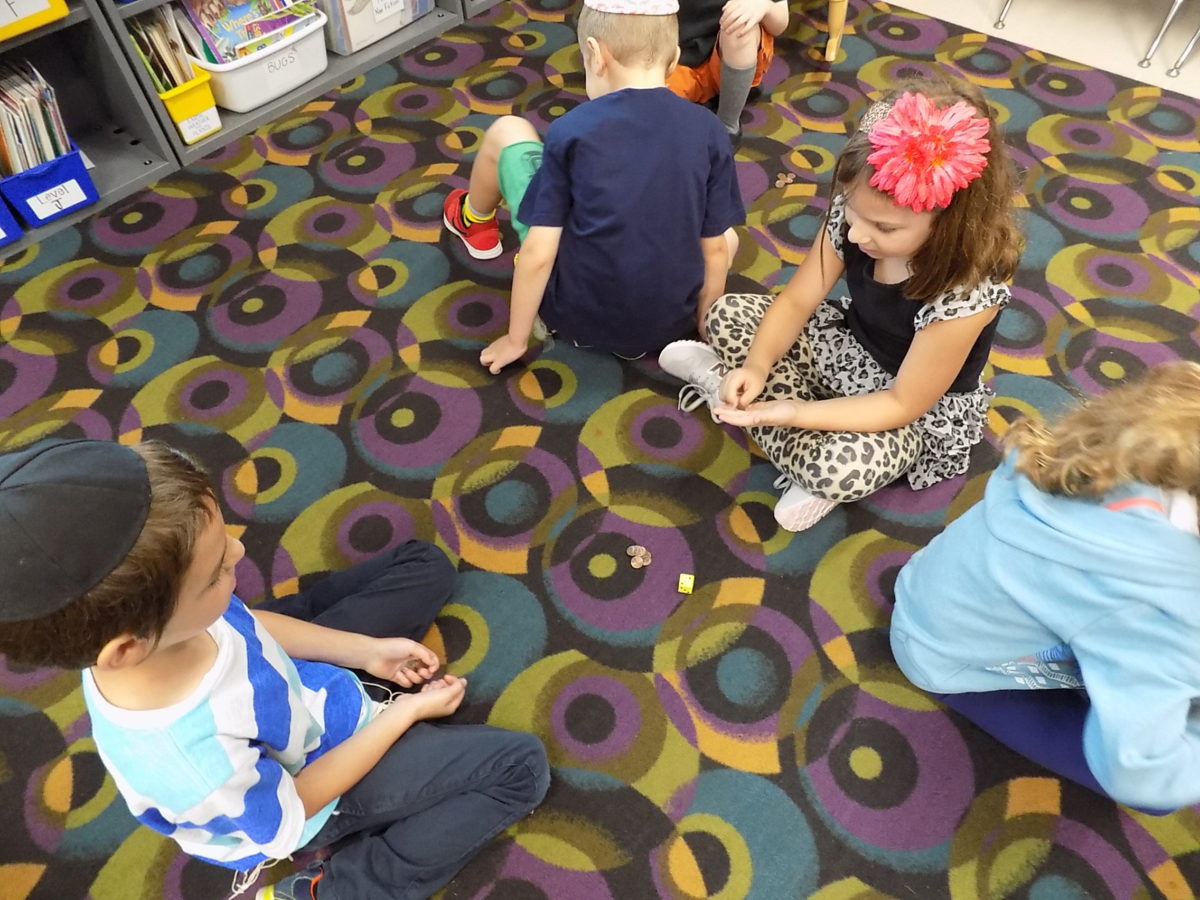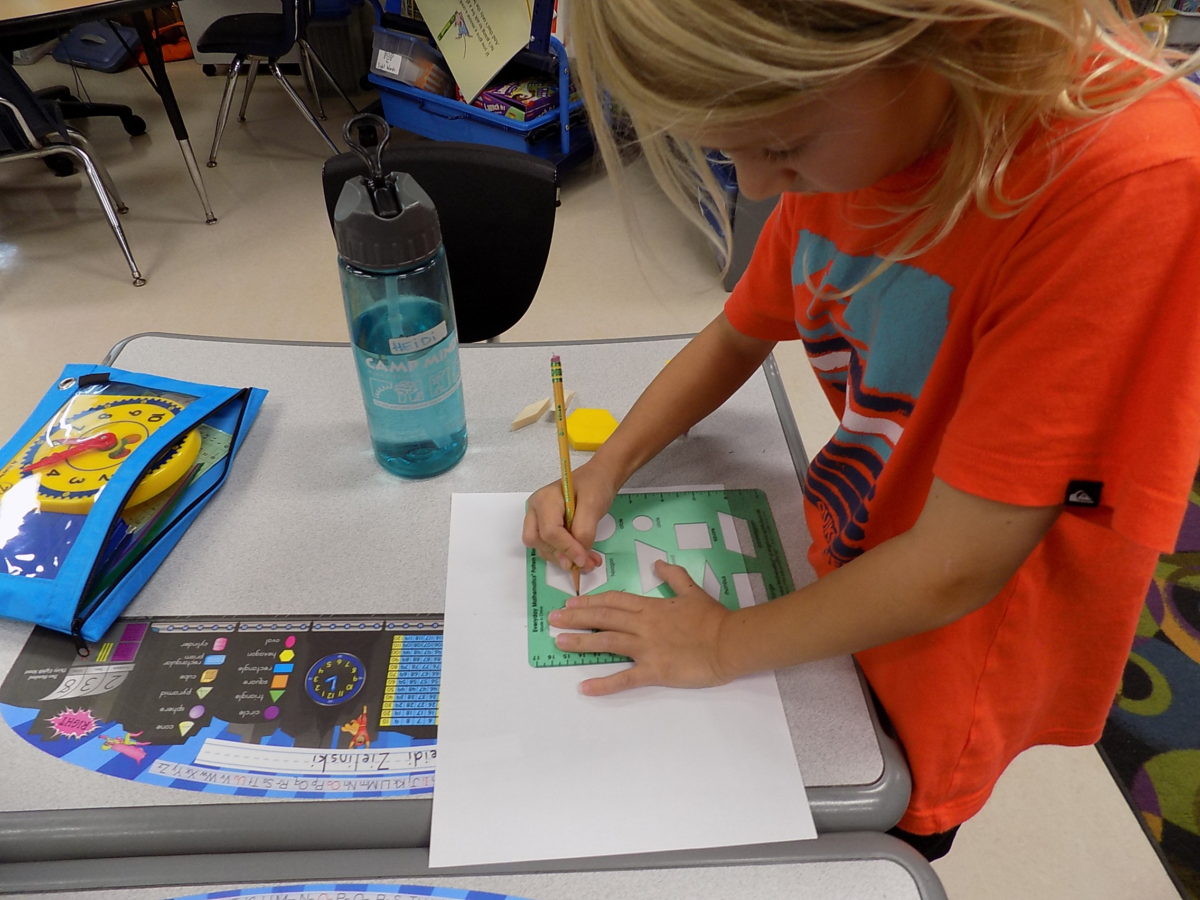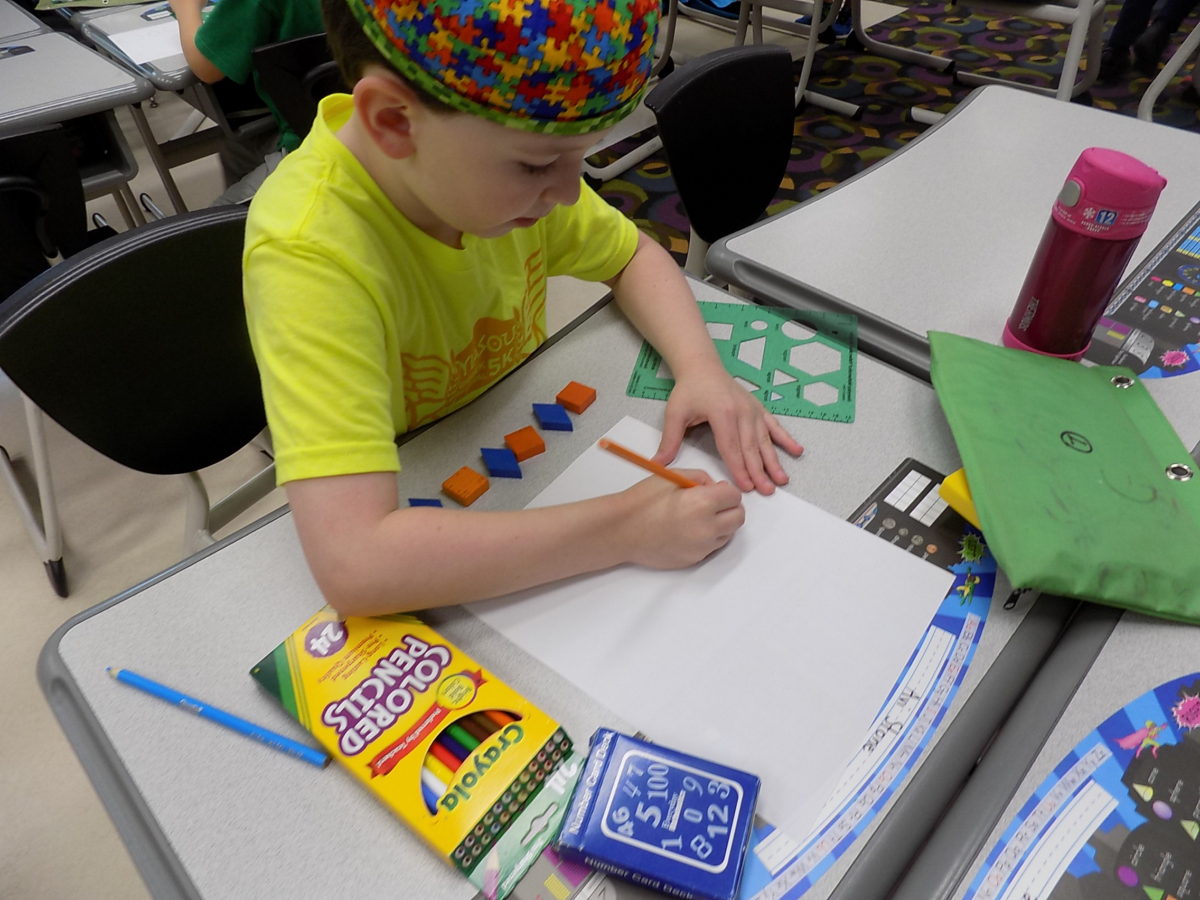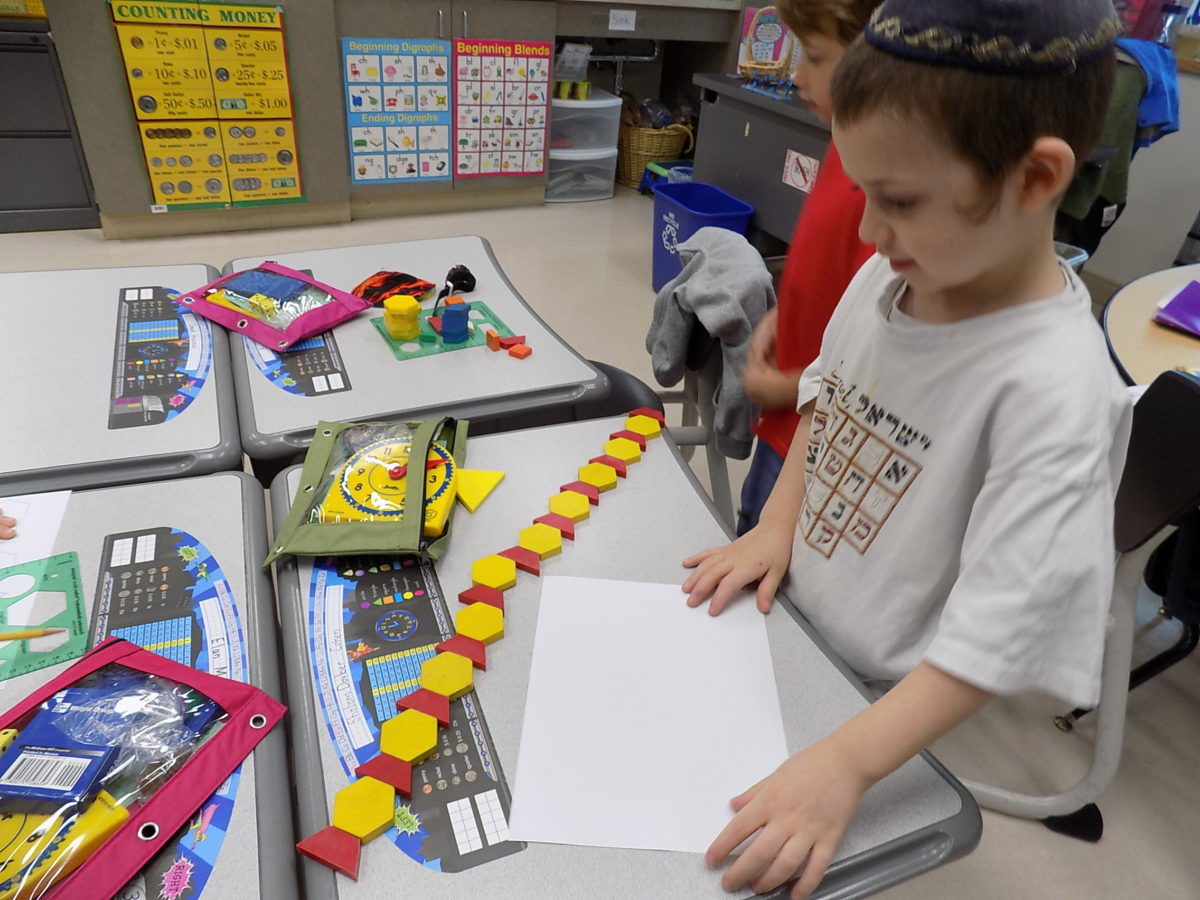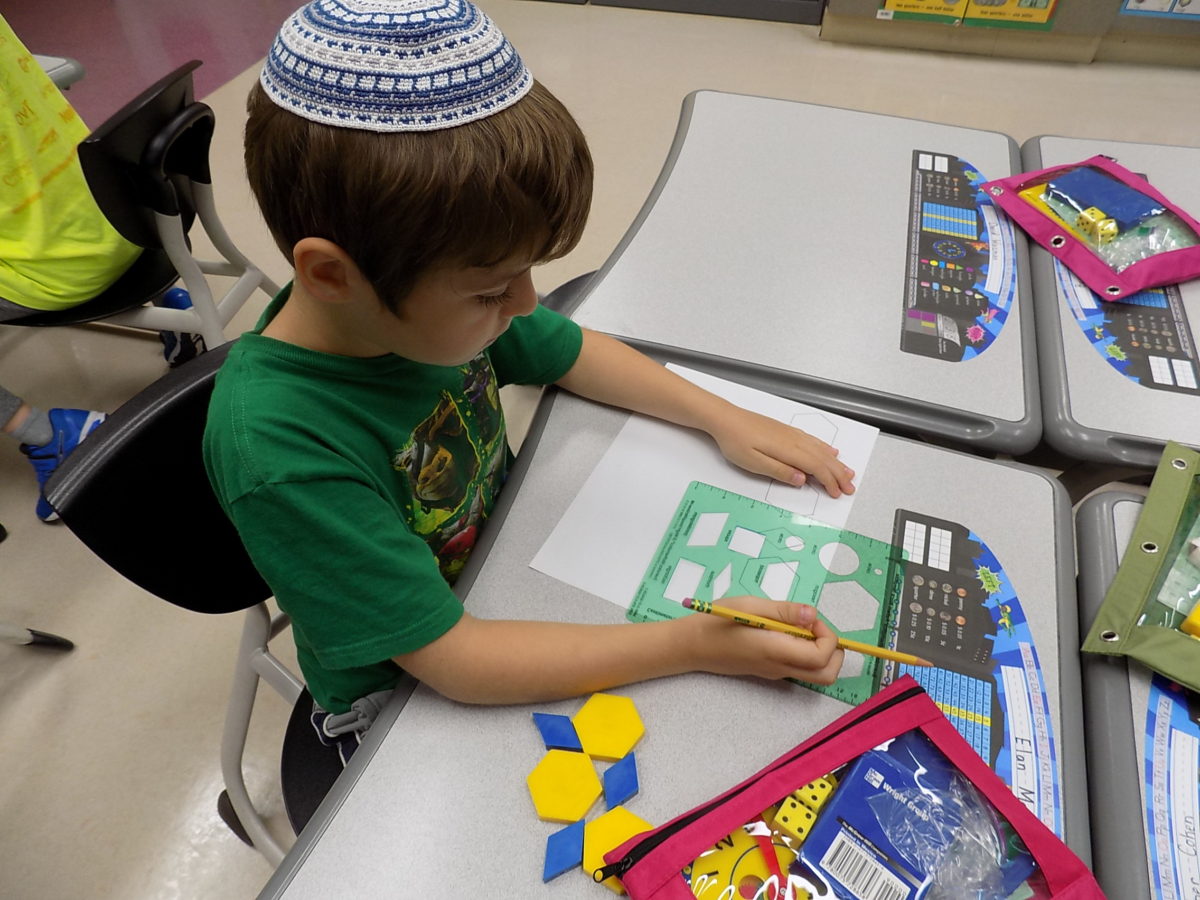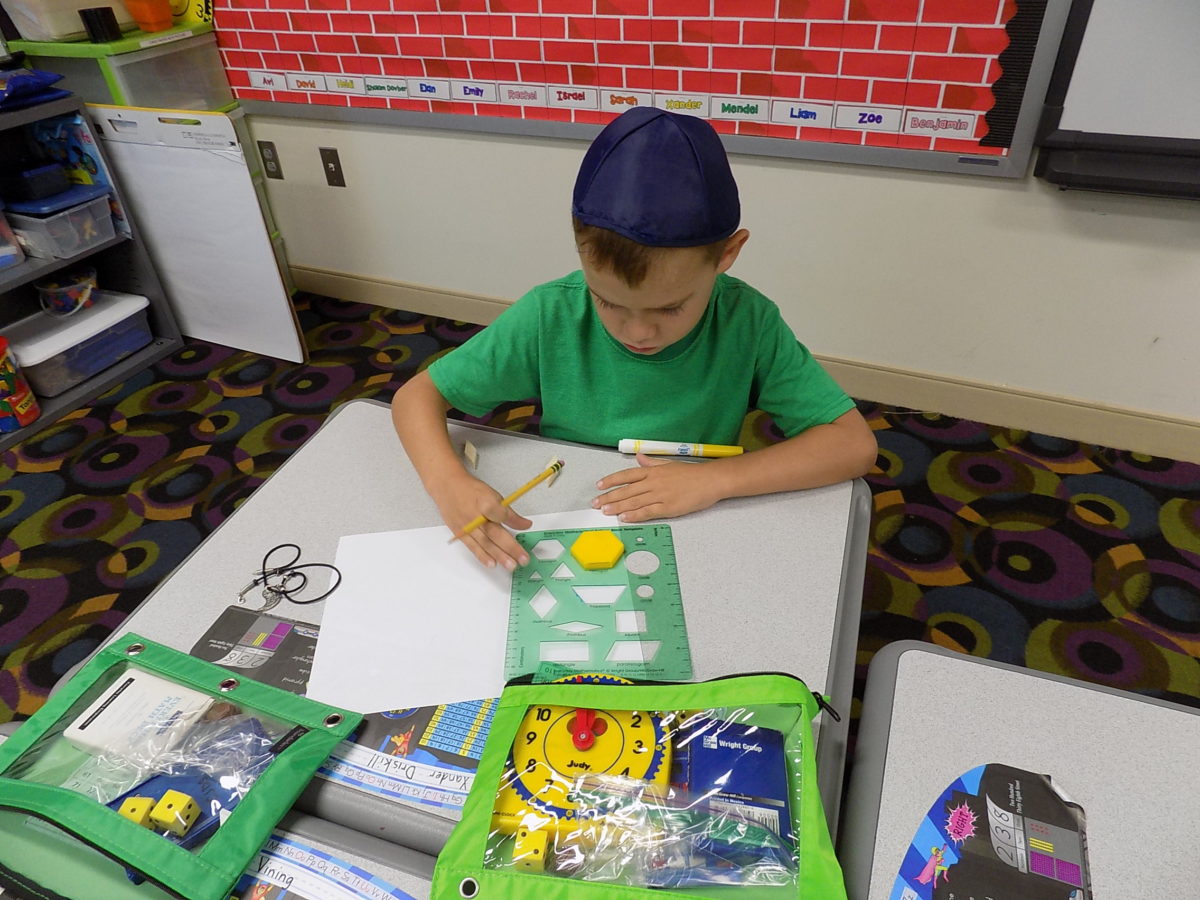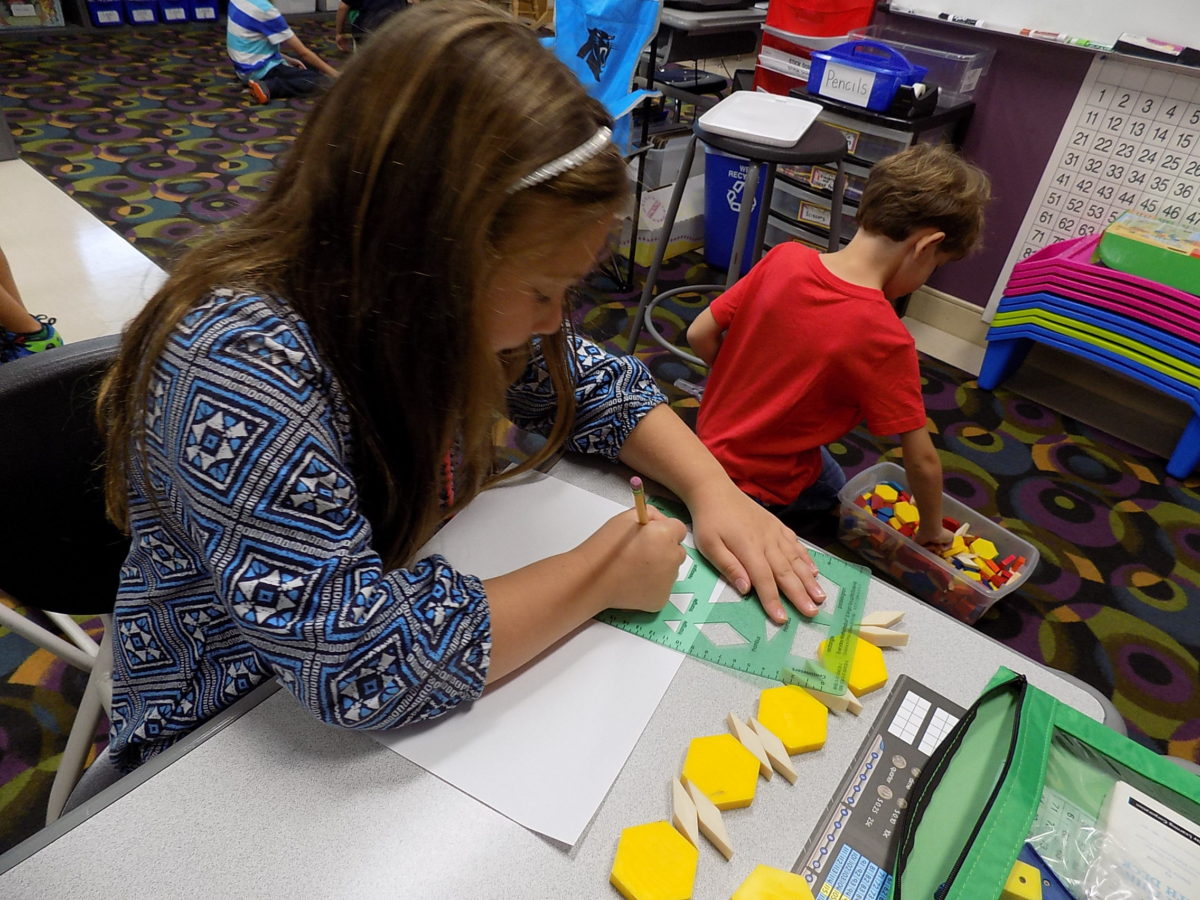 In PBL we are learning about how to work together and collaborate. We're also learning about different groups we all belong to such as; family groups, school groups and community groups.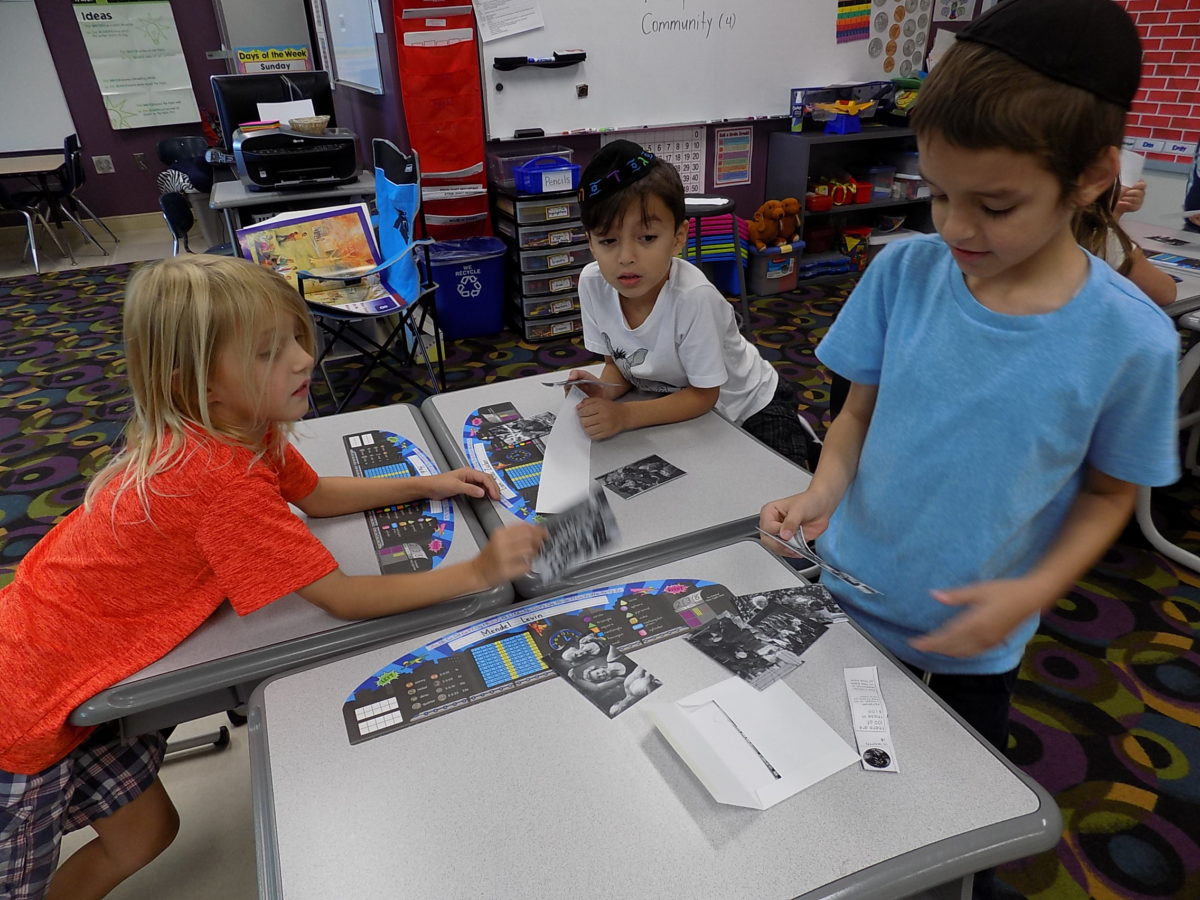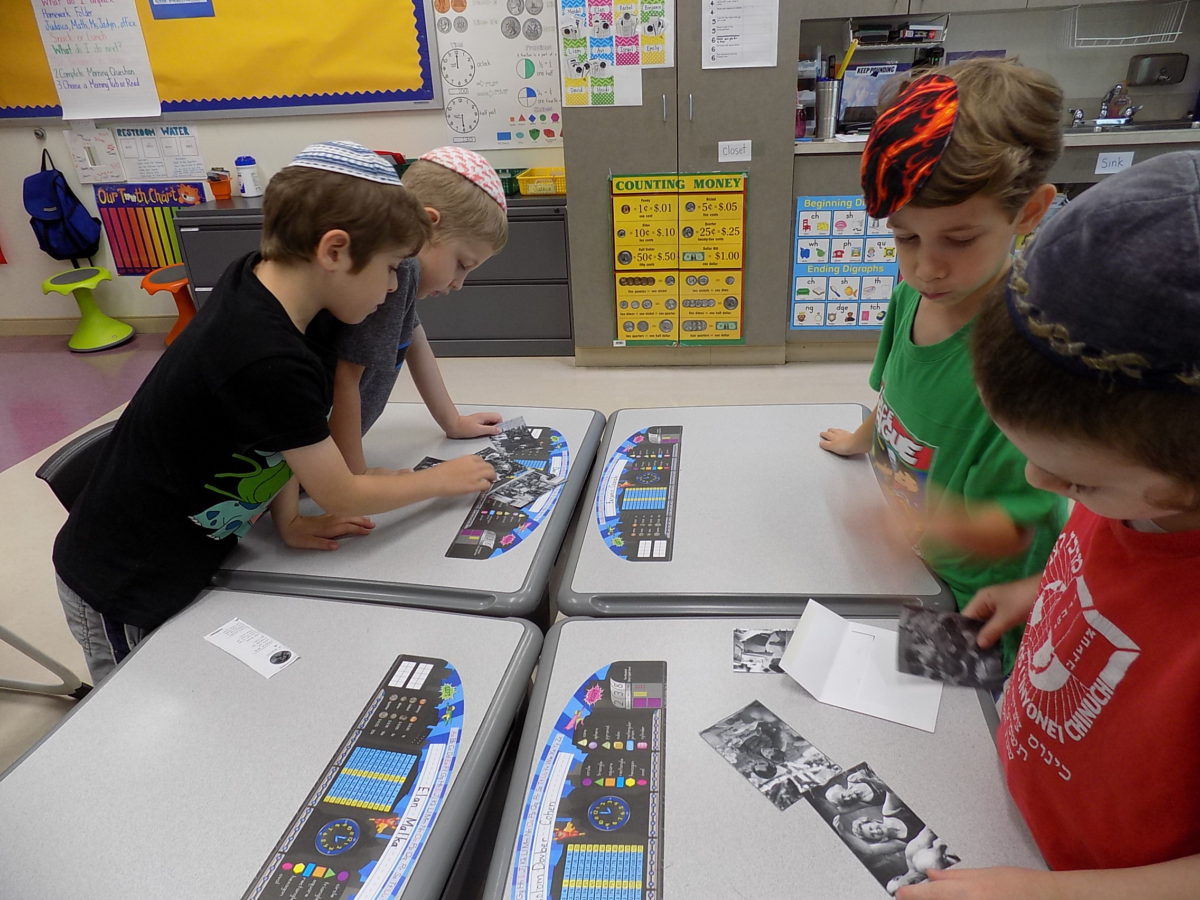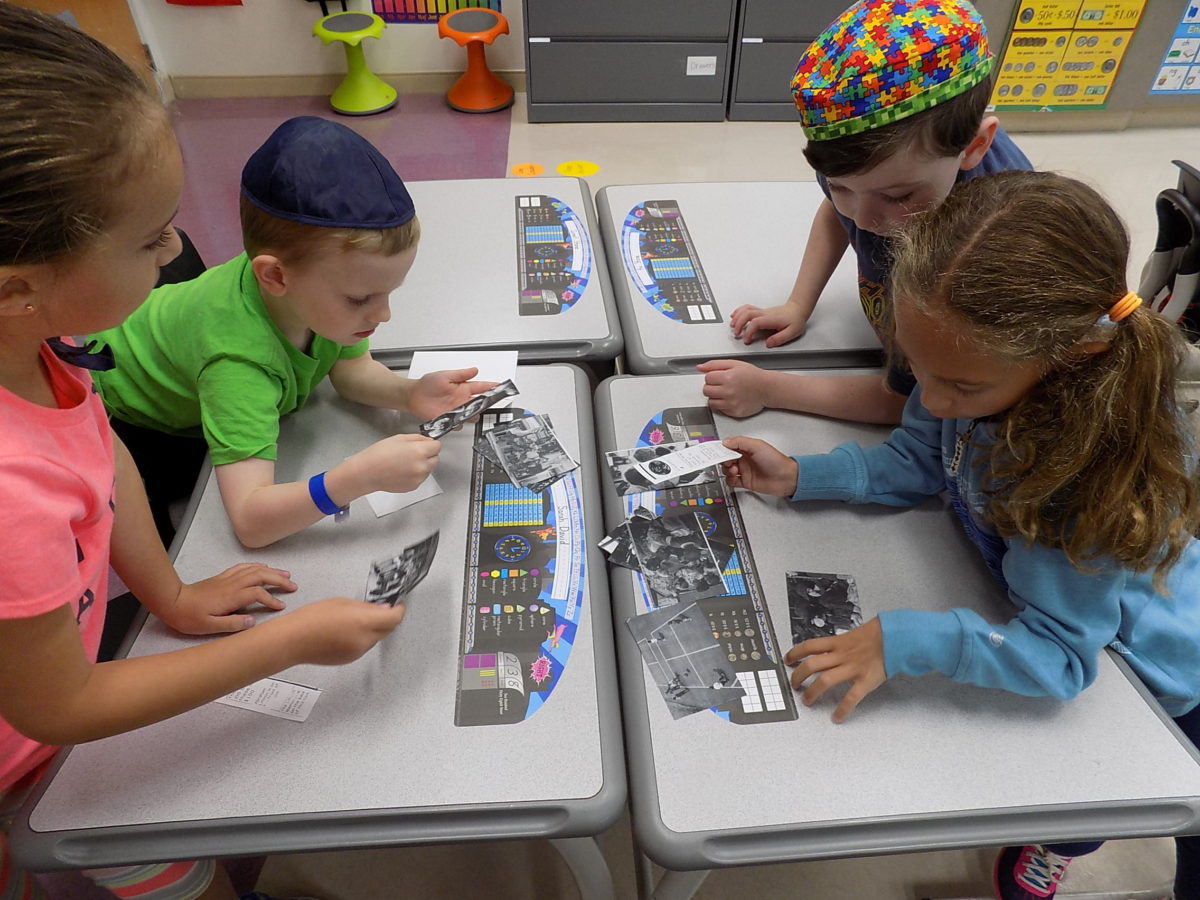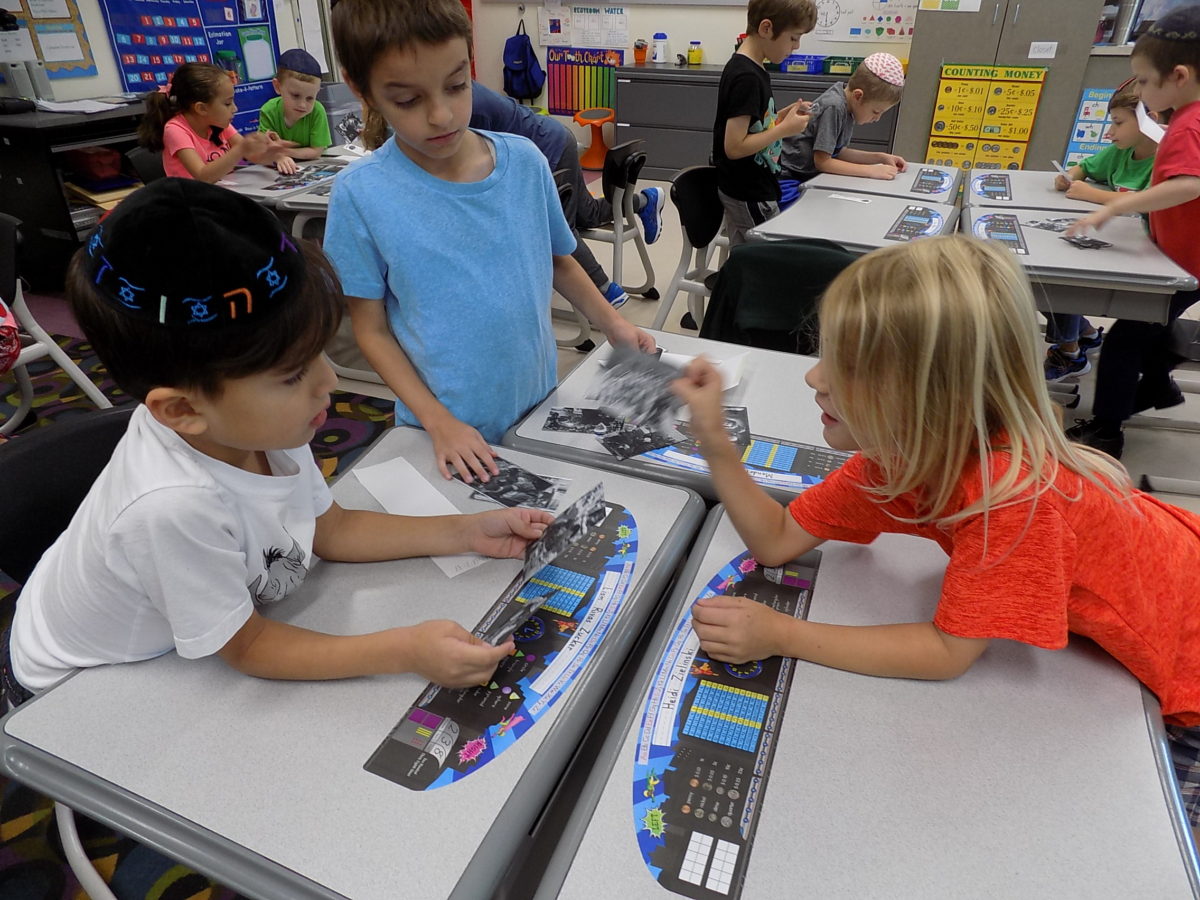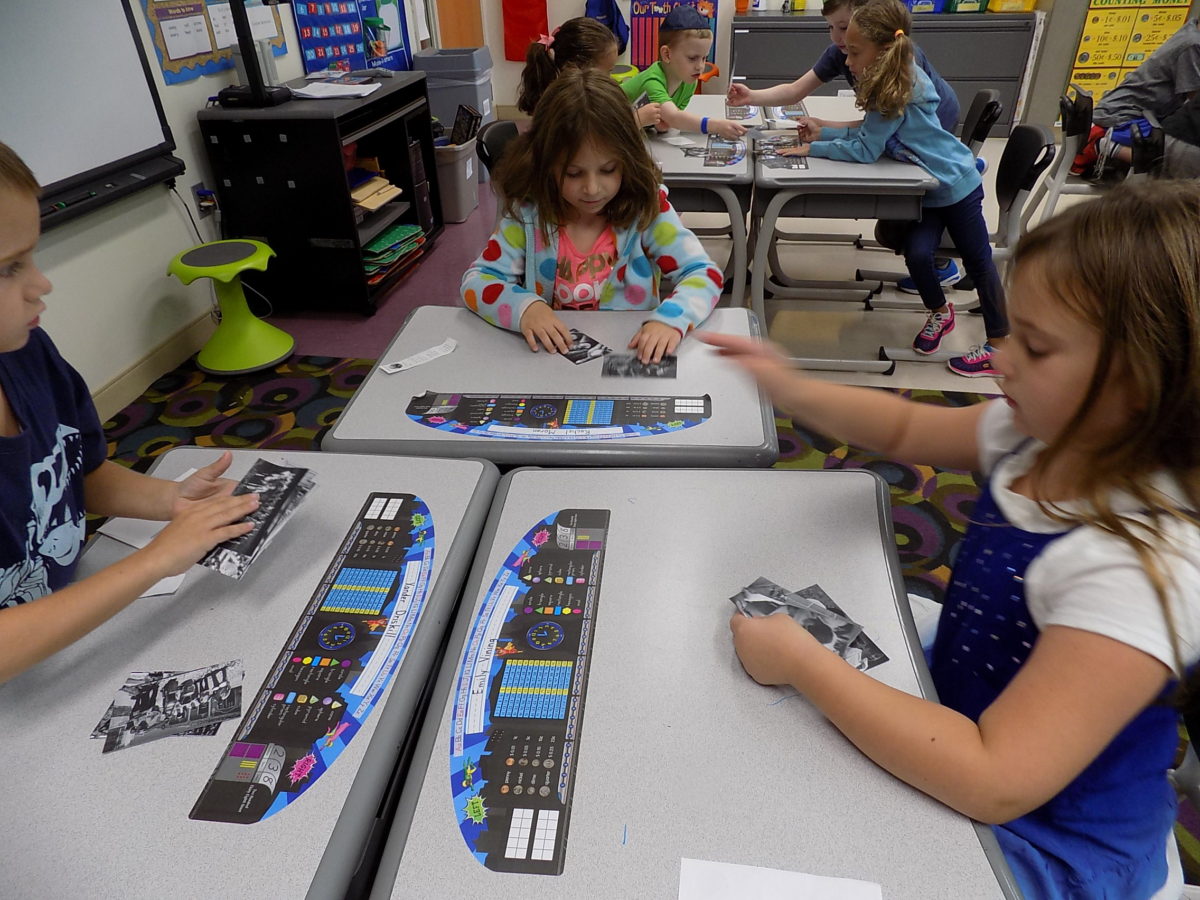 To practice cooperation and collaboration we did an activity where the kids were paired up and given 1 crayon and 1 piece of paper. They were not allowed to talk to each other to plan anything before the activity started. Both partners had to keep their hand on the crayon at all times and they were supposed to draw a picture together. This activity helped the children see how important communication is when you're working with another person or a group. They giggled some but also some got frustrated. It was an excellent learning opportunity!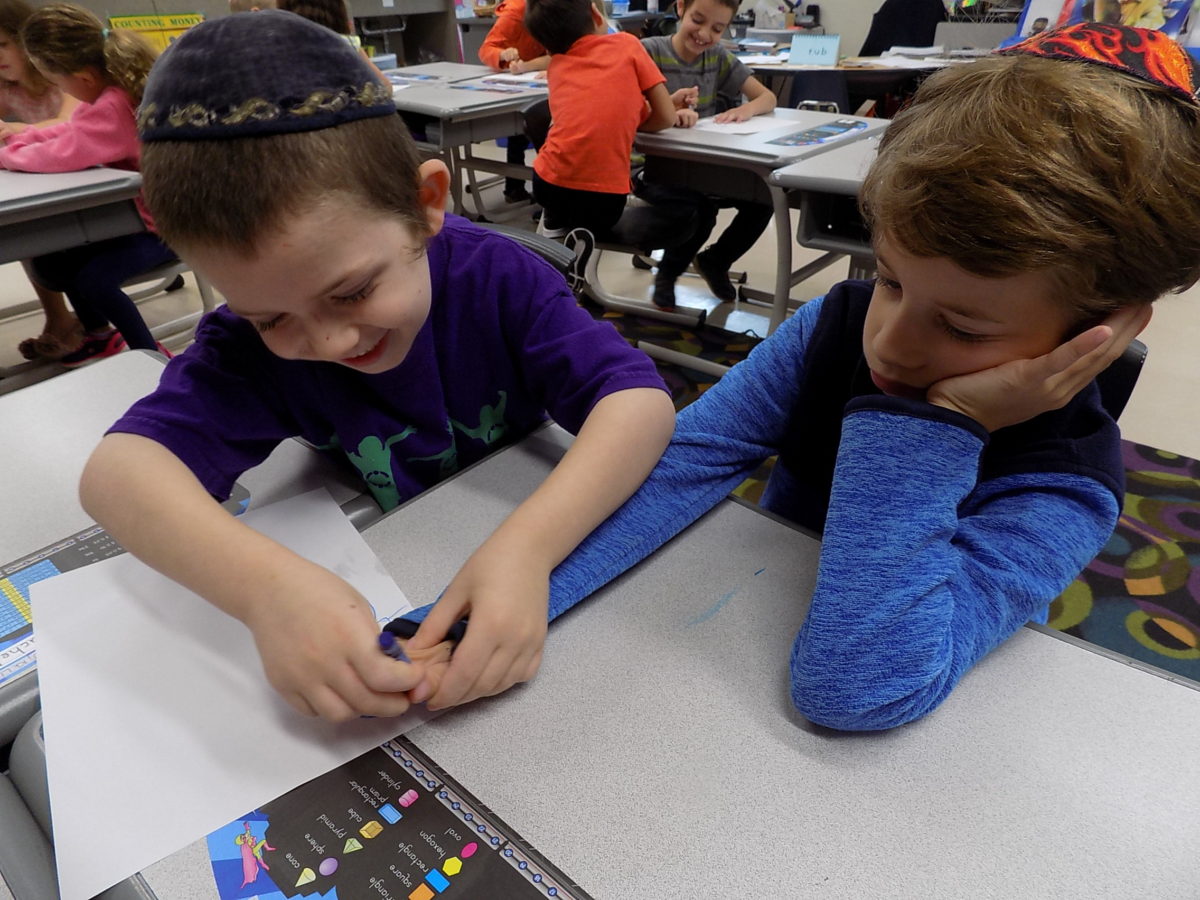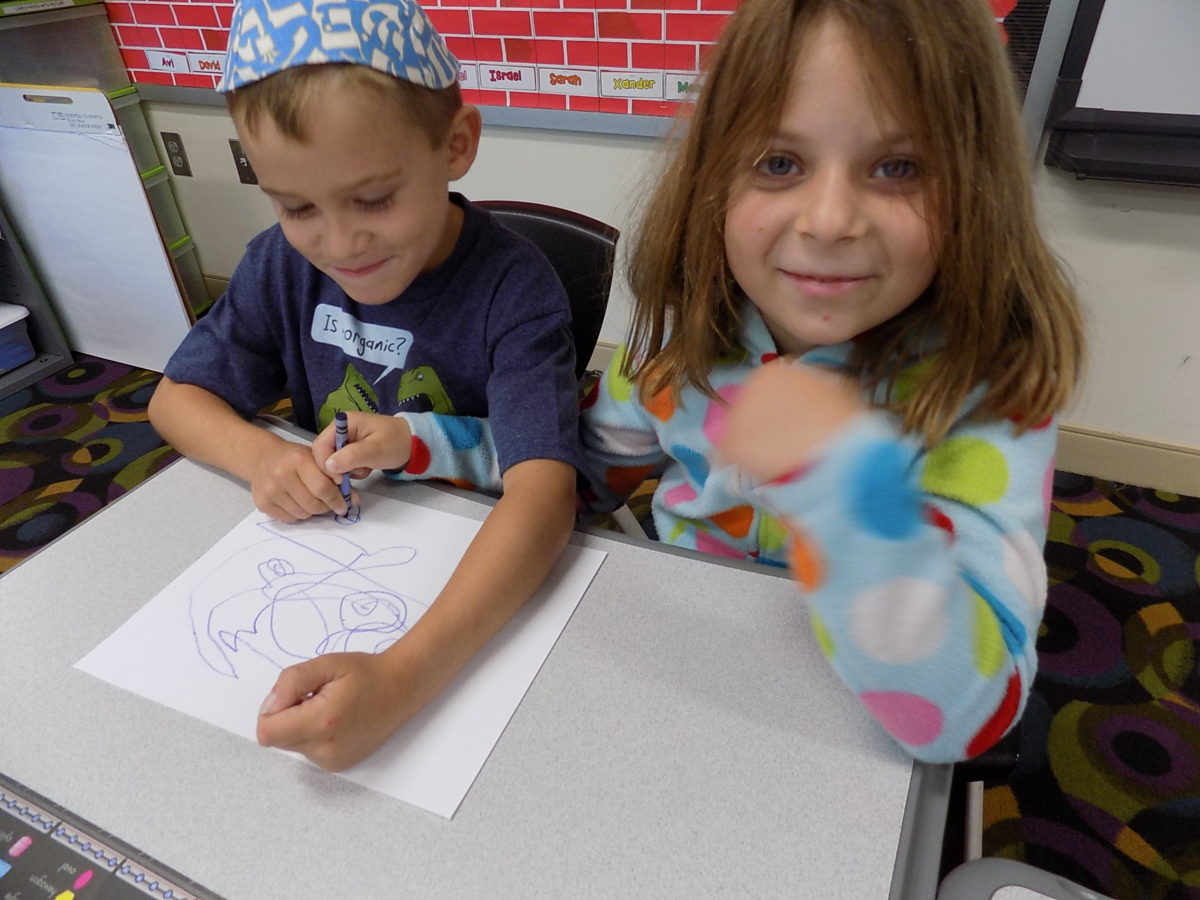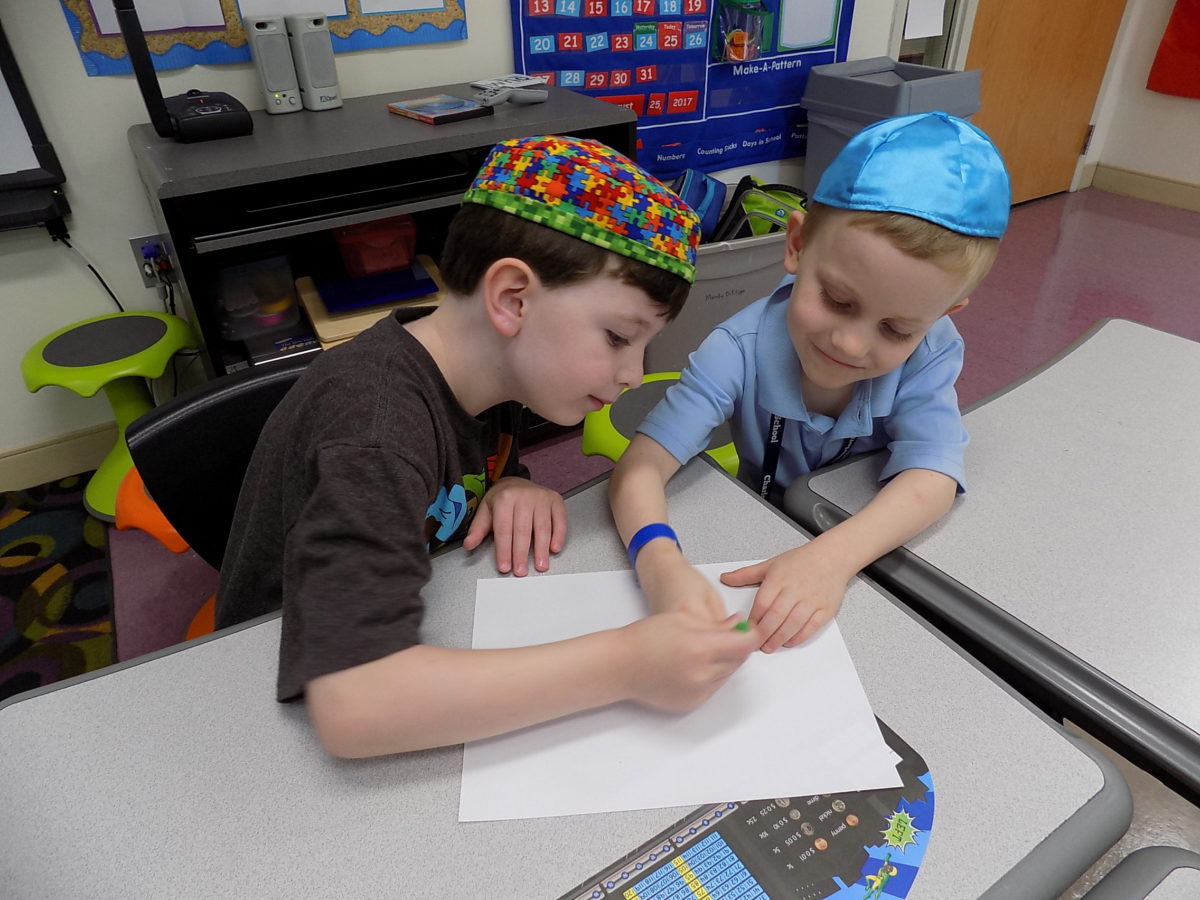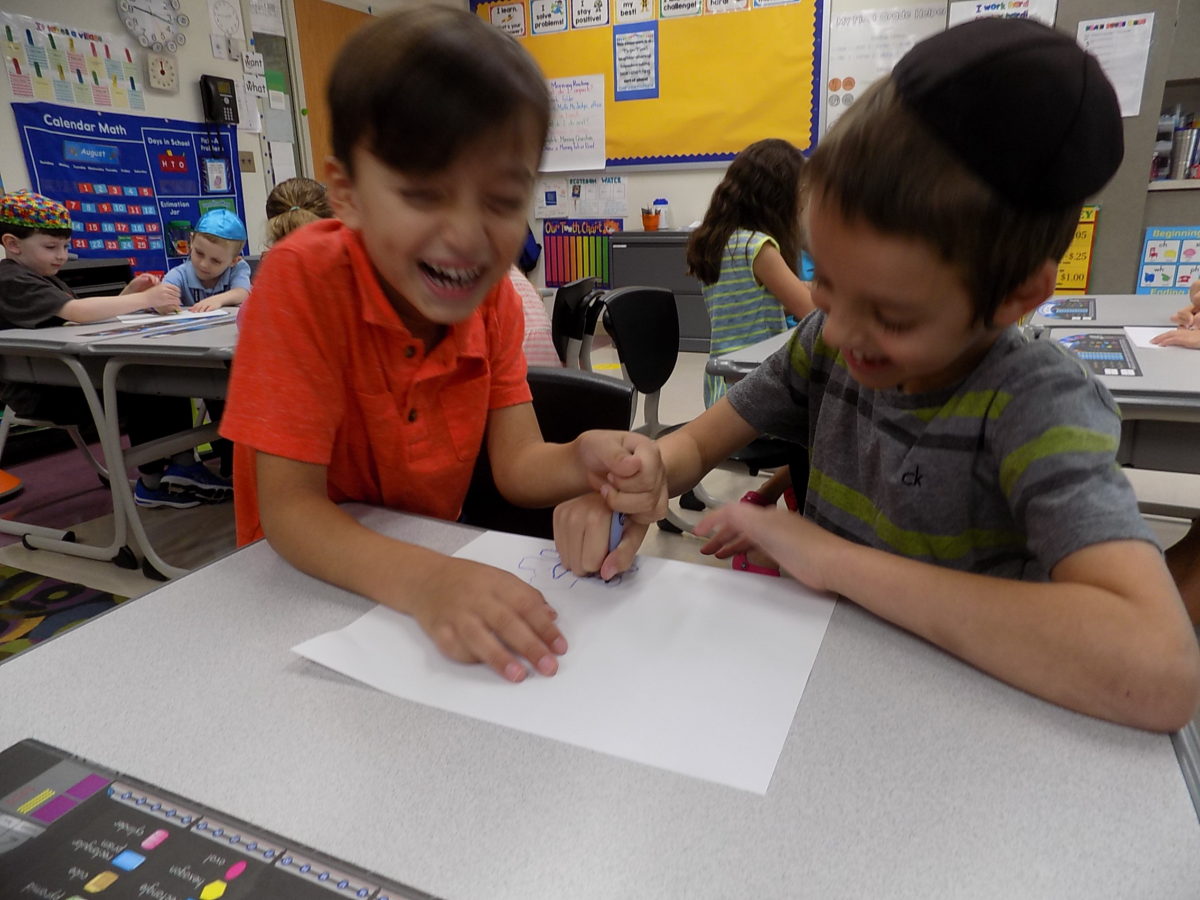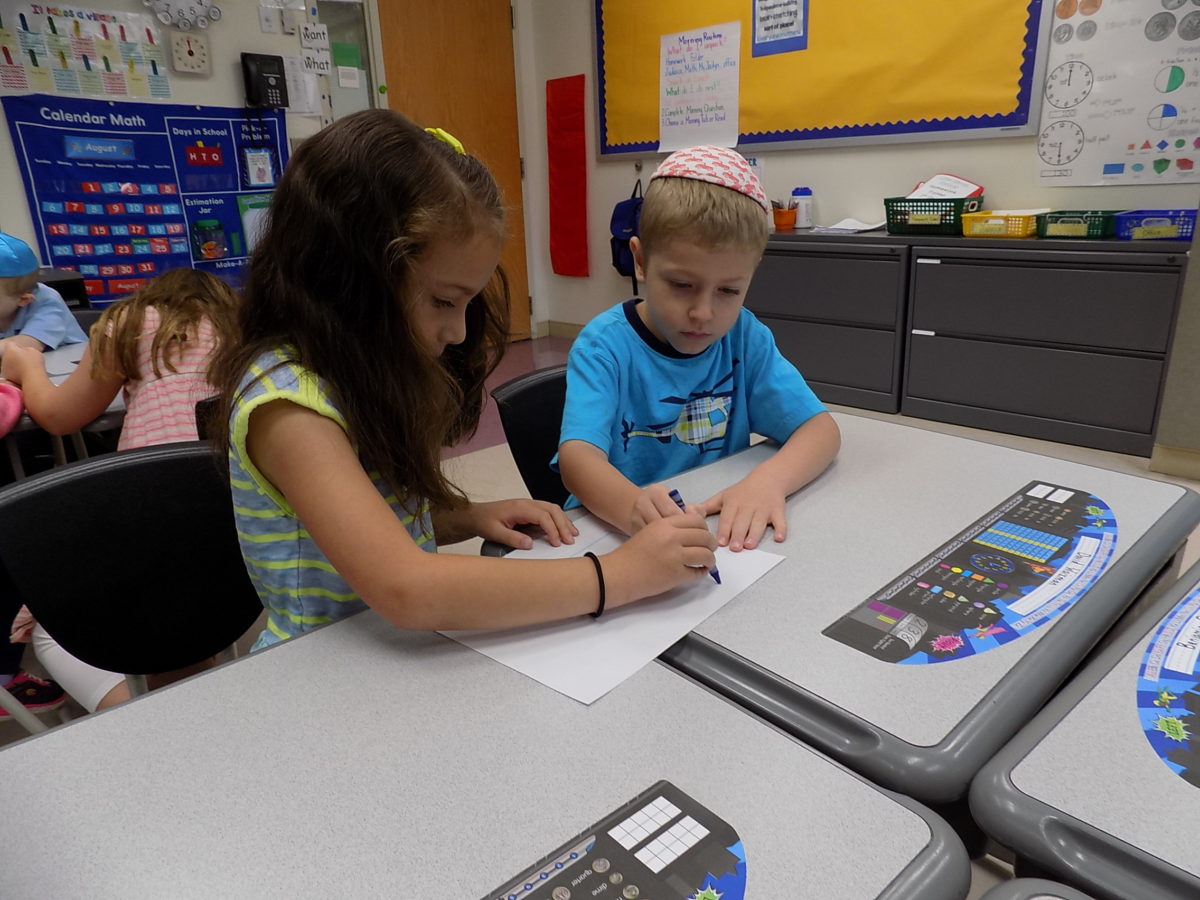 These are a few pictures of our centers.