What's in my Child's Backpack? End of year :(
It's been a year full of learning, fun, and friendship.  Your child is bringing home a paper bag stuffed with memories, art work and gifts.  
Here are some of the Judaica items to look out for:
A book about Lag Ba'omer.
A Kosher Kollage.
Lots and lots of Aleph Bet work.
An Aleph Bet poster that your child colored.  Please hang this in your child's room so they can continue to practice the letters.
An Aleph Bet game to play during the summer.
Your child's milon, it would be great if your child could review it from time to time.  (Are you beginning to see a pattern? 🙂 )
The photo and frame from the Aleph Bet party.
A gift for your child.
Here are some pictures that Ms. Gale captured at the Aleph Bet party: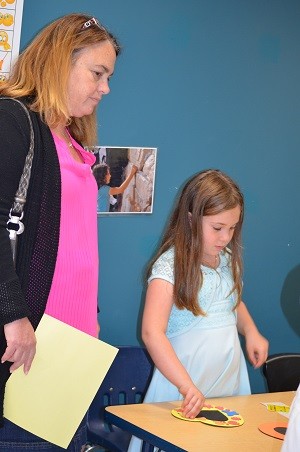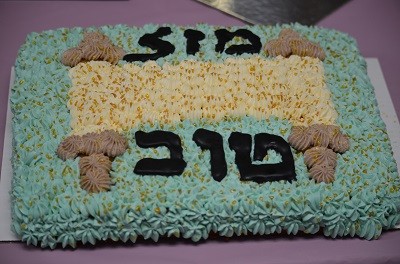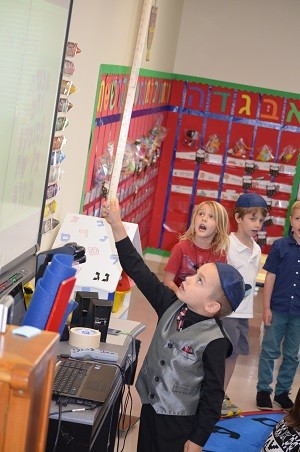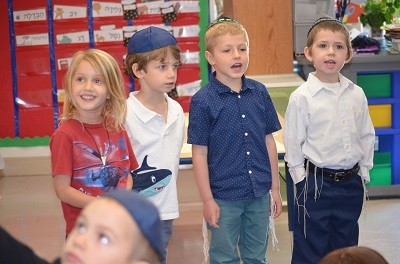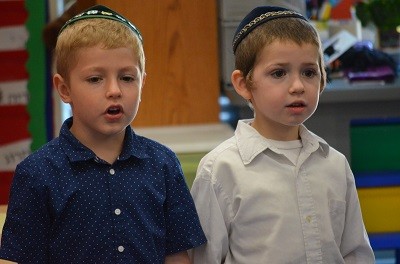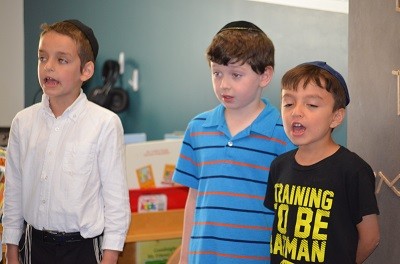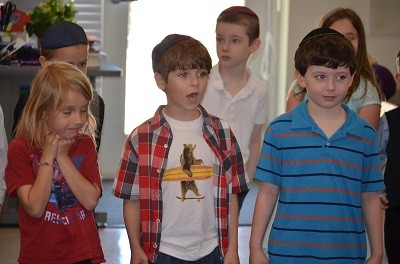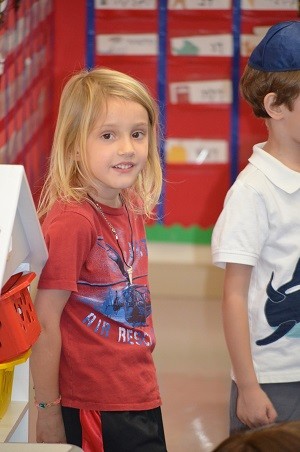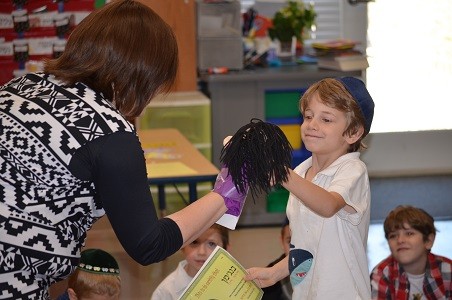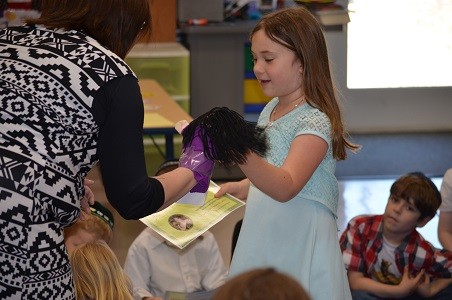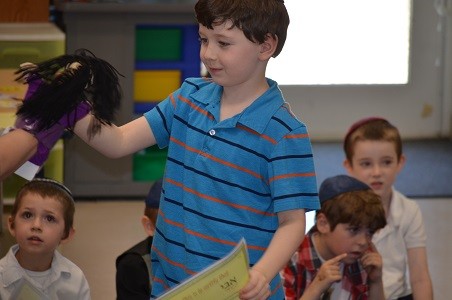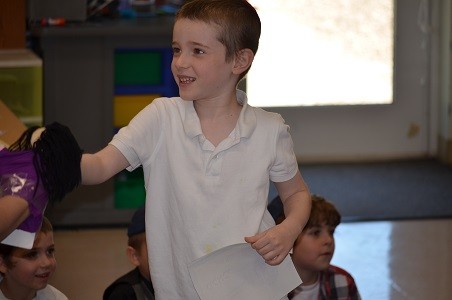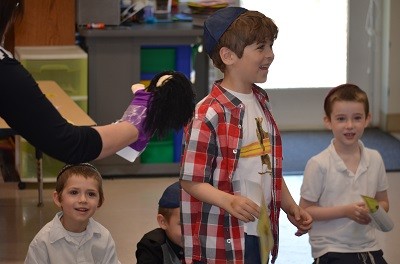 Have a wonderful summer!