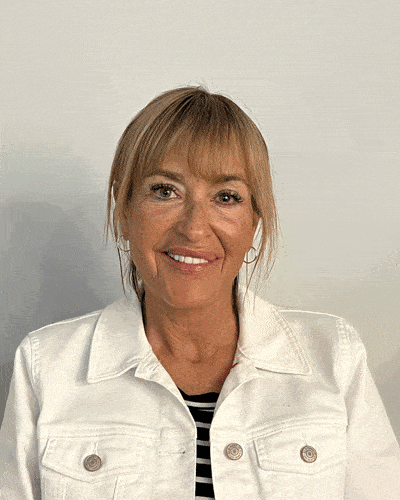 Teacher
Transitional Kindergarten
My name is Ashley Speakman and I am very excited to join CJDS this year teaching TK.
I have been teaching Kindergarten and Preschool for 20 years. I absolutely love this age group, watching them grow, develop and reach new milestones. They are so sweet, curious and excited about learning new things. I love being there to celebrate with them. I have a passion for making our studies really come to life and offer many modalities/experiences to help children learn and have a great time doing it. My other love is teaching phonics and giving children a strong base for reading. In my class, children will not only learn, but know that they are cared for and important. I earned my BS in Psychology from Lee University and a Masters in Teaching (K-5) from Wingate University.
In my free time, I love spending time with family and friends. I love spoiling my niece and nephews as much as I can. I am also a big mystery sleuth and enjoy mystery movies, books and shows. I have grown up in Charlotte and love that I can still call this home. I'm so excited to join this community.