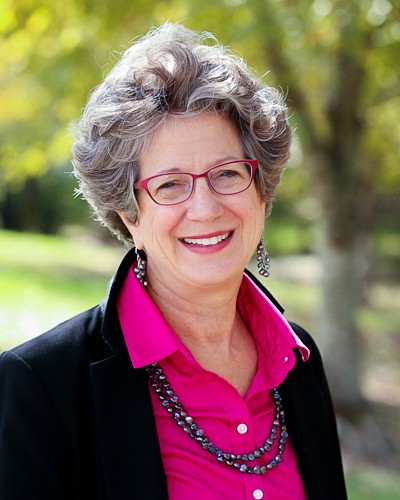 Administration
Advancement Director
Gale is a graduate of The University of North Carolina at Chapel Hill. She worked in the publishing industry and in licensing and merchandising movies and television shows such as ATeam, An American Tail, and Knight Rider. Gale worked at Scholastic for ten years in licensing and product distribution.
Gale drank the CJDS juice and served on the board of CJDS and later as Board Chair, then joined the staff in 2010. Gale works in the area of development, marketing, communications, recruitment and tuition affordability.
She enjoys hiking, gardening, reading and bothering her children.