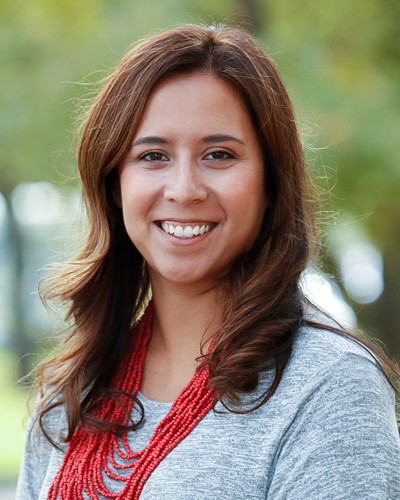 Education:
B.S. Special Education, Appalachian State University
Teacher
Kindergarten, 1st Grade, 2nd Grade, 3rd Grade, 4th Grade, 5th Grade Social Emotional Learning
Hello CJDS friends and family! I want to take a quick minute or two to let you know a little bit about me. My name is Jadyn Woodson, but at CJDS I go by "Ms. Jadyn." I graduated with a bachelor's degree in Special Education from Appalachian State University in 2005. I am married and do not have any children of my own, but I do have "fur babies" named Rebbie (dog) and Farley (cat). I also have two nieces and one nephew. I adore them and will often talk about them to my students. So, if you happen to hear about Lilly, Hayes, or Anderson (Andi) – that's who they are! I am a huge Panthers fan and will go to as many games a year as I can! I also enjoy going to the White Water Center, camping in the mountains, going to music festivals/concerts and spending time with friends and family.
I began teaching at CJDS in 2006, in the Ein Gedi program. I have also had the opportunity to teach 2nd, 3rd, 1st and Kindergarten at CJDS. I've played many roles at this school but, now I am living out my dream job! I am the SEL teacher for grades K-5. I teach the children about cooperation, assertiveness, responsibility, empathy, and self-control. The main purpose of this class is to teach and empower students to grow into citizens who contribute to a thriving society – academically, socially, and emotionally. To thrive in a social world, students must learn social and emotional skills.
I believe that a classroom needs to have an even balance of fun and structure. It's important to me that my students feel safe at school. They need to trust me and know that I respect them. I want each child to feel special and proud of themselves and their accomplishments at school. I also think that teacher/parent/student communication is very important to the overall school experience. I look forward to a year full of learning, playing, and fun!