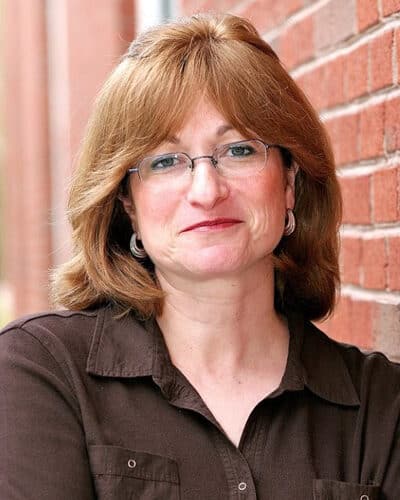 Administration
Head of School
Mariashi Groner has more than forty years of experience in school administration and classroom teaching. In 1995, she founded of The Jewish Day School of Charlotte which became a community day school in 1999, renamed The Charlotte Jewish Day School. Under her leadership, CJDS has become one of the most respected private schools in our community. She has directed the development of our comprehensive general studies and Judaic curriculum, guided the school to its first Southern Association of Colleges and Schools (SAIC) and North Carolina Association of Independent Schools (NCAIS) accreditations, and more than quadrupled enrollment, soon to include a middle school. During her tenure, Charlotte Jewish Day School was featured as an outstanding small community day school and was the subject of a case study conducted by a joint project of the AVI CHAI Foundation and the Partnership for Excellence in Jewish Education (PEJE).
Mariashi is a sought-after mentor and educational professional. She has mentored three classes for Heads of School of large to small community day schools through the SULAM program, a joint project of RAVSAK (The Jewish Community Day School Network now known as PRIZMAH) and the AVI CHAI Foundation and has served on SAIC/NCAIS accreditation teams to evaluate the operational and programmatic excellence of independent schools in the region.
Mariashi is a graduate of the Principals' Center at the Harvard Graduate School of Education and received her training in Judaic education at Beth Rivka Seminary in Brooklyn, New York. She lives in Charlotte with her husband, Rabbi Yossi Groner, and is the mother of ten children and grandmother of 32.
When asked how the students refer to her in her position as Head of School, she says, "They know me as Mariashi and my door is always open to them. I am thrilled when our graduates come back to see me!"