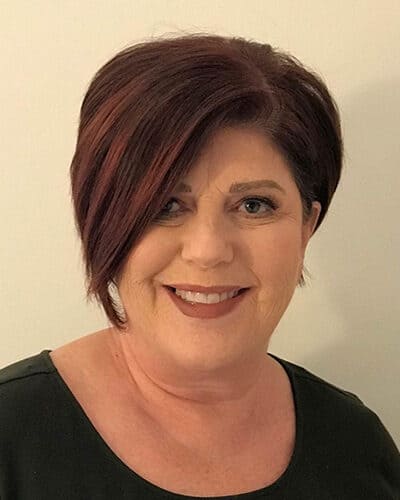 Teacher
Kindergarten, Teacher, 1st Grade, 2nd Grade Science & Social Studies
My name is Nadine Oudmayer. I arrived in the U.S.A. from South Africa in January 2004 with my
husband and 3 small children then aged 4, 8 and 10. CJDS has been a part of my life since then as it was
where I sent my own children to school. It has also been the place where my family's first memories
were made and are cherished to this day.
I earned my master's degree in elementary education from the University of the Witwatersrand in
Johannesburg, S.A.
I started my teaching career in High School where I taught Afrikaans as a second language and Zulu as a
third. I taught in high school for 22 years, 20 of them being in King David High School, Linksfield.
I have spent the last 17 years teaching pre- kindergarten and running a successful tutoring program
teaching math and ELA to students ranging from kindergarten through 8th grade.
Being a learning facilitator and spending my time with children is my greatest joy.
I love being Jewish and am very proud of who I am.
My hobbies include creating different chicken dishes for Shabbat meals, growing plants from off cuts or
seeds and collecting unusual and amazing hats and shoes.
I am so proud to be able to help in this phenomenal school and count myself privileged and honored to
be a part of a this very special place.