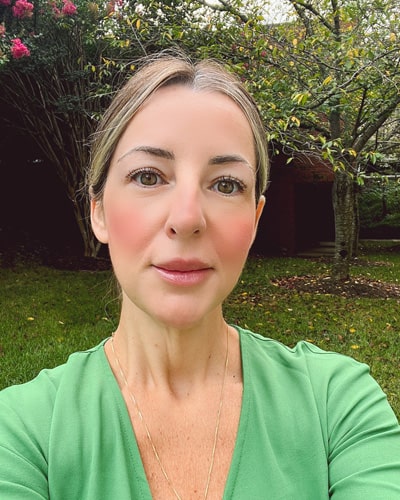 Teacher
6th Grade, 7th Grade, 2nd Grade, 3rd Grade, 4th Grade, 5th Grade Hebrew Language
Nitzan grew up in Haifa, Israel.
After graduating high school, she served as a dog trainer in the Israeli army and went on to fulfil her dream of becoming a teacher by completing a Bachelor of education in Hebrew language and literature.
After working as a teacher in Israeli schools, she relocated to the Philippines, Manila, with her family and lived there for 9 years in which she worked as a Hebrew teacher at the Canadian American School.
She left the Philippines and moved to Sofia, Bulgaria where she continued to teach Hebrew in groups and individual classes.
Nitzan is married +3 (Itay, Emily and Ori) and her hobbies includes a passion for cooking and baking.
After 3 years in Bulgaria Nitzan moved to Charlotte, NC to work as a Hebrew teacher in the Charlotte Jewish Day School.
The love for the Hebrew language and teaching is what guides Nitzan, together with the love of working with children, and watching them evolve their Hebrew language skills.